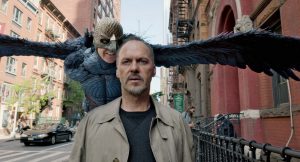 The acting universe is dazzling, demanding, and replete with unexpected events. Numerous individuals dream of becoming actors, enticed by the promise of celebrity, wealth, and the chance to assume various roles on screen and stage. Yet, obstacles and setbacks frequently mark the journey to becoming a triumphant actor. Luckily, several films provide insight into the lives of actors, illuminating the triumphs and challenges of the acting profession. These movies often start with a casting call, the first step from obscurity to stardom and a critical part of an actor's career.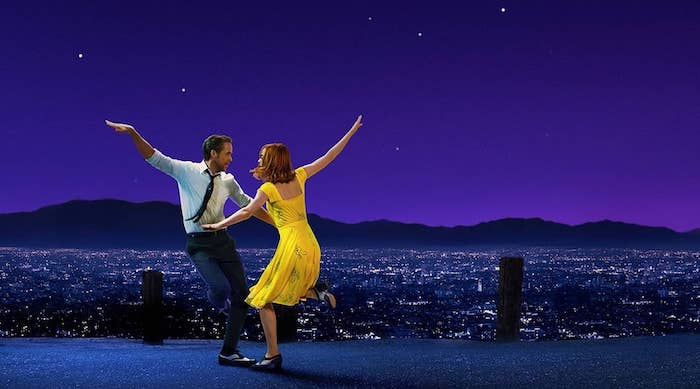 Best Movies About Being an Actor
1. Birdman (2014) – This Oscar-winning film tells the story of a washed-up actor, played by Michael Keaton, who once played an iconic superhero and is now trying to revive his career by staging a Broadway play. The film explores fame, self-worth, and the desire for artistic expression.
2. La La Land (2016) – A romantic musical about a jazz pianist and an aspiring actress who fall in love while pursuing their dreams in Los Angeles. The film beautifully captures the struggles and rejections faced by aspiring actors.
3. Tropic Thunder (2008) – A hilarious satire about a group of actors who are dropped into the jungle to film a war movie but are mistaken for real soldiers by a group of drug lords. The film pokes fun at the acting industry and the sometimes ridiculous lengths actors go to to get into character.
4. All About Eve (1950) – A classic movie about an aging Broadway star and a young fan who ingratiates herself into the star's life, only to eventually replace her. The film explores themes of ambition, betrayal, and the price of fame.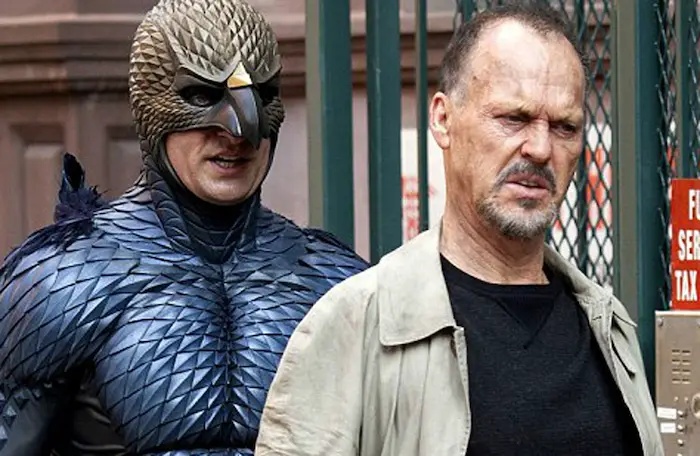 How to Become an Actor?
Becoming an actor requires a mix of natural talent, training, and experience. Here are some steps to become an actor:
1. Get Trained: Take acting classes or attend an acting school to develop your acting skills.
2. Gain Experience: Start by performing in local theater productions, student films, or commercials to gain experience and build your resume.
3. Create a Portfolio: Develop a portfolio that includes your headshot, resume, and a showreel showcasing your best work.
4. Find an Agent: Having an agent can help you get auditions and negotiate contracts.
5. Audition: Attend as many auditions as possible. Casting calls for these auditions can often be found on casting websites.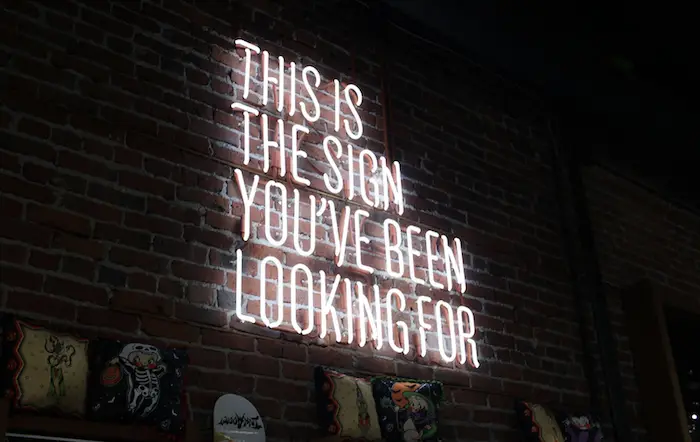 Casting Websites
Casting websites allow actors to find auditions and casting calls for film, television, theater, and commercials. Some popular casting websites include Backstage, Casting Networks, and allcasting.com. These websites allow actors to create profiles, upload their portfolios, and apply for casting calls. It is crucial to have a well-crafted profile with high-quality images and detailed information about your experience and skills.
Conclusion
Becoming an actor is a journey filled with challenges and rejections but can also be advantageous. Watching movies about actors can provide insight into the industry and inspire you to pursue your acting dreams. Remember to get trained, gain experience, create a portfolio, find an agent, and utilize casting websites to search for casting calls and auditions. With hard work, determination, and luck, you could be starring in the next big blockbuster!