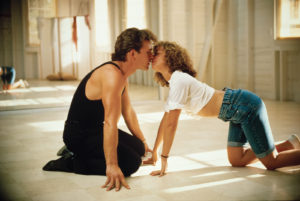 Are you tired of the same old cliché romantic movies that leave you feeling uninspired and skeptical about love? Look no further! We have compiled a list of the top dating movies that will restore your faith in romance and make you believe in love all over again.
If you're in need of a romantic pick-me-up, these five dating movies are guaranteed to restore your faith in romance. From heartwarming love stories to unexpected twists and turns, these films will make you laugh, cry and ultimately remind you that love is worth fighting for. So grab some popcorn, dim the lights, and get ready to fall in love with romance all over again with these cinematic gems.
Ghost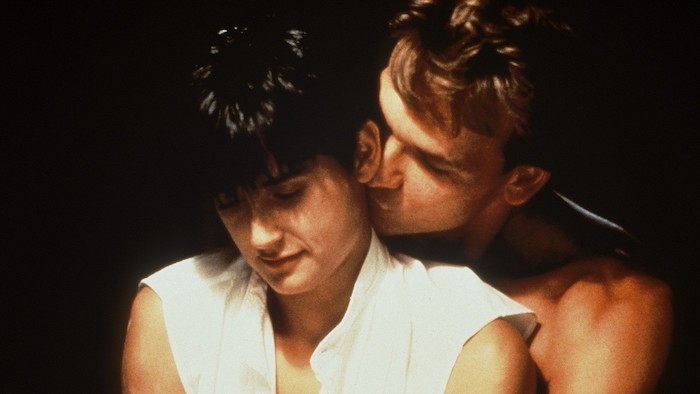 Ghost is a romantic fantasy film released in 1990 that tells the story of Sam Wheat (played by Patrick Swayze) and Molly Jensen (played by Demi Moore). The movie revolves around their love story and the obstacles they face after Sam's untimely death.
The film begins with Sam's tragic murder during a robbery, leaving Molly devastated and struggling to cope with his loss. However, Sam soon discovers that he has become a ghost and is unable to move on to the afterlife. He learns that his death was not a random act but a planned murder, and he becomes determined to protect Molly from the danger that still surrounds her.
Love Actually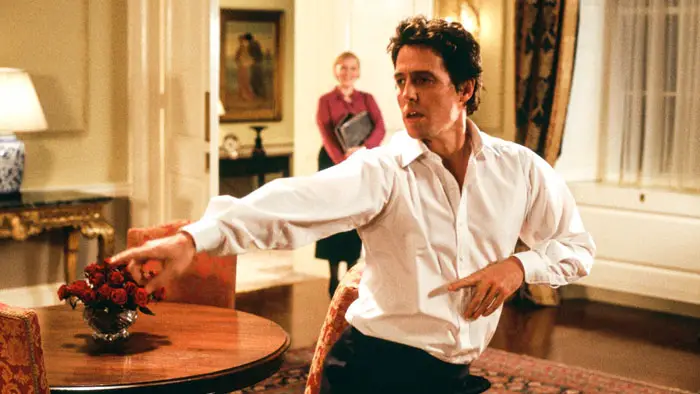 Love Actually is a romantic comedy film that follows the lives of several interconnected characters in the weeks leading up to Christmas in London. The movie explores various aspects of love, showcasing different types of relationships and the complexities of human emotions.
The film weaves together multiple storylines, each portraying a different aspect of love. From a newly elected British Prime Minister falling in love with a member of his household staff to a writer who travels to France and falls for a Portuguese housekeeper who doesn't speak English, Love Actually captures the essence of love in its many forms.
If you're looking for romance and someone to watch this film with, then you may find what you're looking for through the Stir dating app. You can find someone who shares the same values and interests that you do.
50 First Dates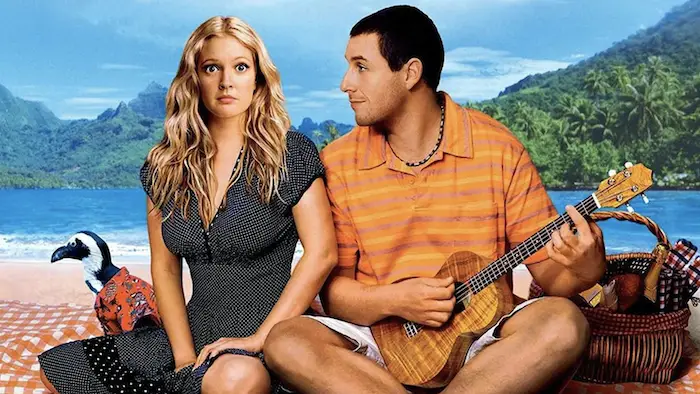 The movie "50 First Dates" is a romantic comedy that tells the story of a woman named Lucy who suffers from short-term memory loss. Every day, she wakes up thinking it's the same day as the accident that caused her condition, erasing all memories of the previous day.
Henry, the male protagonist, falls in love with Lucy and makes it his mission to win her heart every single day. He goes to great lengths to recreate their first meeting and tries to make each day feel like a fresh start for Lucy. He even creates a video diary for her to watch every morning, reminding her of who she is and what has happened in her life.
Dirty Dancing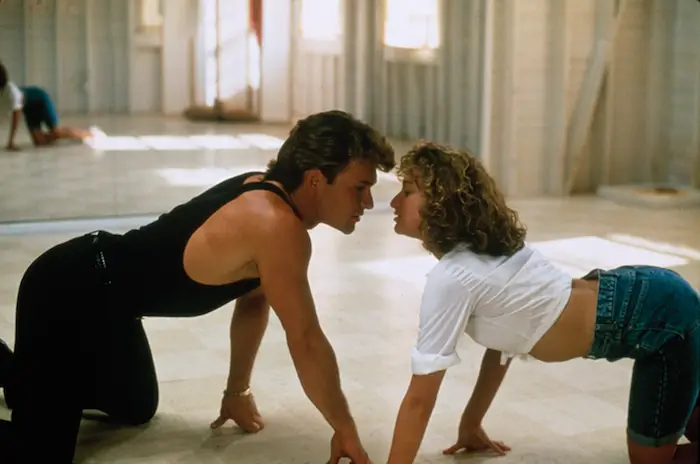 Dirty Dancing is a classic romantic drama film that was released in 1987. Set in the summer of 1963, the movie follows the story of Frances "Baby" Houseman, a young woman on vacation with her family at a resort in the Catskill Mountains.
The plot takes an exciting turn when Baby discovers the staff's secret after stumbling upon a forbidden staff-only party. She becomes infatuated with Johnny Castle, a charismatic dance instructor played by Patrick Swayze.
The chemistry between Baby and Johnny is palpable, and their dancing sequences are filled with intensity and sensuality. The film effectively portrays the excitement and thrill of forbidden love, as Baby's relationship with Johnny goes against societal norms and her own family's expectations.
The Holiday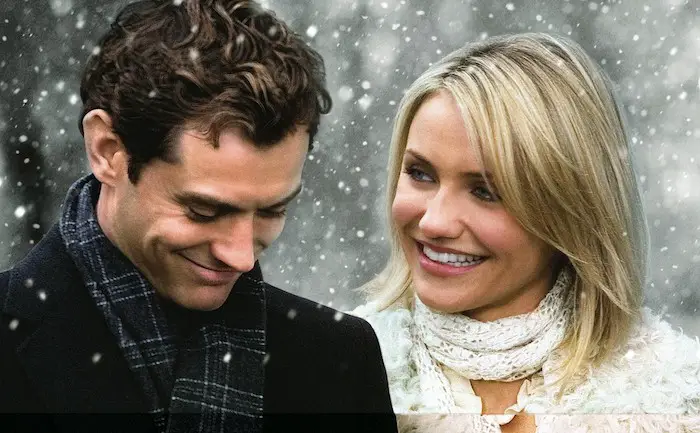 The movie "The Holiday" is a romantic comedy that follows the lives of two women, Iris and Amanda, who are both experiencing relationship troubles. Iris, played by Kate Winslet, is a British journalist who is in love with a man who is engaged to someone else. Amanda, played by Cameron Diaz, is a successful businesswoman who discovers her boyfriend cheating on her.
In an attempt to escape their problems, Iris and Amanda decide to swap homes for the Christmas holiday. Iris travels to Amanda's luxurious Los Angeles mansion, while Amanda stays in Iris's cozy cottage in the English countryside.
During their time in their new surroundings, both women meet new people and experience unexpected romances.
Final Thoughts
These movies not only entertain but also remind us of the power of connection and the possibility of finding true love. So grab some popcorn, cozy up on the couch, and let these movies take you on a journey of love, laughter, and happily ever after.