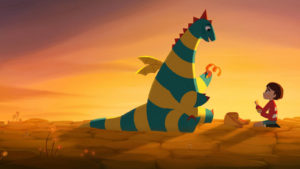 Animated adventure movies have a timeless appeal that transcends age boundaries. They captivate audiences with their magical worlds, captivating characters, and thrilling journeys. Fortunately, Netflix offers a treasure trove of animated adventures that cater to both children and adults alike. 
In this article, we'll explore five fun animated adventure movies on Netflix that promise to take you on a delightful ride through fantastical realms, heartwarming stories, and epic quests.
The Magician's Elephant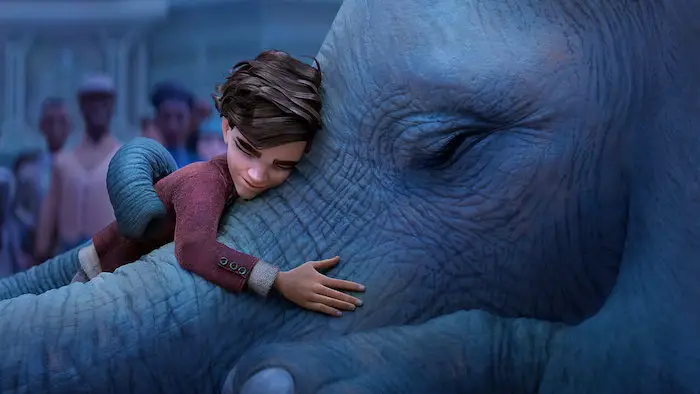 Based on the beloved children's book by Kate DiCamillo, "The Magician's Elephant" is a beautifully animated tale of wonder and magic. The story centers on a young orphan named Peter who embarks on an extraordinary adventure to find his long-lost sister. His quest is spurred on by a fortune teller's prophecy that an elephant will lead him to her.
"The Magician's Elephant" offers a charming and whimsical adventure that combines magical realism with heartfelt storytelling. As Peter encounters mystical creatures and enchanting places, viewers of all ages will be swept away by the film's magical atmosphere and its touching message about hope, family, and the power of belief.
Coraline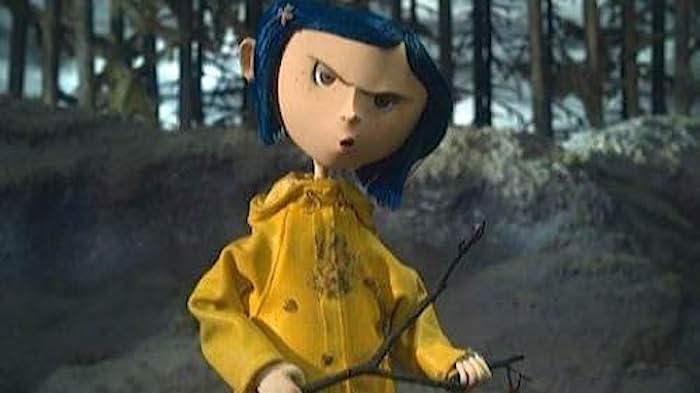 "Coraline" is a dark and visually stunning stop-motion animated film that follows the adventures of a curious young girl named Coraline. After moving to a new home, she discovers a hidden door that leads to an alternate reality where everything seems perfect, including her "other" parents. However, she soon realizes that this world is not what it seems, and she must summon the courage to face the darkness lurking behind it.
 "Coraline" offers a unique blend of fantasy and suspense that will keep viewers on the edge of their seats. The film's intricate animation and imaginative storytelling create a mesmerizing world that both children and adults will find captivating. 
It's a thrilling adventure that also imparts valuable lessons about appreciating what one has and the importance of bravery. You can stream Coraline on Netflix. 
My Father's Dragon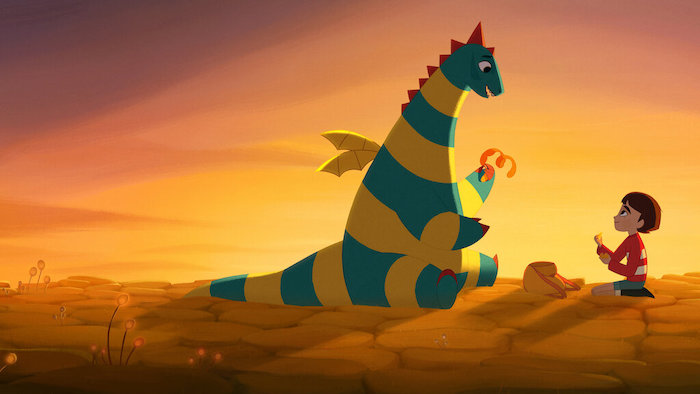 Based on the classic children's book by Ruth Stiles Gannett, "My Father's Dragon" is an enchanting animated film that tells the story of a young boy named Elmer Elevator. Elmer sets out on a daring adventure to rescue a baby dragon and finds himself on a remote island filled with wild animals and exotic landscapes.
"My Father's Dragon" is a delightful and heartwarming adventure that celebrates bravery, kindness, and the bond between humans and animals. The film's lush animation and charming characters make it an enjoyable experience for viewers of all ages. It's a timeless tale that reminds us of the power of determination and compassion.
The Sea Beast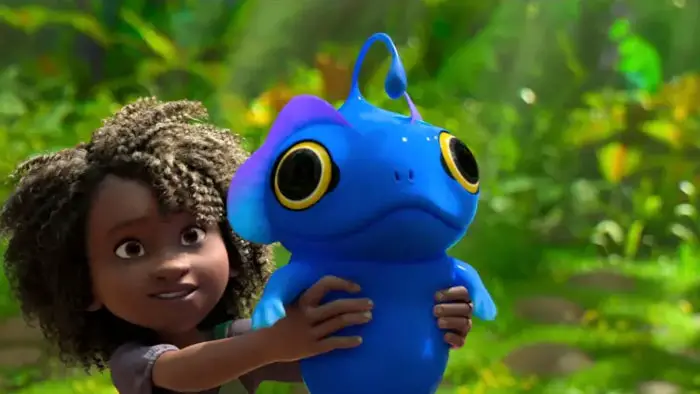 "The Sea Beast" is a thrilling animated adventure that takes place in a fantastical underwater world. It follows the journey of a young creature named Leo, who embarks on a quest to rescue his friend Isabel from the clutches of an ancient sea monster. Along the way, Leo encounters a diverse array of underwater creatures and battles treacherous waters.
"The Sea Beast" offers a visually stunning underwater world filled with vibrant colors and imaginative creatures. The film's epic quest and the strong bond between Leo and Isabel make it a compelling adventure. It's a fun and action-packed ride that will leave viewers of all ages eager to explore the depths of the sea.
Over the Moon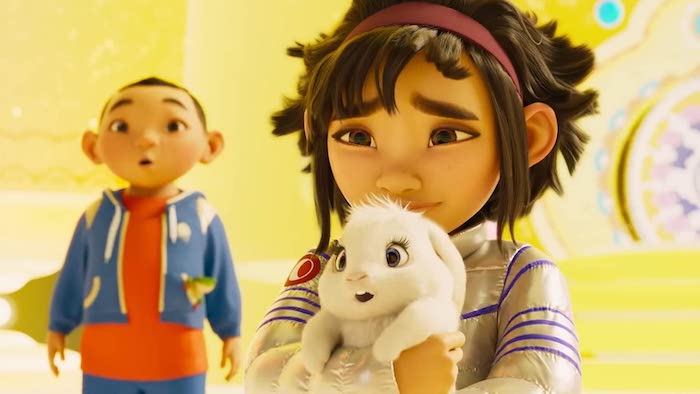 "Over the Moon" is a heartwarming and visually spectacular animated adventure that takes viewers on a journey to the moon. The story follows Fei Fei, a young girl who builds a rocket to prove the existence of a legendary moon goddess. Along the way, she encounters magical creatures and learns important lessons about family, love, and the power of believing in the impossible.
"Over the Moon" is a joyful and emotionally resonant adventure that combines Chinese mythology with a modern family story. The film's breathtaking animation and catchy musical numbers make it an unforgettable experience. It's a tale of resilience, imagination, and the importance of embracing change that will leave audiences of all ages inspired and uplifted.
Conclusion
Animated adventure movies on Netflix offer a world of wonder, excitement, and valuable life lessons. Whether you're exploring the realms of magic and mystery in "The Magician's Elephant," navigating the eerie corridors of the "Coraline" universe, embarking on a quest for a dragon in "My Father's Dragon," diving into the depths of the ocean in "The Sea Beast," or soaring to the moon in "Over the Moon," these films promise fun and adventure for viewers of all ages.
These movies are not just a source of entertainment but also a chance to bond with loved ones and explore the limitless boundaries of imagination. So, gather your family and friends, grab some popcorn, and embark on these animated adventures on Netflix. Whether you're looking for whimsical tales, thrilling quests, or heartwarming stories, there's something for everyone to enjoy in the magical world of animated adventure films.