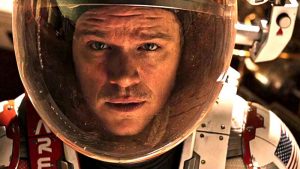 Explore the diverse movies of one of Hollywood's most talented actors, Matt Damon, with our list of his best films ever made. Matt Damon, one of the most well-known Hollywood actors, has had a long and successful career, starring in a variety of popular and critically acclaimed movies. From his early days in Good Will Hunting to his roles in The Martian, Damon has proven that he is a versatile and talented actor.
Let's take a deeper look at Damon's best ever movies to date.
Rounders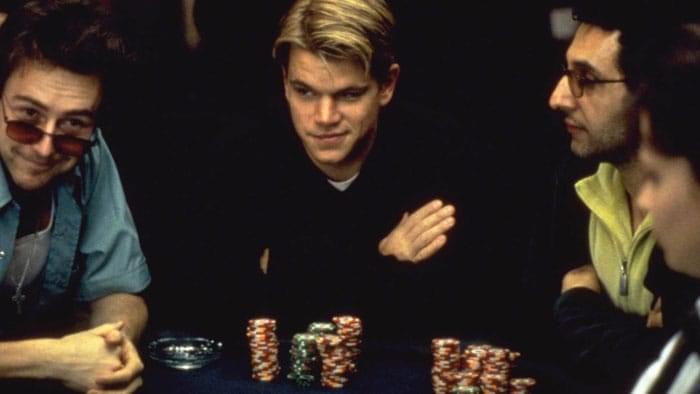 Rounders is a 1998 drama, directed by John Dahl, starring Damon as Mike McDermott, a young law student who is drawn back into the world of high-stakes poker after his former partner, Worm, (played by Edward Norton) is released from prison.
Nowadays, Dahl would just play online rather than searching for underground games, and in certain parts of the world, such as the Middle East, it can be difficult to play poker. However, Arabs are able to play poker online as well as other casino games by using a VPN and depositing in cryptocurrency.
For more information on the subject, comparison sites provide sound information for Arabs who want to play casino games online. Moreover, only safe online casinos are recommended and each one is expertly reviewed. What's more, on the platform you're able to claim the latest welcome bonuses to get started.
Rounders was a critical success and received positive reviews, with Damon's performance being a particular highlight. Since its release, it has become a cult classic among fans of the genre.
Good Will Hunting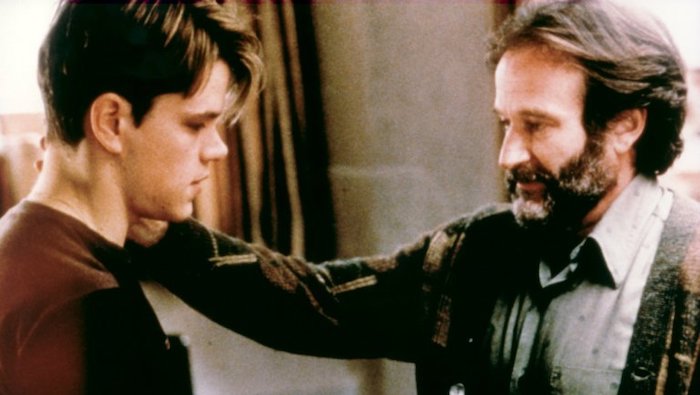 The film that made Damon a household name, this 1997 drama, which Damon co-wrote with friend Ben Affleck, tells the story of Will Hunting who is a math prodigy.
Despite his intelligence, Hunting is a troubled young man and has a criminal record. Because of this, a therapist (Robin Williams) helps him come to terms with his past and find direction in life. The movie was a critical and commercial success, earning nine Academy Award nominations and winning two, including Best Original Screenplay for Damon and Affleck.
The Talented Mr. Ripley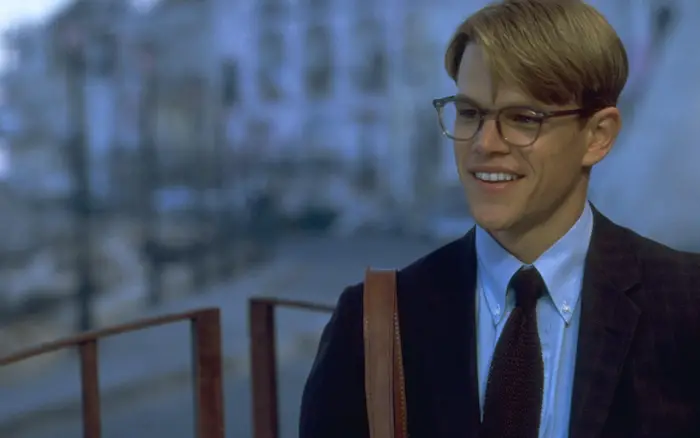 The Talented Mr. Ripley is a psychological thriller, which was released in 1999, starring Damon as Tom Ripley, a talented con man who is hired to bring back a wealthy playboy from Italy.
The movie explores Ripley's descent into madness as he becomes increasingly obsessed with the playboy's lifestyle and begins to assume his identity. The Talented Mr Ripley received positive reviews, and Damon's performance was widely acclaimed.
The Bourne Identity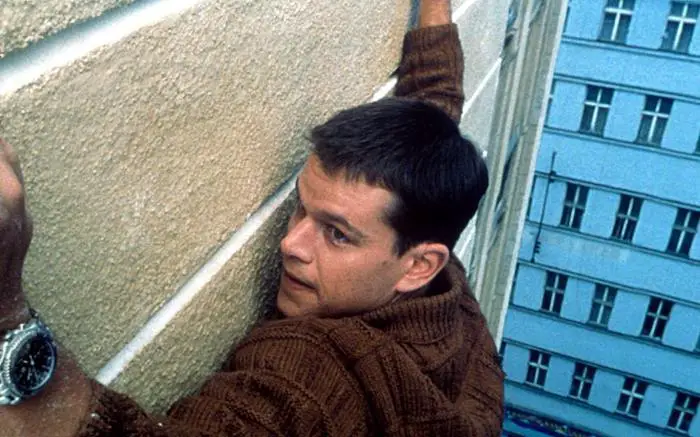 The 2002 action movie marked Damon's first appearance as Jason Bourne, an amnesiac who must uncover the truth about his past and his connection to a sinister government organization.
The Bourne Identity, based on a novel by Robert Ludlum, was a roaring success and spawned a series of sequels, including The Bourne Supremacy and The Bourne Ultimatum.
The Martian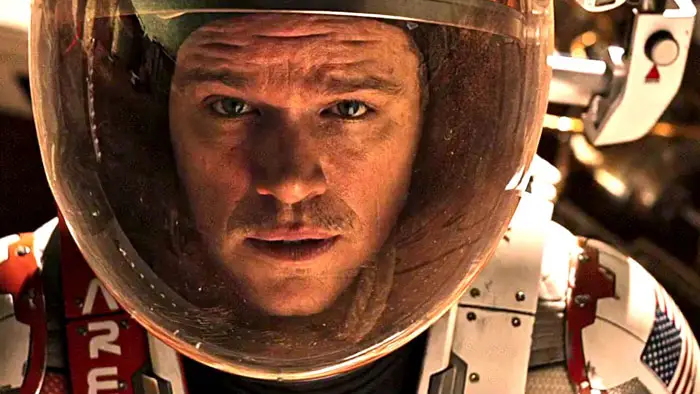 The Martian, directed by Ridley Scott, stars Damon as an astronaut who becomes stranded on Mars after his crew assumes him dead and leaves him behind.
The movie follows Damon's attempts to survive and find a way back to Earth. It kept you on the edge of your seat, and received widespread critical acclaim, with Damon earning a nomination for a Golden Globe.
Invictus
Damon stars as Francois Pienaar, the captain of the South African rugby team and puts in an outstanding performance. The film received excellent reviews, and was nominated for two Academy Awards.
Saving Private Ryan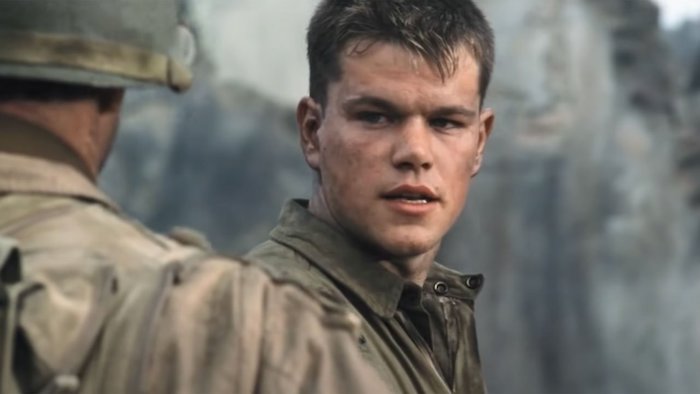 Directed by Steven Spielberg, Saving Private Ryan follows a group of soldiers during World War II as they attempt to find and rescue a soldier named Private Ryan, played by Damon.
It remains one of the greatest war films ever made and received six Academy Award nominations and won five, including Best Director for Spielberg.
Contagion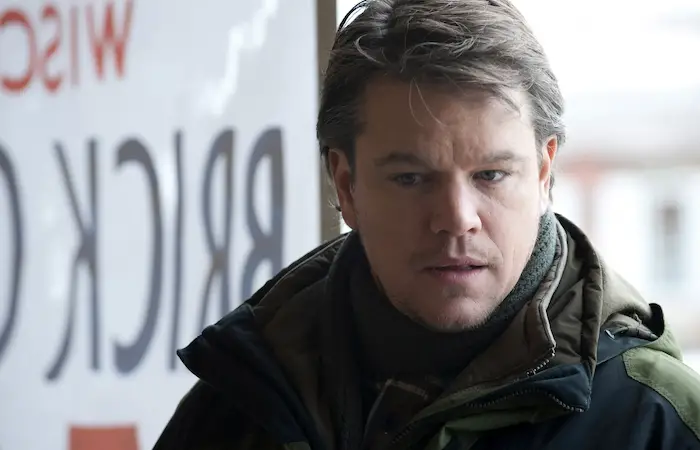 This 2011 disaster film, directed by Steven Soderbergh, follows the global spread of a deadly virus and the efforts of medical experts and government agencies to contain it.
Damon stars as a man whose wife falls ill with the virus, forcing him to take drastic measures to protect his family.