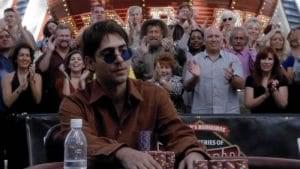 Poker is the most played gambling game in both online and brick-and-mortar casinos, and it involves strategy, skill, and some luck. The only way to become a professional poker expert is by engaging in more practice and developing exceptional strategies. The primary principle of this game is to place wagers against other players depending on their poker hand's value.
Due to poker games' popularity, some poker variants have been featured in various impressive movies. If you're a poker player, lover, or a newbie interested in learning the game, you might find poker movies actually enjoyable. Such films provide an easy transition, especially for beginners, as they're very educational. They can also develop a person's interest in the game. In this article, we have created a list of great films that showcase the artistry of poker.
The Cincinnati Kid (1965)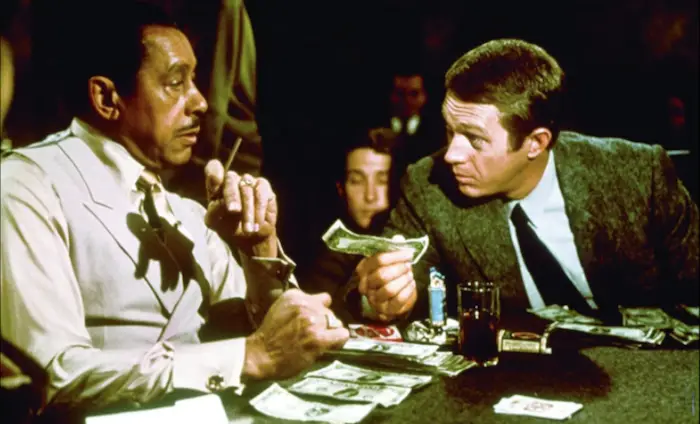 This movie appeared 58 years ago but is still an incredible poker film. It reveals the story of Erick "The Kid" Stoner, an aspiring poker player who is interested in challenging Lancey "The Man" Howard, the poker master. Erick wants to take the title "The Man" by dethroning Lancey in a high-stakes poker game. However, viewers can only understand this challenge metaphorically.
After watching the game, some people might argue its storyline has the least truthful depiction of the game. However, the movie focuses on showcasing the life of poker players. It also has a thrilling plot and an unforgettable final scene which makes it an incredible poker film.
High Roller: The Stu Ungar Story (2003)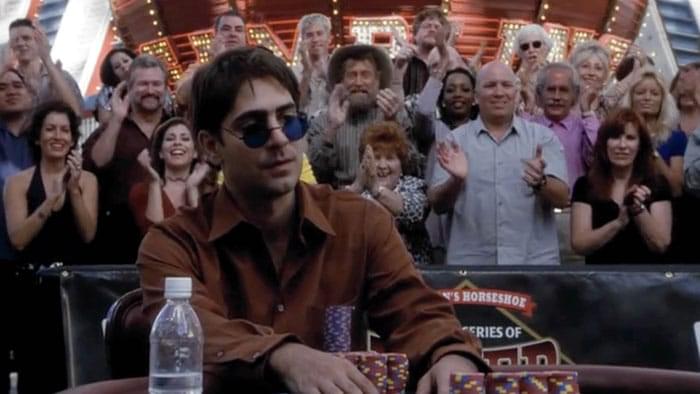 Unlike most popular poker films, this one doesn't feature famous Hollywood actors, but it is worth your time. This movie displays the life of Stu Ungar, a true poker legend. Ungar began his wagering career in his teenage years and advanced to become a pro poker player. However, at the age of 20 years, he had to escape from New York due to numerous enemies.
In this movie, Stu plays strategically and with advanced skills in several high-stakes games. The film covers poker extensively, showing how Stu approaches the game professionally by bluffing tactfully and calculating poker odds. Moreover, the odds help him in calculating pot odds, making draws, and hitting certain hands effectively. His tactical gameplay gave him an edge over other players, and this is what made him a legend. Besides showing the reality of the game, this movie also covers the history of gambling.
Deal (2008)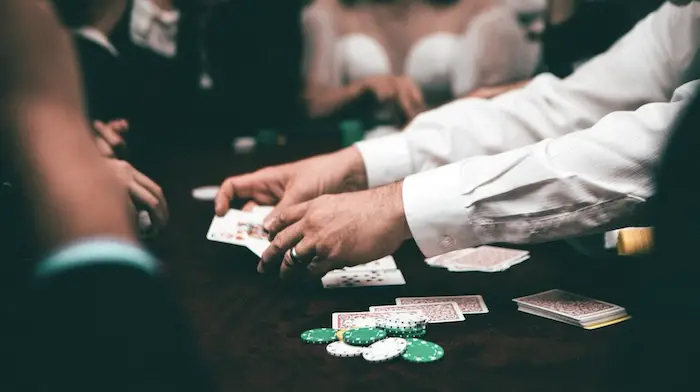 This film showcases the story of a man who gave up playing poker games but decided to help a college student learn poker. While providing the lessons, he finds himself back in the realm of gambling again. This moment comes when his trainee decides to sign up for the upcoming poker tournament and he cannot resist the urge to participate, irrespective of his initial decision.
The tournament is the movie's highlight as the trainer and his protégé enjoy an impressive run eliminating other players. The student seems highly talented in the game and becomes the trainer's most formidable opponent. Later in the movie, they face off in a high-stakes game. Deal is a classic film where the student beats his teacher in an epic showdown.
Poker King (2009)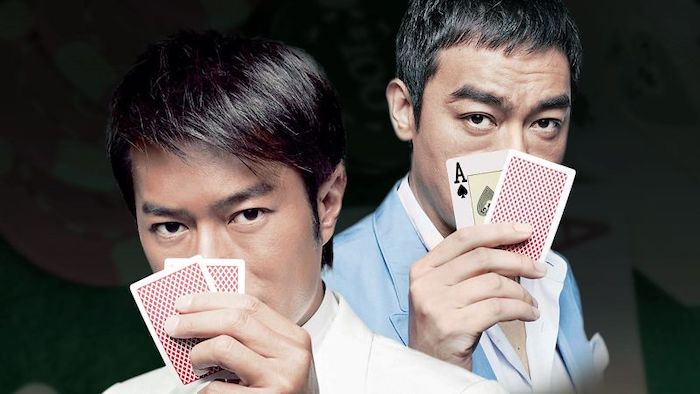 This Hong Kong movie set in Macau isn't shy to display the realities of the poker world and the challenges befalling the players. However, don't be quick to assume the film isn't impressive due to its cliché storyline. Although its concept is simplistic, the execution is exceptional. Therefore, it is a fantastic film you can watch alone or with friends.
This film is about a young man that fancies playing online poker and risks losing his father's inheritance if he cannot prove that he is mature enough. The movie effectively shows pure passion and love for the game, making it worth watching. Poker King originated from a region where gambling was restricted until recently. Therefore, its success proves that people in many areas now have a new perspective on poker.
All In: The Poker Movie (2009)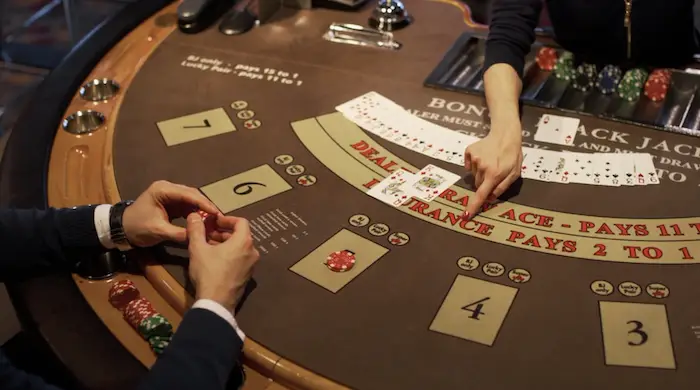 If you need a film that captures poker in perfect detail, consider watching All In: The Poker Movie (2009). This movie covers the entire history of poker; from its beginning, through the remarkable Moneymaker's 2003 Main Event win to the notorious Black Friday scandal. It also showcases poker legends like Chris Ferguson, Phil Laak, Daniel Negreanu, Antonio Esfandiari, Annie Duke, and Moneymaker. As you watch it, you will know how poker became the most famous card game in the US and globally.
Furthermore, All In: The Poker Movie provides the best history lessons for players and poker lovers intending to refresh their knowledge of the game. It is all-inclusive and this makes it an excellent source of valuable insight even for experienced poker players. If you desire to dive into the deeper realm of poker, ensure you watch this movie.
In Summation
There are many ways to learn more about the poker world. Watching movies is an excellent way of getting to know this game's aspects as well as having a glimpse of its thrill. Some poker movies are funny and lighthearted, while others are exciting and serious. Despite the differences in these movies, they all point to the fact that this game is popular worldwide. If you're a poker lover, there is a good chance that you will find something valuable in these movies.