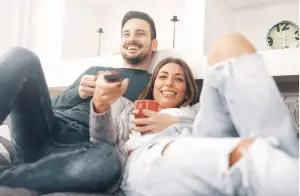 Television is one of the greatest inventions of the 1920s and has been a major source of entertainment ever since. However, people are much busier nowadays, and due to that, many prefer watching movies and shows on their favorite television channels even when on the go. And with the rise in popularity, cable operators and companies have started offering better deals for people to consume entertainment in this form ranging from local stations to premium networks.
There are various providers with such services, and each of them offers different deals. You can either choose a cheap bundle with only basic channels or the option to buy premium ones. Or you can purchase a premium package for top-tier entertainment.
Considering this, DirecTV is a viable option for many. You can find tons of amazing channels with it based on the package you select. Also, not every package has all the channels, so it is better to check the DirecTV channels list to see which plan offers your favorite channels.
Other than that, we have put together this guide with some of the best movie channels in the US. These channels are also famous outside of the US because of the consistency and quality of their content. So, let the show begin!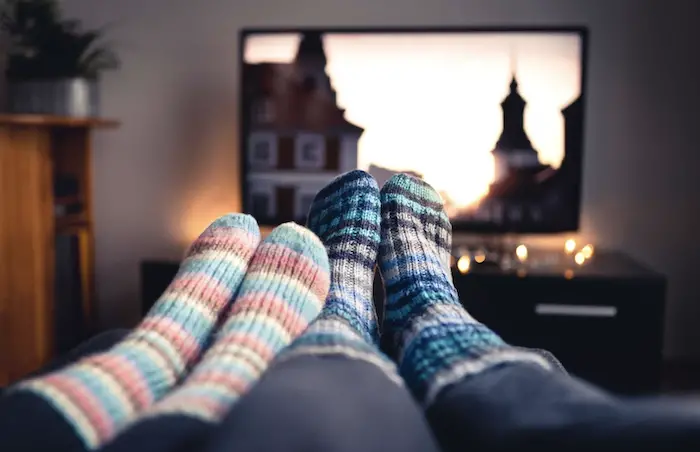 AMC
AMC is an American cable channel under the flagship of AMC Networks. The channel primarily focuses on theatrically released movies and also a small amount of original programming. Some of the most popular films on AMC are Abraham Lincoln: Vampire Hunter, Friday The 13th, Archenemy, and Child's Play.
Cinemax
Cinemax is an American television, satellite, and cable channel under the authority of Home Box Office. The channel is mostly for extreme movie buffs with an amazing library of content and entertainment. Some top movies on Cinemax are American Psycho, Cloverfield, Ready Player One, Transformers, and Inglorious Basterds.
Disney Channel
Disney Channel is also an American pay cable television channel that comes under the wing of Disney Branded Television, a part of the Disney Entertainment section of The Walk Disney Corporation. Some popular movies on the Disney network are Turning Red, Spiderman: Homecoming, Peter Pan & Wendy, and If These Walls Could Sing.
FX Movie Channel
FX Movie Channel, or FXM, is an American pay network among other television channels and is owned by FX Networks, LLC. The channel features amazing movies from various categories. Some top movies on FX Movie Channel are Deadpool, Jason Bourne, The Equalizer 2, Ted, and Maze Runner: The Death Cure.
Grit
Grit is a free-to-air American channel under the authority of the Katz Broadcasting Agency. The channel streams both movies and shows from classic westerns that are best for people aged between 25 to 50. Some great films airing on Grit are Rio Bravo, Santa Fe Passage, Red Headed Stranger, and Broken Arrow.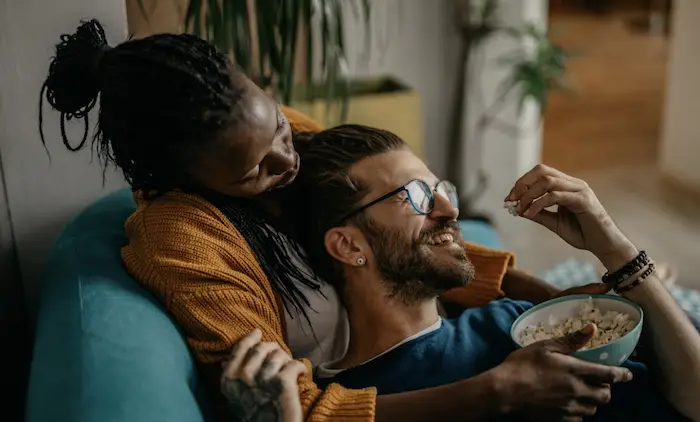 Hallmark Channel
Hallmark Channel is owned by the Hallmark Media and is an American cable network. The channel broadcasts family-friendly entertainment programs, including television-exclusive movies. Some amazing movies on Hallmark Channel are Crown for Christmas, The Lost Valentine, North Pole, and Christmas at the Plaza.
HBO
HBO, or Home Box Office, is one of the most popular American pay television channels. The channel features all kinds of amazing movies and shows, including some originals as well. Some of the top films on HBO are Dune, The Batman, Spirited Away, Inception, Joker, The Shawshank Redemption, and The Dark Knight.
Paramount Network
Paramount Network is another basic American cable channel owned by MTV Entertainment, which is a group of Paramount Media Networks. The channel features great movies for everyone's entertainment. Some top titles on Paramount Network include The Godfather, Interstellar, Top Gun: Maverick, The Wolf of Wall Street, and Saving Private Ryan.
STARZ Encore
STARZ Encore is an American television channel and is one of the multiple channels owned by STARZ Inc. under the name of STARZ. The channel has a great mix of classic movies and top hits. Some popular films on STARZ Encore are Spiderman Homecoming, The Unbearable Weight of Massive Talent, Venom: Let There Be Carnage, and You're Next.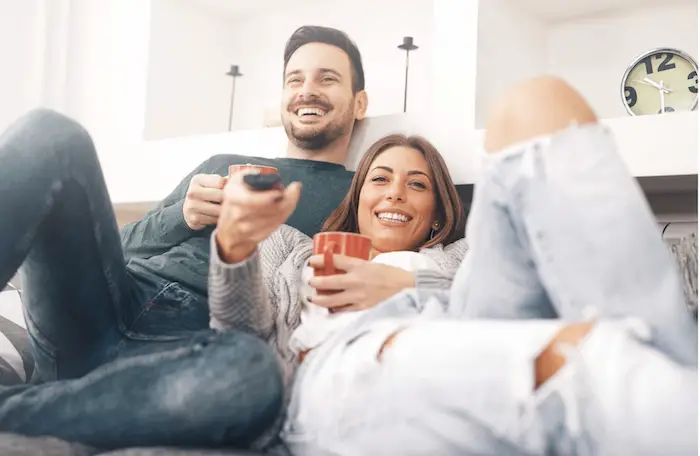 SyFy
SyFy is an American cable network owned by NBC Universal Television. The channel offers some amazing movie titles to enjoy with or without the family. A few SyFy movies include Edge of Tomorrow, Avatar, Copperhead, The Ark, and Ghost Shark.
Final Summary
DirecTV is a feature-rich television streaming platform offering a great collection of channels for epic entertainment. At any point, if you have any trouble regarding the DirecTV service or features, contact DirecTV customer service. They offer complete assistance from start to finish, so you can enjoy more TV and run less into trouble.
Streaming services have made a huge impact worldwide. Due to this, people are shifting their focus from traditional cable TV to streaming TV and services. However, it is for good reasons, as it offers more and better content, and according to the demand of the watcher. So what are you waiting for? Get a subscription and enjoy epic cinema-like entertainment right at your home.