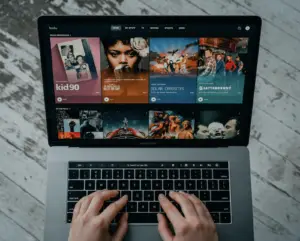 Not long ago, watching films and going to cinemas were almost synonymous activities. The latest film from Hollywood you had been eager to watch had to be seen in a theatre. Later, films started airing on television, and as more people got TVs, the crowds at the theatres started to thin out.
However, it wasn't until 2007 that people started using streaming services like Netflix to watch films on their mobile devices. While this offered great convenience, it also had a negative impact on box office sales because fewer people went to the cinemas.
Today, as around 40% of viewers are preferring streaming platforms over going to the cinema, traditional film distribution has been affected significantly.
The Impact of streaming services on traditional film distribution
According to David Sterritt, film professor at the Maryland Institute College of Art and former chair of the National Society of Film Critics, going to the films in the future will be like going to the Opera; a special occasion you don't attend very often. That is because of the comfort brought by technology; now, people can watch a movie right after it is released, from the comfort of their homes.
The impact of streaming services was magnified even more during the COVID-19 pandemic; the popularity of streaming services soared by over 26%, and people have since been using their subscriptions for entertainment rather than going to the theatres.
Given the popularity of streaming platforms, filmmakers are now taking advantage of them and releasing films that are exclusive to this medium. That allows their films to be viewed by a much larger audience paving the way for increased options for distribution. Some examples of these films include The Irishman, Klaus, Mudbound, and Okja.
The pros and cons of streaming services for filmmakers and audiences
There are both advantages and disadvantages of streaming services for both the filmmakers and the audiences. Let's first look at the advantages:
More Creative Freedom and Wider Distribution
Traditionally, filmmakers of a country were limited in terms of their creativity due to the limited mindset of people of a specific culture. Now, with the widespread availability and adaptation of streaming platforms, filmmakers can distribute their productions worldwide to a much larger and diverse audience. That also opens the door for more creative freedom and diversity in film production.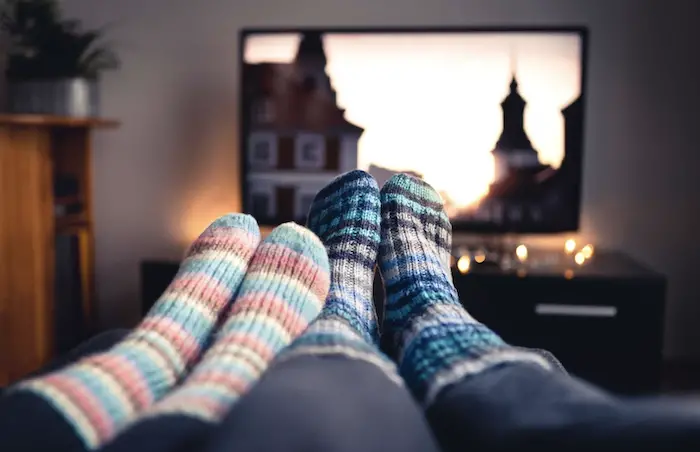 Convenience and Affordability
Streaming films is way more convenient and affordable than going to the movies. A single movie ticket might cost you more than the monthly subscription of a popular streaming platform. And as long as you have the internet at your home, you can enjoy your favorite films at any time. So, for those on a budget. Streaming platforms offer an affordable way to enjoy cinematic masterpieces from their homes.
Speaking of streaming films at home, if you are on a budget and want to enjoy your favorite shows and cinematic masterpieces at home, make sure to subscribe to a reliable internet connection like kinetic Internet, which is not just blazing fast but affordable.
While these are the obvious advantages offered by streaming platforms for filmmakers and audiences, we can't deny the disadvantages that come with them. Some of those are:
Lack of theatrical releases and lower revenue
The major sources of revenue for films in the US are ticket sales, advertisements, and concessions. Ticket sales alone account for more than 60% of the revenue. With people preferring streaming over going to the theatres, box office sales are declining, resulting in a decline in revenue and loss for the production team.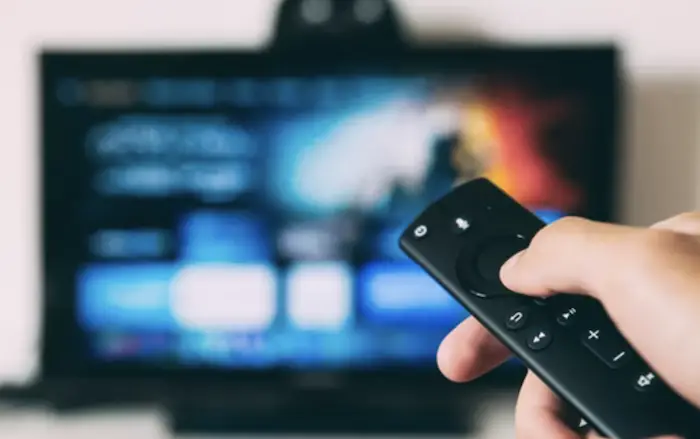 Limited access to certain films and lower quality
Watching a film in a theatre gives you an entirely different experience than streaming at home. The sound and picture quality of a big screen has no match, and the experience is just unbeatable. Moreover, certain films are not even available on most streaming platforms, and to watch them, you might have to go to the movies.
Wrap-Up
Streaming platforms have revolutionized the way people enjoy films and TV shows. With the convenience and creative freedom they offer, the rush in the theatres is declining. The future of theatres is going to be impacted by a combination of technology, changing the behavior of the audience, and trends in the industry.
But while this poses a big hurdle for traditional film distribution, it opens ways for improvements. If modern theatres equip themselves with the latest amenities, interactive and immersive technology like VR and AR, and anything to make the theatrical experience stand out from streaming at home, we can expect the declining industry to rise once again.