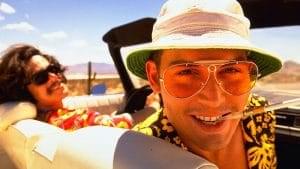 When you combine two thrilling components, you know you will get a mega blast of excitement and entertainment, especially if those are gambling and Hollywood. 
Sites like paybyphonebillcasino.uk provide a comprehensive list of popular online casinos with punters. There was quite a selection when asked what their favourite casino movies were, with a member of the paybyphonebilcasino.uk support team mentioning favorites like Ocean's Eleven and Casino Royale as well as other titles such as Croupier and Maverick. 
One thing is for sure: gambling has always attracted people. Over the last few decades, online gambling has increased in popularity beyond expectations, leading to screenwriters including casino scenes in their films, with many becoming Hollywood blockbusters. Below is just a few titles that come to mind. 
Ocean's Eleven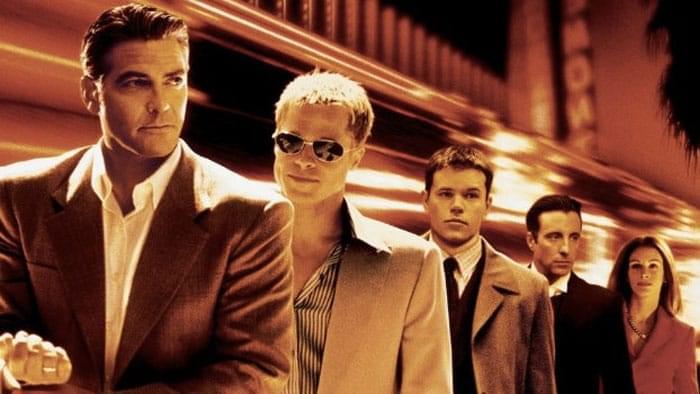 The first Oceans Eleven movie was released in 1960, which some say was the age of the silver screen. The 2001 adaption has a wonderful cast that includes George Clooney, Matt Damon, Brad Pitt, and Julia Roberts. 
The storyline follows a heist to fleece the vaults of three famous real-life casino resorts in Las Vegas, the Mirage, the Bellagio and the MGM Grand. Not only is the steller cast amazing in their roles you also get to see Las Vegas, including some restricted areas, as you watch the plot unfold and grow on the screen. 
Casino Royale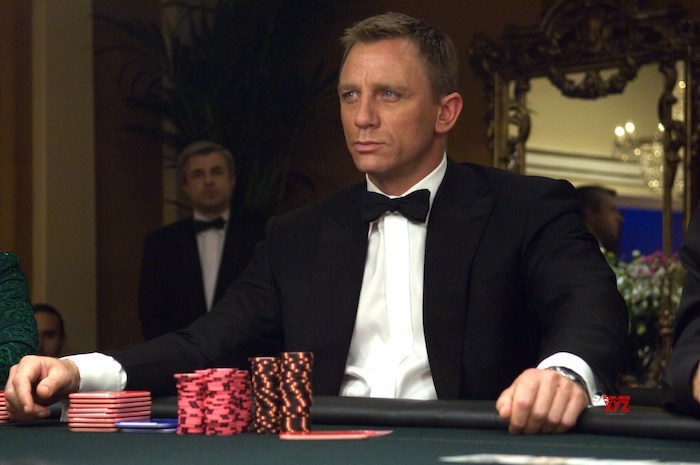 If you love a whirlwind of action and intrigue, then the 2006 blockbuster Casino Royal is the 007 movie. The storyline follows the famous MI6, and the remake ticks all the boxes for fans. Starring Daniel Craig as James Bond, we see 007 sent to Montenegro to investigate a suspect terrorist organisation with Le Chiffre at the head who is playing in a high-stakes poker tournament. 
Casino Royale offers us the thrill of Bond and the excitement of a high-stakes poker tournament. Of course, the women and the settings are gorgeous, but can Bond keep his cool with such high stakes?  
Fear and Loathing in Las Vegas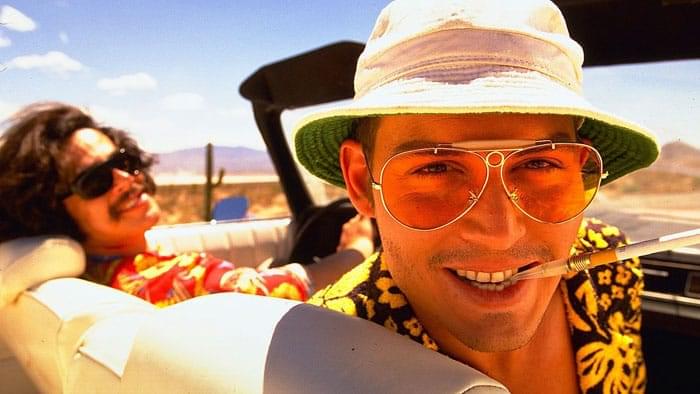 The iconic film Fear and Loathing in Las Vegas, directed by Terry Gilliam and released in 1998, has a cult following and is still as popular today as ever. We follow Thomson, who has dragged his lawyer to Las Vegas after being given a large advance of cash to cover a major sporting event. 
The duo soon learn about gamblers, drug takers, corrupt coppers, some pretty strange hitchhikers, and some fantastic scenes where hallucinations produce giant lizards and imaginary bats. 
Adapted from Hunter S Thomson's novel (written in 1971, it stars Johnny Depp at his best alongside Benicio del Toro. This one is pretty spectacular regarding road trips, even though it received a mixed review from critics. 
Rounders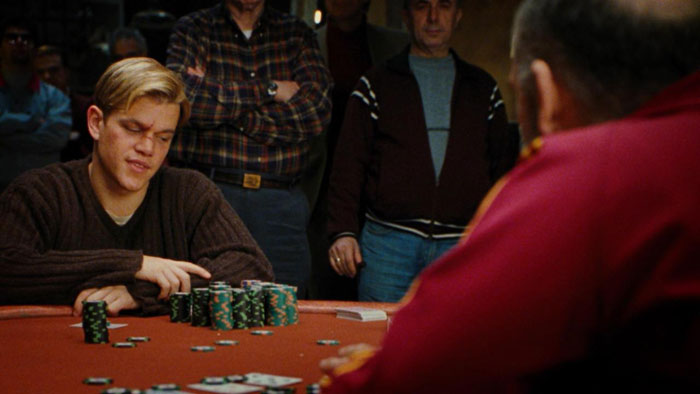 Another brilliant Casino based movie starring Matt Damon is Rounders. In Rounders, he plays the part of a destitute university student (Mike). Playing underground poker, you will see the shadier side of casino life and get some insight into Atlantic City. 
Mike finds himself in all types of trouble after his best friend from childhood gets him into deep debt; Mike has to use his poker talents to defeat the KGB player. Tense and exciting, Rounders is well worth your time.