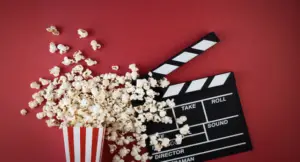 Glad that the weekend is right around the corner. We are happy and looking to unwind as soon as we get off work. To fuel your excitement, we've got a list of the up-and-coming movies that you can look forward to the rest of the year.
These movies have fantastic plots and amazing actors to carry the film on their shoulders if need be. Apart from these, you should also browse movies on Netflix NZ if you want to try something different. Alright, without further ado, let's get right into it.
Hocus Pocus 2 (September 30th)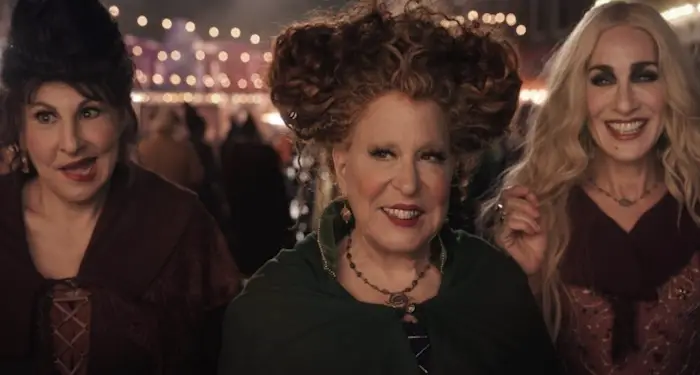 First off on the list, we've got none other than the sequel for 1993's original film Hocus Pocus. The movie will be released on Disney Plus, so you better renew that subscription immediately. The marvelous cast includes the ladies reprising their iconic witchy roles; Sarah Jessica Parker, Kathy Najimy, and Bette Midler.
Returning nearly three decades later, the witches are up to no good as usual, and up to three high school students are involved this time to end their shenanigans. Anne Fletcher directs the movie, and the scriptwriter is Jen D'Angelo.
Knives Out 2 (September 8th)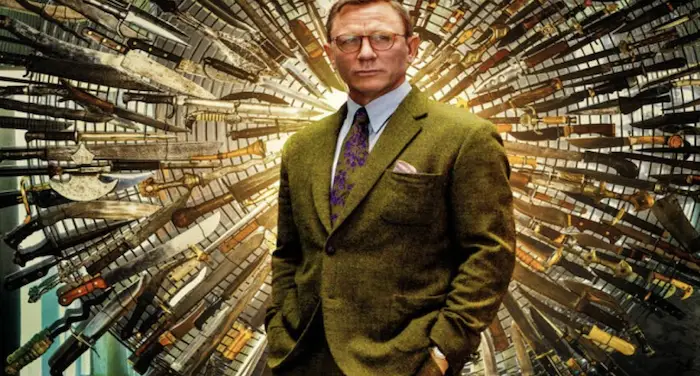 Netflix's hit film Knives Out has a sequel! The Daniel Craig starrer movie raised the bar relatively high with its superb performances, fantastic storyline, and much more. Hence, people are all the more excited for Knives Out 2.
Daniel Craig will be returning as Detective Benoit Blanc and solving yet another set of mysteries. He will accompany Kate Hudson, Dave Bautista, Edward Norton, Ethan Hawke, and many others. Knives Out 2 is known for having one of the best cast ensembles.
So, make sure you've got time to watch this brilliant sequel soon.
Blonde (September 23rd)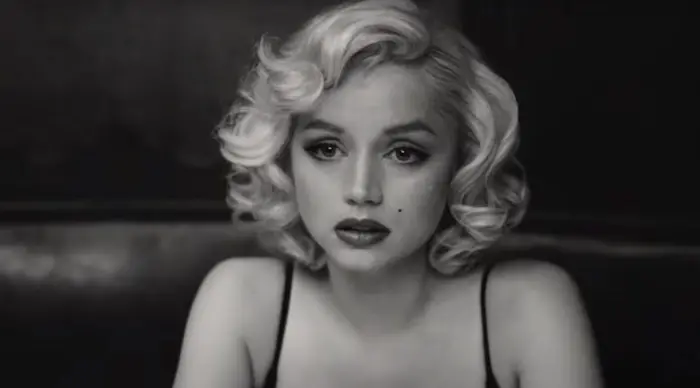 This movie is a biopic on the legendary actress Marilyn Monroe, played by Ana de Armas, who has dazzled the audiences with her performances so far. You'd be interested to know the movie is another book adaptation of a novel by Joyce Carol Oates.
Rumor has it that the Netflix execs didn't appreciate how graphic the first cut was. As a result, director Andrew Dominik experimented with his leading lady. That's also why the movie was delayed, given it was released last year.
Disenchanted (November 24th)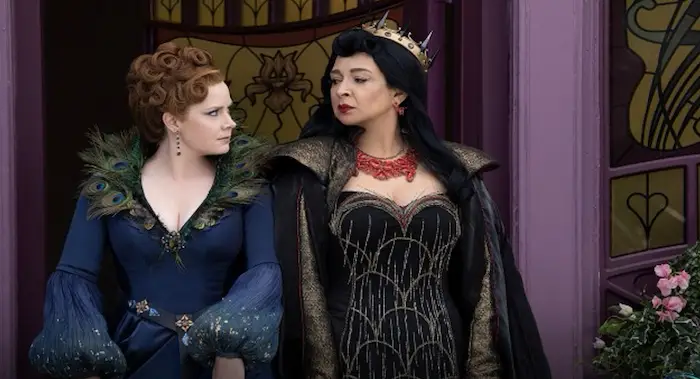 More than a decade later, the much-loved animation-turned-live-action Enchanted of Amy Adams returns to woo its audiences. Disenchanted will consist of James Marsden reprising his role as the goofy prince and Giselle's real-life prince, Grey's Anatomy alum Patrick Dempsey.
This movie is the perfect watch to enjoy with your family. Here's to hoping the film has another set of ear-worm songs we can sing along to in the next few years. Will the evil Queen return to disrupt the lives of these peaceful New Yorkers? Waiting a little longer will allow you to know the answer.
The movie also stars Bobby Cannavale, Julianne Nicholson, and Adrien Brody.
The Mother (TBA 2022)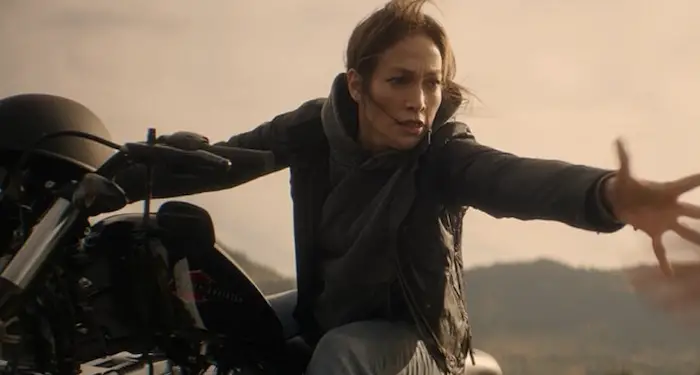 This Jennifer Lopez starrer action thriller movie is something you don't want to miss. Netflix will release the film, so you know the production house has gone all out on the costs.
Lopez stars as an assassin living in hiding; however, her life changes overnight when she has to protect her daughter, whom she abandoned. Given her performance in Hustlers, we're sure she will also be a force to be reckoned with in this movie.
The film also stars Joseph Fiennes, Gael García Bernal, Omari Hardwick, and others.
Killers of the Flower Moon (May 2023)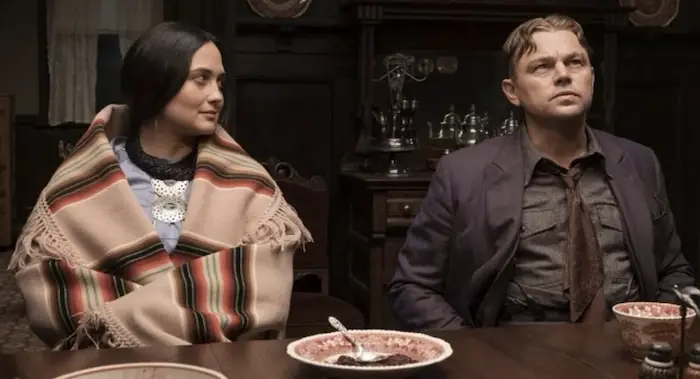 Leonardo Di Caprio is back with yet another mystery movie that will blow your mind. Martin Scorsese's next movie is a book adaptation of the same title, penned by David Grann. The story starts with an FBI investigation; a particular tribe is targeted through mysterious killings.
Apart from Scorsese-DiCaprio's legendary duo, the movie will also feature Robert De Niro and Lily Gladstone. It'll be released on Apple TV+, so you know which on demand streaming platforms you'll have to subscribe to for this movie next year.
Havoc (2022)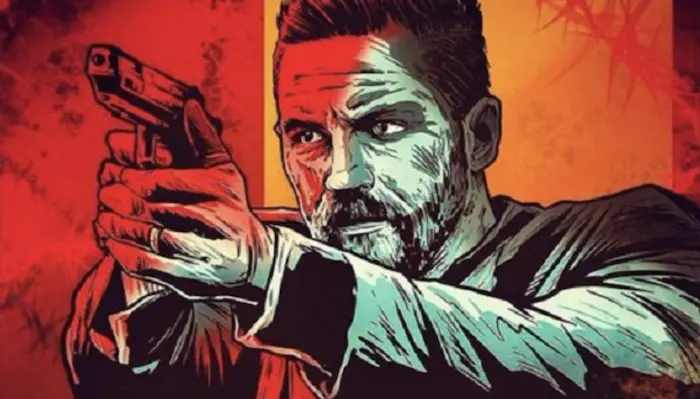 If you know Tom Hardy's starring in a new action-thriller movie, wouldn't you be all set to hit the cinema as soon as possible with popcorn? We sure will. This movie was written and directed by Gareth Evans.
When a drug deal goes wrong, an injured detective has no choice but to fight through the criminal underworld to rescue a politician's estranged son as he gets engulfed by conspiracies and corruption.
The movie will be released on Netflix this year. It'll also be featuring Shadow and Bone famed Jessica Mei Li along with Justin Cornwell and Timothy Olyphant.
Conclusion
That's all from our side, folks! I hope you're looking forward to these gems as eagerly as we are. If we've missed out on any exciting upcoming titles, be sure to let us know.