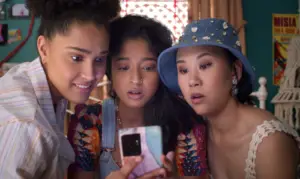 Don't miss out on the newest additions to Netflix in 2023! Join in the June Jamboree and explore the top 10 new arrivals hitting the streaming service this year. With a wide range of titles to choose from, you'll be sure to find something to add to your watchlist.
The cinematic universe is constantly expanding, and with the advent of June, Netflix is all set to add an impressive list of movies to its vast repository. Whether you're in the mood for a blockbuster superhero trilogy, an '80s teen classic, a comedic drama, or a profound drama, Netflix has got you covered this month. So, here's my handpicked list of the best movies that have been added to Netflix so far. Let's dive into the cinematic offerings, shall we?
Let's kick things off with a trilogy that redefined the superhero genre – Sam Raimi's "Spider-Man."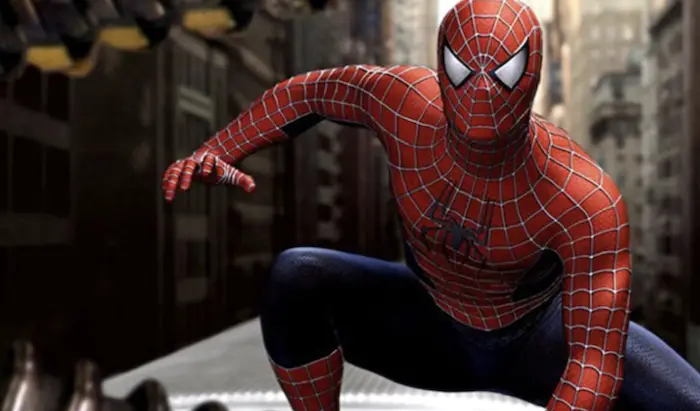 Starring Tobey Maguire and Kirsten Dunst, these films take you on an immersive journey, tracing Peter Parker's transformation from an ordinary teenager to a web-slinging superhero. 
And, with Raimi's unique touch, even the villains aren't just one-dimensional baddies – they're layered, complex characters with intriguing arcs. Do not miss these influential films based on these plots even make slot games that you can play in the casino game online and have fun with your favorite characters
Are you up for a bit of nostalgia? How about a visit back to the '80s with "The Breakfast Club"?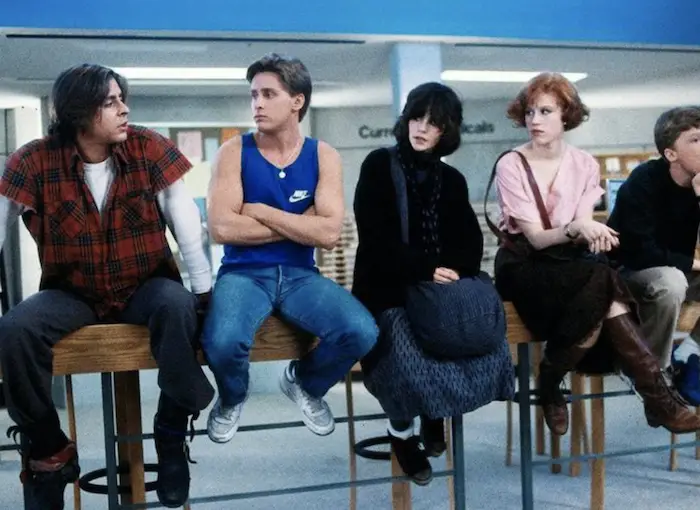 This John Hughes classic explores teenage angst and camaraderie with uncanny relatability. Hughes' keen understanding of the teenage psyche, complemented by sterling performances from Emilio Estevez, Judd Nelson, and Molly Ringwald, makes this film a timeless treasure. 
Be prepared to see high school stereotypes crumble and genuine connections form in this iconic movie.
If you want a unique blend of comedy and drama, "Magic Mike" is your go-to film
This Steven Soderbergh-directed movie, starring Channing Tatum, takes you behind the scenes of a world not often explored – male strippers. But don't be mistaken, it's not just about the glitz and the glamour. The film beautifully explores dreams, friendships, and the reality that sometimes bites harder than a dream could.
Jarhead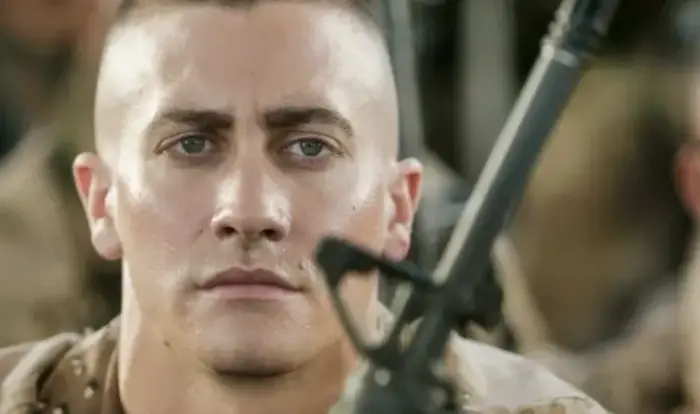 Speaking of biting reality, have you ever wondered what it's like to be a US Marine during the Gulf War? "Jarhead," directed by Sam Mendes, offers an intimate look at the psychological aftermath of warfare. 
Jake Gyllenhaal's heartrending performance adds an extra layer of depth to this unique war drama.
The stirring drama "To Leslie" takes us through a whirlwind journey of a single mother living on the brink of poverty 
Andrea Riseborough's Oscar-nominated performance truly brings the character to life. This Michael Morris film is a gripping narrative on the fleeting nature of fortune, making it an absolute must-watch.
Hanna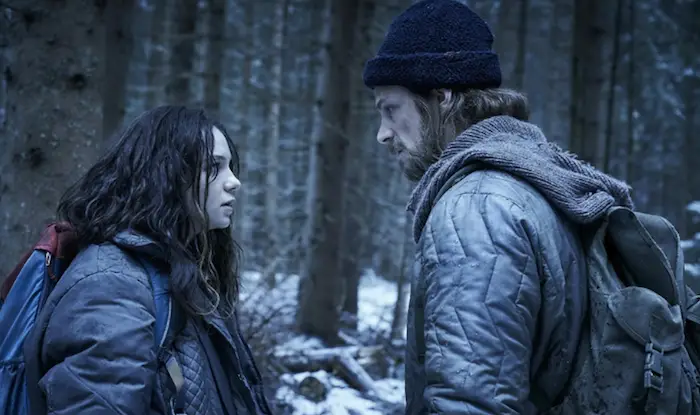 If action is what you crave, "Hanna," directed by Joe Wright, delivers a thrilling coming-of-age narrative filled with high-stakes tension and stunning action sequences. 
Saoirse Ronan's portrayal of a young assassin makes this film a standout addition to Netflix's roster.
For all the comedy enthusiasts out there, "How High" offers a unique spin on the genre
This Jesse Dylan film, starring Method Man and Mike Epps, takes you on a wildly entertaining journey through a fantastical college landscape. Its unconventional plot and humor make it a must-watch for fans of comedy.
Mean Girls, Groundhog Day – need I say more?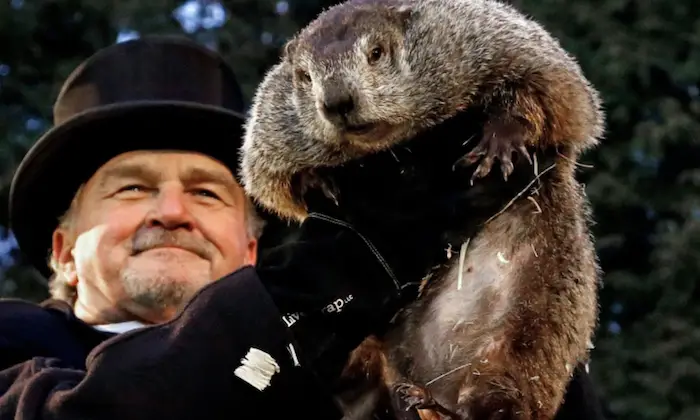 These films have seeped into the very fabric of popular culture, making them indispensable additions to your Netflix watchlist. Tina Fey's razor-sharp wit and Lindsay Lohan's performance in "Mean Girls" make it a contemporary classic in the teen comedy genre.
 And Harold Ramis' "Groundhog Day," starring Bill Murray, is an excellent example of how comedy can entertain, inspire, and provoke thought, all at the same time.
So, there you have it! My top picks for this month. Don't forget to check out the full list of new additions to Netflix this June. And if you're curious about how these films rank week by week, take a look at my weekly-updated movie rankings. Enjoy your cinematic journey this month!