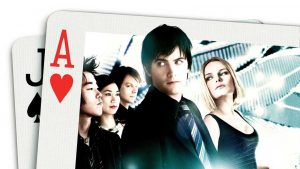 The casino is a popular setting for films, often serving as a backdrop for stories of crime, greed, and excess. While the reality of casinos can be quite different from their on-screen counterparts, there are some common themes that are often depicted in films set in this environment.
Real world casinos are nothing alike their portrayal in movies. Variety of games, bonuses and honest attitude towards its players, this is all about the utlandskacasino.net portal, many players prefer this site according to these criteria. That said, one of the most common themes is the idea of winning big. This is often shown through scenes of people gambling at high stakes, sometimes with disastrous consequences.
Casino films often show the highs and lows of gambling, depicting both the elation of a big win and the devastation of a loss. But as we all know, nothing is that well cut and dry. With that in mind, here are some of the many facets of casinos depicted in movies and film.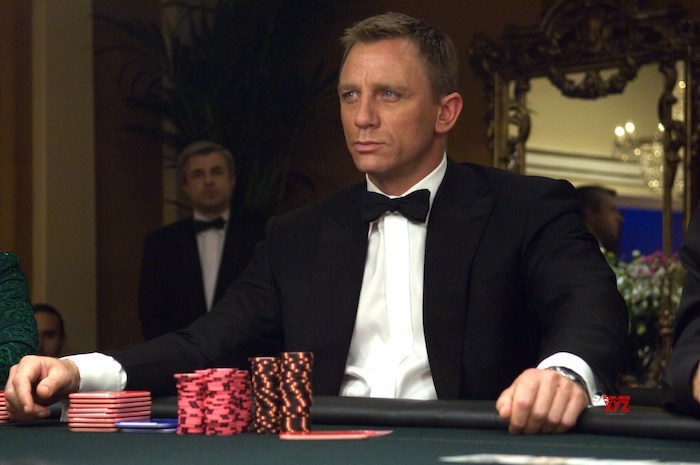 How do casinos usually figure into the plot of a movie?
Casinos usually play a significant role in the plot of a movie. They are often used as a setting for high-stakes scenes, such as poker games or heists. They can also be used to symbolize greed, corruption, and excess. On other occasions they represent glamour and rich lifestyle. (utlandskacasino.net)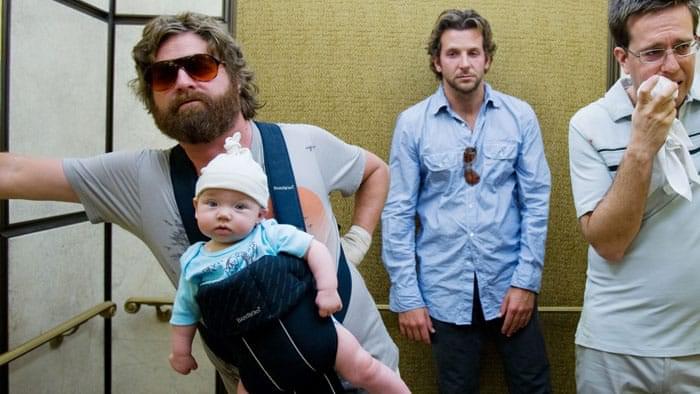 Why do casinos make such good settings for movies?
There are a number of reasons why casinos make such good settings for movies. First and foremost, casinos are visually stunning places. They're often filled with bright lights, lavish decor, and beautiful people. This makes them ideal locations for filming.
In addition, casinos are places where people go to escape their everyday lives. This makes them perfect settings for stories that involve crime, suspense, or mystery. Casinos also tend to be very noisy places, which can add to the tension and excitement of a scene.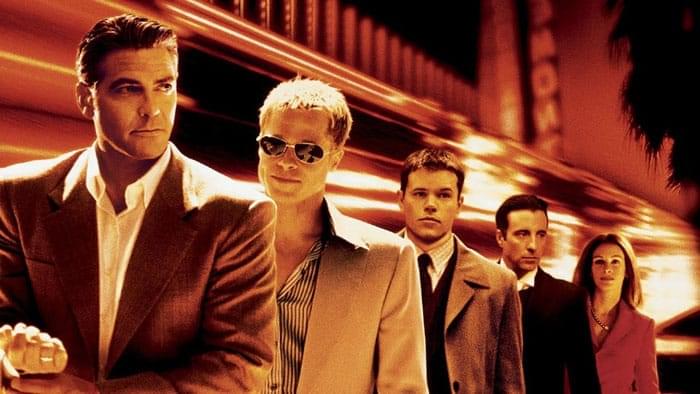 What sort of stories are often set in casinos?
While casinos may be known for their gambling, they've also been the backdrop to some pretty great stories. Here are three examples of stories that have been set in casinos:
1. The Hangover: This 2009 comedy tells the story of a group of friends who go to Las Vegas for a bachelor party and end up getting more than they bargained for.
2. Casino Royale: This 2006 James Bond film follows 007 as he tries to take down a terrorist organization that is using casinos to launder money.
3. Ocean's Eleven: This 2001 heist film follows a group of criminals who team up to rob three different casinos in Las Vegas.
The casino is a place where people go to enjoy themselves and have fun. Such settings are usually depicted as shrouded in mystery for the plot of the movie. What mystery a casino may reveal depends on the genre of the film itself.