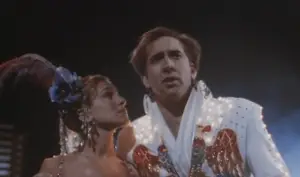 Think back to Hollywood during the 1990s, and certain names will undoubtedly come to mind: Nicolas Cage stands out. An icon from that era, many of his best films may have come out during this decade.
He gave many outstanding performances that have been universally lauded, garnering critical acclaim, with many still remembered today. But which role that he took during the 90s can be considered his finest performance ever? Here are five contenders!
Leaving Las Vegas (1995)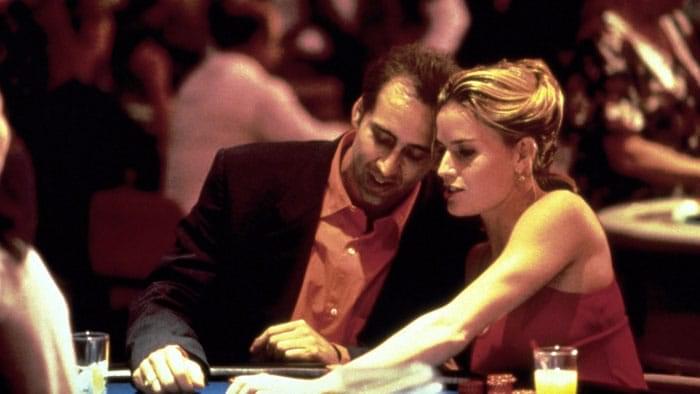 Nicolas Cage's portrayal of Ben Sanderson is one of his most shocking and compelling performances. In Leaving Las Vegas, we see Cage play a self-destructive alcoholic who has lost everything, including his job and family. In a desperate attempt to end his life, he travels to Las Vegas to drink himself to death. Cage's performance as the lonely and broken man has an intensity that is unforgettable. It is a semi-autobiography of the 1990 novel that has the same name written by John O'Brien. Nowadays, gamblers are able to enjoy safer gaming experiences with a Las Vegas theme, as they can enjoy the very best that an online casino Canada platform has to offer.
Face/Off (1997)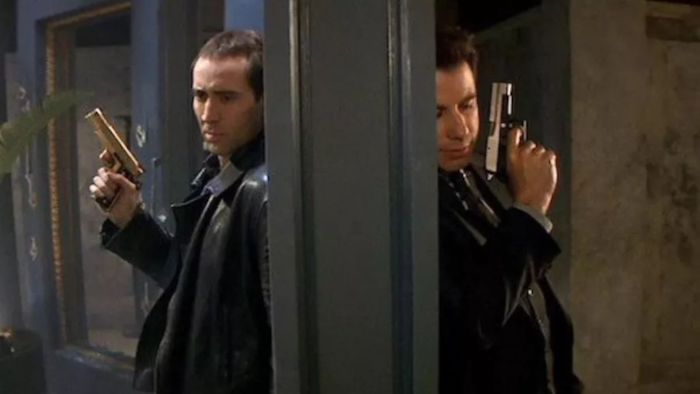 In Face/Off, Nicolas Cage plays the role of Castor Troy, a sociopathic killer. The plot of the movie is centered on Cage and his nemesis, played by John Travolta (Sean Archer), who ends up taking Cage's face in a revolutionary surgery. Cage's character is charged with such wild abandon, and his coming back to life in the role of John Travolta is visceral. Cage's performance in the movie is electrifying, and he manages to keep the audience engaged in his dual portrayal of these two roles.
Honeymoon in Vegas (1992)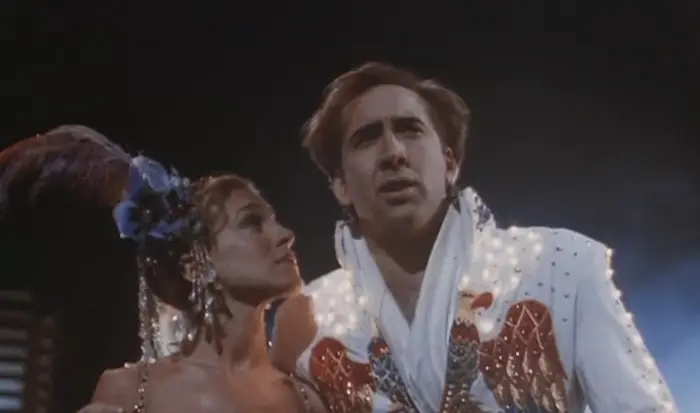 Honeymoon in Vegas showcases Cage's talent for comedy. Nicolas Cage plays the role of Jack, a private investigator whose girlfriend is Betsy, played by Sarah Jessica Parker. He ends up allowing Betsy to go on a weekend trip with Tommy (James Caan) after he borrows $65,000 and loses a crooked poker game. Throughout the film, Cage's portrayal of Jack is humorous, quirky, and endearing, and we see his talent to pull off a comedy role exceptionally well.
Con Air (1997)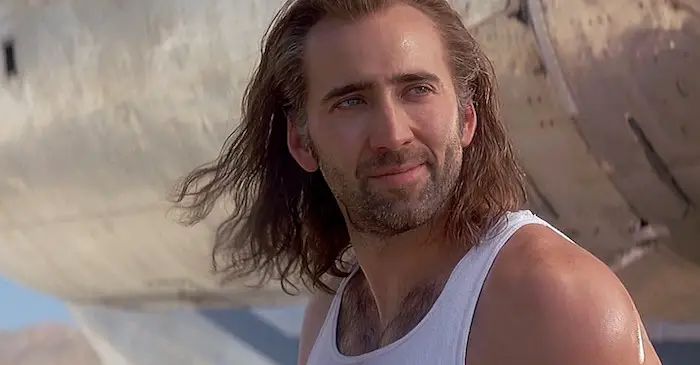 In Con Air, Nicolas Cage stars as Cameron Poe, a recently paroled convict who gets trapped on a transport plane with some of the most notorious criminals in the US. Cage's performance as Cameron, a former US Army Ranger, is remarkable, and he brings about a sense of honor and bravery in his character. Cage's performance is both physical and internal, showcasing a rare talent and skill.
The Rock (1996)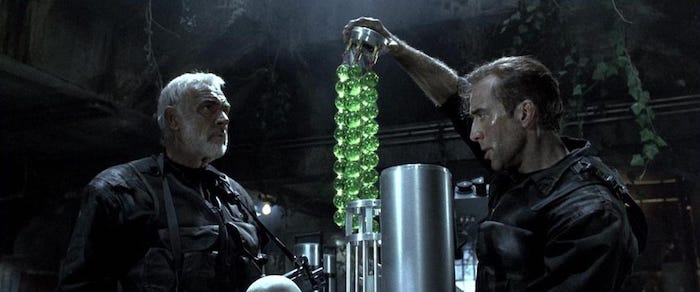 Nicolas Cage's performance in The Rock is one of his most memorable and prominent roles. In the movie, Cage plays a biochemist named Stanley Goodspeed. His portrayal of the character was intense, humorous, and emotional, showcasing his diverse acting range. The memorable scene in the movie is his futile chase down the San Francisco Street, where he showcases both vulnerability and strength in the same scene.
Verdict
Nicolas Cage delivered some of the greatest performances of his career in the 90s, and these five roles showcase his extraordinary range and creativity. Nicolas Cage continues to generate impressive, striking and humorous performances, and he remains one of the iconic actors of our time. These five performances remain some of the most unforgettable moments in cinematic history.