Many people constantly strive to run from reality or just spend some time watching something exciting. Dynamic movies with unpredictable plots will never lose their relevance among viewers. Take a look at some films – maybe these are not the most hyped pictures, but that doesn't make them any less interesting and exciting!
The Gambler (2014)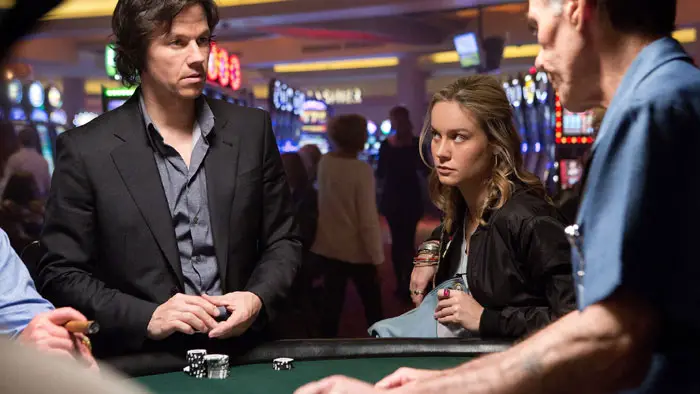 It's a typical story about gambling addiction that warns viewers about the hidden dangers and pitfalls players usually face. This movie is a thrilling drama that is highly appreciated by MrBet online casino CA fans, keeping viewers in suspense all 111 minutes. The main character is an addicted gambler, spending his life in gaming establishments and bookmakers. Of course, he loses all the time and gets involved in debts, for which he and his loved ones are in danger. Will the protagonist of the story be able to cope with mortal danger and severe addiction?
Circle (2015)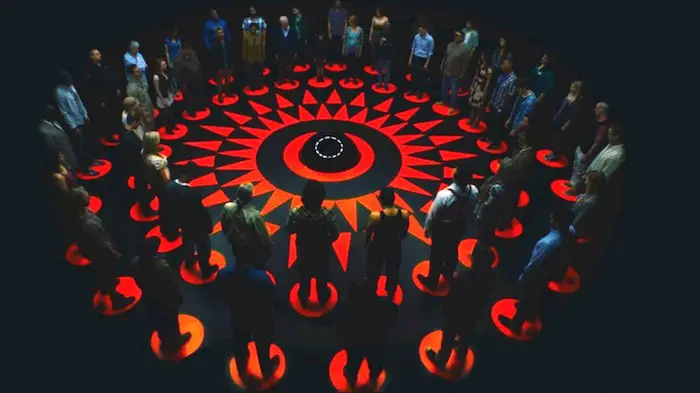 Fifty people who are not connected suddenly appear in one room, while no one remembers what happened. None of the participants can understand what's going on, while they all notice a strange mechanism in the center, and one person unexpectedly dies. It takes time to realize that most of them would die, and everyone could affect the mechanism's choice… What guides people, and who will survive in this game? Of course, the picture does not reach the good old "Saw" highly rated by viewers. But it still makes you think about human problems and prejudices.
Orphan (2009)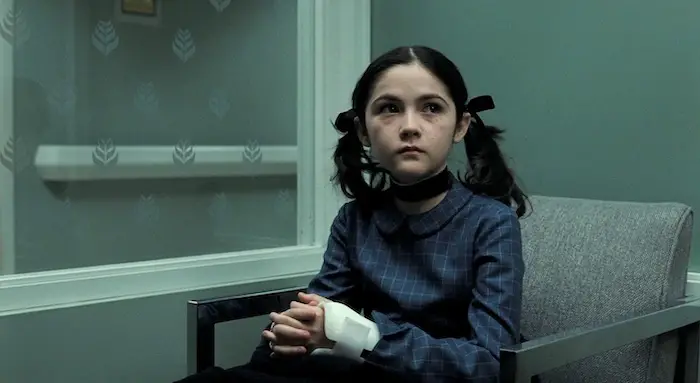 A family who has lost their child decides to adopt a girl who seems cute and conquers her future parents at first sight. They are building their happy life, and everything seems fine until tragic events unfold around the kid. The girl keeps a terrible secret, while her new parents only have to find out who got into their family. Many will say that such a plot is too typical, but we do not agree – the film conquers with its secrets and unexpected twists.
The Invisible Guest (2016)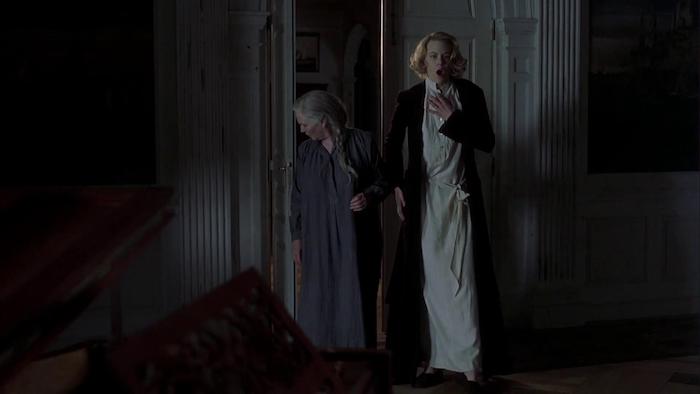 A young talented businessman has everything for a happy life: success, money, loving family. However, everything changes when he appears in a hotel room with a dead body next to them. Since he is the only suspect and everything seems obvious, he awaits trial in a cell. It would seem that everything is already a foregone conclusion, but the most famous lawyer comes to understand this complicated story and find the culprits. The film, full of secrets and mysteries, will definitely enter your top thrillers list!
The Others (2001)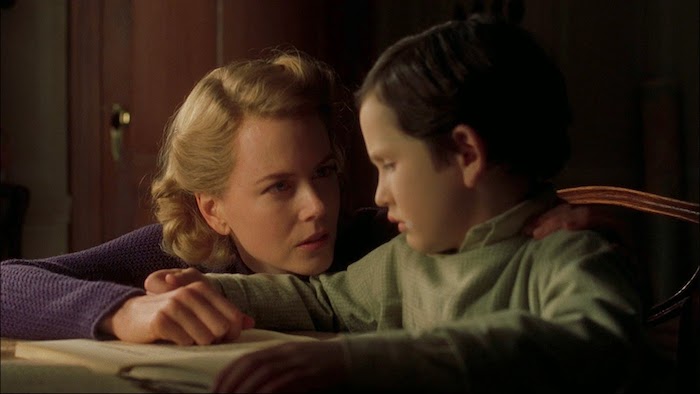 This is the oldest movie on our list, but even after two decades, it's still worth your attention. Having sent her husband to war and left alone with two children with an unusual disease, the main character is faced with otherworldly forces in her home. She hears the voices of other people who live with her and tries to understand who they are – ghosts or uninvited guests. The ending is impressive – you certainly did not expect this! Check this fantastic movie on Netflix and be ready for a mysterious adventure.