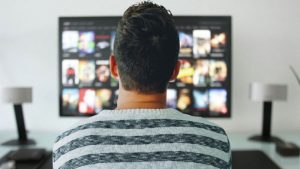 There are a lot of streaming platforms to pick from these days, and with so much entertainment available, narrowing down what's ideal for you might be challenging. We've produced a list of the best streaming platforms to help you figure out which one offers the appropriate content and features for you at the right price. 
YouTube TV
YouTube has been one of the best and most popular free streaming platforms for a very long time, and it continues to hold that position today. It not only brought a wide selection of high-quality content for free to the mobile screens of a lot of people who use smartphones, but it also gave a lot of talented people the opportunity to become creators in their own right by producing and publishing video content of their own, which led to them becoming celebrities overnight. YouTube TV presently claims to broadcast over 85 channels on one streaming platform, including material from various categories, including entertainment, news, and sports.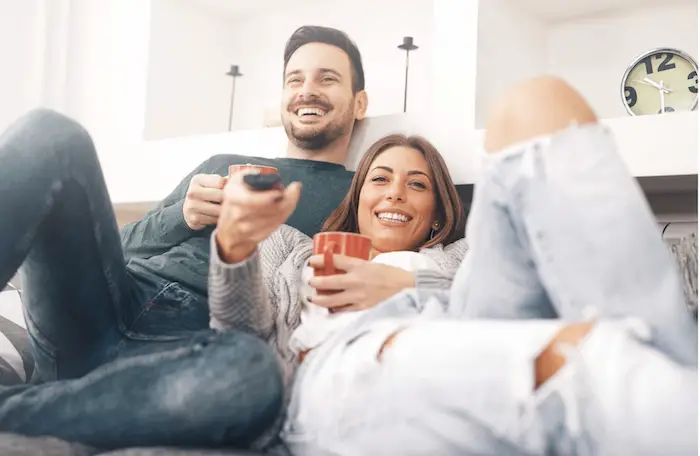 Netflix
When Netflix first started displaying licenced content, nobody in their right mind could have predicted the revolution that it was about to start concerning the online streaming of entertainment. People were enchanted by the services it provided, and as a result, they developed an addiction to those services. In 2021, Netflix will display the vast majority of the content generated in the United States alone. Additionally, it is a significant player in producing unique content by forming partnerships with creators located all over the world. Netflix is famous worldwide for various popular movies and series, out of which some are related to history, crime thrillers, gambling and many more. Individuals gain interest in online gaming, such as online casino, by being inspired by these movies available on Netflix.
Sling TV
Sling TV is one of the oldest live TV streaming services, and it is still the most affordable option for consumers today. When it comes to its user interface or the variety of channels it provides, it does not carry a lot of a punch. However, the fact that it provides popular content at prices among the lowest in the industry has contributed to the tool's status as an industry standard. Users can access content in resolutions up to 4k through the streaming service, which hosts a variety of channels covering topics such as lifestyle, drama, sports, and news. One of the features is access to various premium channels, including Showtime, Starz, and many others.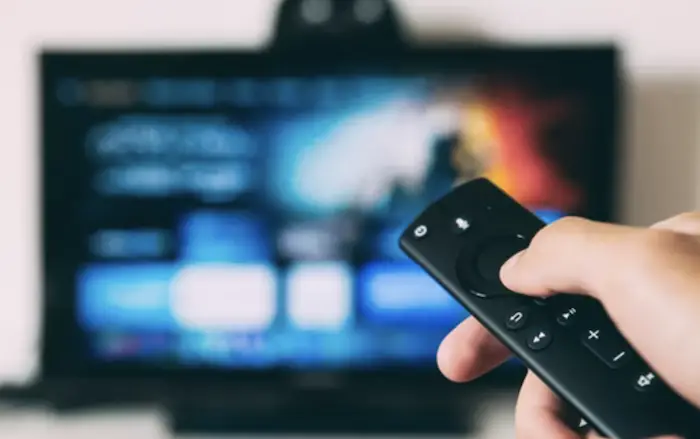 Apple TV +
In the realm of hardware, Apple had already established its dominance. Therefore, it was only natural for it to start dabbling in the business of content streaming at some point. The reception that it has received for its foray into the uncanny valley thus far has been satisfactory. The streaming content offered by Apple TV+ is of the highest quality, and the subscription fee is very reasonable. You may share a single membership with up to four other people who use the streaming service, and you can also save your favourite shows to watch when you don't have internet access. 
Hulu Plus Live TV
Hulu has done fairly well in the streaming service wars, competing head-to-head with giants like Prime and Netflix while still carving out a niche audience base of its own, thanks to its original award-winning content offerings. Hulu's success can be attributed to its offering a wider variety of award-winning content than its competitors. There is no question that Hulu Plus is now one of the top TV streaming services available. Hulu Plus surpasses this accomplishment by providing access to over 65 additional channels in addition to Hulu's already impressive collection of videos and shows. The service enables users to simultaneously stream on various devices, and it also gives consumers the option to record their shows and gives them storage space for up to fifty hours of content.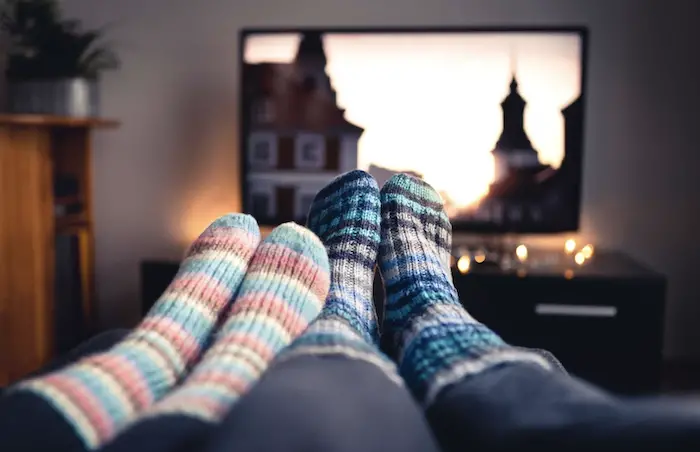 HBO Max
Before the rise of streaming services, HBO exemplified the very best that quality matured entertainment could provide. You receive access to HBO's original programming when you subscribe to HBO Max, but you also get access to programming unique to Warner Bros. Studios and DC Comics. The year 2021 holds a great deal of potential for the platform. It is believed that Zack Snyder's highly anticipated Justice League will be released at the beginning of the year. As a result, we may hope to witness a significant increase in subscribers to the service.
Acorn TV
Acorn TV is evidence that the United States of America is not the only country with high-quality material to offer its viewers. Thanks to Acorn TV, viewers worldwide have access to some of the best British comedies, mysteries, and other forms of entertainment. These shows have received numerous accolades and are ideal for watching all at once. On the other hand, Acorn has a sloppy user interface that is not only unpleasant to look at but also difficult to manage on many occasions. Nevertheless, the quality of the information on the offer is just too difficult to decline. Therefore, watching content is still a lot of fun once you have gotten over the glaringly poor UI.