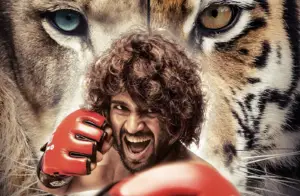 Coming soon to a cinema near you in 2022/23 are these new Indian Sports-inspired movies that we are excited to see.
Some of the most hotly anticipated new Indian sports movies that we are excited to see arriving over the coming weeks and months are Shabash Mithu, Liger, and Chakda 'Xpress. Three other honorable mentions that are also scheduled to arrive soon are Maidaan, and Mr. & Mrs. Mahi. 
Shabash Mithu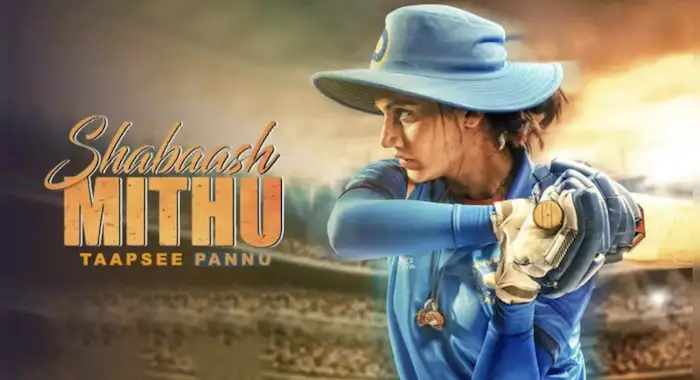 Penned for release on Friday, July 15th, 2022, is the upcoming new Shabash Mithu movie (aka Zindabaad). Quite simply said, this is a biopic, and it's based on the Indian women's cricket captain, Mithali Raj, who is currently 39 years old and one of the most recognised stars in women's cricket. It stars Taapsee Pannu as Mithali Raj, and it's an honest tale of one woman's grit and determination to succeed. 
Throughout her lengthy career, she racked up more than 10,000 runs in One Day Internationals and broke a total of seven records in the process. While most people didn't expect her to succeed, she managed to rise above the ridicule and become one of the sports' greatest female players. Written by Priya Aven and Vijay Maurya (dialogue), the cast also includes Vijay Raaz, Richard Bharti Klein, Asad Al Palijo, and Shilpa Marwaha. 
Chakda 'Xpress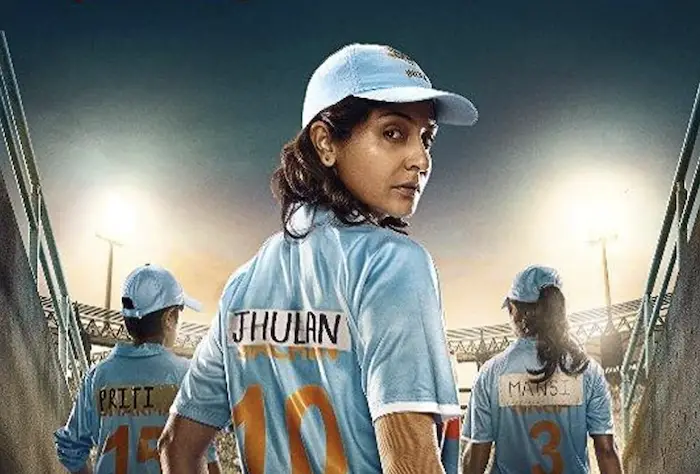 The new Chakda' Xpress movie is a Netflix original that's expected to arrive in early February 2023. Directed by Prosit Roy, who also directed Pair (2018), Khelein Hum Jee Jaan Sey (2010) and Bloody Moustache (2015), the movie follows the inspirational journey of former Indian cricket captain Jhulan Goswami as she moves up the pecking order to become one of India's best right-handed medium-fast bowlers, despite the problems she faced by her misogynistic colleagues. 
In 2007, she won the ICC Women's Cricketer of the Year award, and she remained captain of the Indian Women's Cricket Team from 2008-11. She is a leading international wicket-taker, and she has won the Arjuna award in 2010 and also the Padma Shri at the Padma awards in 2012. With the exception of Mithali Raj, she is the first Indian female cricketer to have a biopic based on her life. Don't forget that the new Chakda' Xpress movie will only be available exclusively on Netflix from February 2nd. 
Netflix is one of the world's most popular movie streaming sites, where you can now watch a broad range of Indian sports movies, plus an ever-growing catalogue of Bollywood movies. There are currently somewhere in the region of four and a half million Netflix subscribers who pay around INR200 to INR500 per month. One of the other top movie streaming sites for people living in India is Amazon Prime, which is a little cheaper, but if it's sports betting websites you're looking for, 10CRIC offers the best online sports betting in India with competitive odds for an eclectic mix of markets.
Maidaan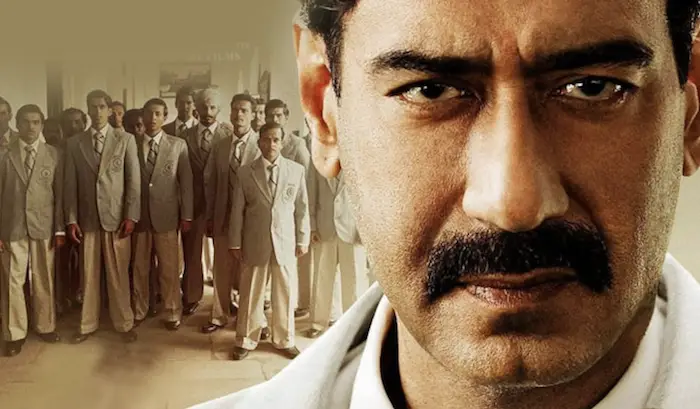 While the new Maidaan movie was officially set to arrive on June 2nd, 2022, it was delayed due to post-production works and is expected to arrive soon. This new Indian football-inspired movie was directed by Amita Ravindernath Sharma, but it's not to be confused with another movie with the same name that failed to take off back in 2005. It was written by Amita Sharma, and Ritesh Shah (dialogue), and it stars Ajay Devgn (Vishal Veeru Devgan), Vishnu Panchal, Abhinay Raj Singh, Gajraj Rao, and Bhavesh Lohar, among others. 
It also stars National Award winner Keerthy Suresh in her Hindi film debut. This new sports drama tells the story of Syed Abdul Rahim, who is regarded by most as the architect of modern Indian football, and the action takes place between 1952 and 1962 – a period in time that is recognised as the golden era of Indian football.  
Liger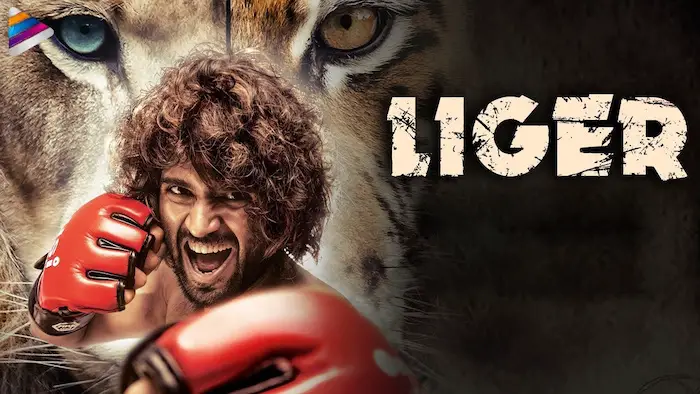 The new Liger movie is a boxing-inspired movie that stars Vijay Deverakonda as Sashwath 'Liger' Agarwal and is expected to be released in India on Thursday, August 25th. Most other countries will gain access to the movie in September. This new sports action movie is written, directed and produced by Puri Jagannadh, who works primarily in the Telugu film Industry. He has written and/or directed several other well-known movies, such as Romantic (2021), Super (2005), Pokiri (2006), Business Man (2012) and Temper (2015). 
The main character is an MMA fighter who stars alongside Ananya Panday, Ramya Krishna, and Ronit Roy, and there's even a cameo appearance for world boxing legend Mike Tyson – his first ever part in an Indian-made movie. The other upcoming Indian sports movie that we are also looking forward to is called Mr. & Mr. Mahi, but little information is known about this film at the time of writing. It was written by Nikhil Mehrotra and Sharan Sharma, and directed by Sharon Sharma, and it stars Rajkummar Rao, Janhvi Kapoor, Kumud Mishra, Rajesh Sharma, and Zarian Wahab, to name just a few of the top cast.
Popular Indian sports movies not to be missed
While you're waiting for some of these new movies to arrive, you may want to check out some of these other iconic Indian sports movies in the meantime. One of the highest-rated movies from this genre is a boxing-inspired movie called Arpatta Parambari, which was released in 2021. Closely behind this is a popular cricket movie called Jersey. Three other top-rated Indian Sports movies out there today are Dangal (2016), Paan Singh Tomar (2012) and Bhaag Milkha Bhaag (2013). If that's not enough to keep you going, there's also Chakde! India from 2007, Jo Jeeta Wohi Sikandar from 1992, and Iqbal from 2005. 
What can we expect from the upcoming new Indian sports movies?
We can expect to see a lot more women in leading roles this year. The movie industry has been shining a light on women's sports and the achievements of the brightest stars over the past two decades, which is why we have seen a recent spike in the number of movies with female leads. Women's sport in India has become extremely popular, and so too have movies based on real-life characters or fictional characters from the sporting world. 
We are also likely to see a new generation of budding female sports stars being inspired by these movies and these new emerging stars could potentially go on to have movies made about them one day. Examples of some of India's leading female sports stars that producers could potentially make movies about are Saina Nehwal (badminton), PV Sindhu (also badminton) Sania Mirza (tennis), Deepika Kumari (Olympic athlete), the Phogat sisters (also Olympic athletes). Some of the most famous Bollywood actresses and Indian actresses in Hollywood that could play these parts are Deepika Padukone, Aishwarya Rai, Priyanka Chopra, Madhuri Dixit, Alia Bhatt, Kajol Devgan, and Kareena Kapoor.