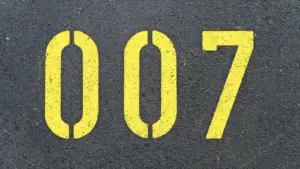 While Bond 26, the twenty-sixth film in the 60-year-old spy movie series, has yet to be officially announced, we all know its release is inevitable. Probably as inevitable as 007 ordering his martini shaken, and not stirred.
However, little has actually been confirmed about the upcoming film. Rumors mills have obviously been rife, particularly around who will play Bond, but everything seems firmly under wraps. Here we will have a little run through about what we do know so far.
Speaking on #Bond 26, casting director Debbie McWilliams says:

"There's no conversation being had at the moment … You know, it's not unusual for there to be quite a big gap between different Bonds, it has been known to have a five-year gap. So, no, nothing." https://t.co/Au77ah9Eg8

— Bond26 (@Bond__26) May 9, 2023
Is there a Bond 26 release date?
For now, no. The film remains very much in the pre-pre-production phase, with nothing expected to hit cinema screens until 2025 at the earliest. Barbara Broccoli, the show's producer, announced in June 2022 that they were still thinking about where to go next with Bond, and how to reinvent him as a character.
The last Bond film, No Time To Die, left fans on tenterhooks with its dramatic climax and seemingly definitive sense of finality. And while the audience was reassured that "James Bond will return", it will be a tough one to make a comeback from. As co-producer Michael G Wilson stressed, Bond 26 will be a hard reset for both the franchise and Bond himself.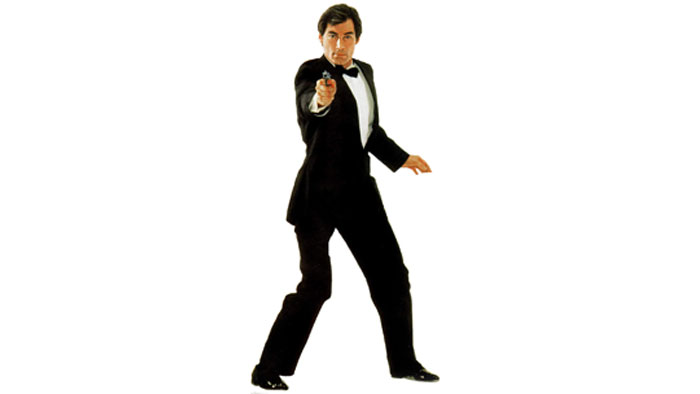 Who will be the next James Bond?
This is the big question. There is plenty of speculation circling among the tabloids, but no one has yet to be confirmed to play one of the most coveted and career-defining roles in Hollywood.
What we do know is that Bond will be male, this has been confirmed by Broccoli. But despite all the media hype, what has also been confirmed is that no one has been lined up yet. It seems to be that until there is some clear direction on where to take the character and a script in the making, the producers won't commit to an actor.
It won't be Daniel Craig, as he himself has ruled out making a sixth film as Bond, so the door is currently open for a new actor to take on the role. Names that have been bandied about include Idris Elba, Tom Hardy, Tom Hiddleston, and Rege-Jean Page, with the most credible rumor being linked to the Kick-A*s actor Aaron Taylor-Johnson.
What is clear is that they are certainly huge boots to fill. James Bond is suave, he looks good in a suit, packs quite the punch (both physically and with his one liners), and smashes out his impressive baccarat skills at the casino. But what Craig also brought to the role was giving the character a soul, giving him a license to be vulnerable. And this gave the audience something that the previous Bonds never did. It will be exciting to see who takes on this huge role, and how the producers reinvent the character.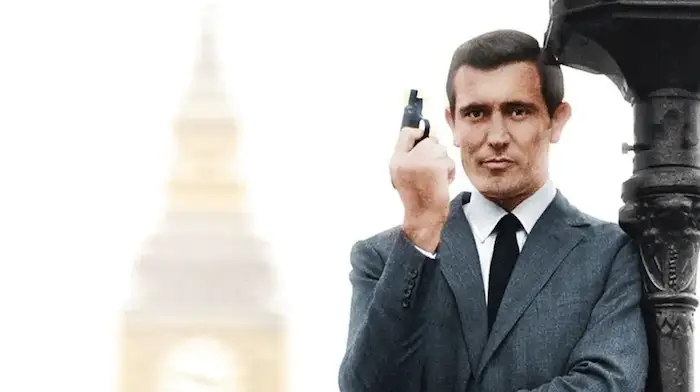 Bond 26 plot: What will it be about?
We don't have any plot details to share right now, and it seems as though the producers are really taking their time to reinvent the character, so there are unlikely to be any details released for a while.
There has been some noise about the character being older, someone who has had experience and potentially "been through the wars", with suggestions that Bond may navigate espionage amid World War II. So, it doesn't seem likely that there will be some fresh, young take of the character.
But what is expected is that Bond 26, similar to Casino Royale, will serve as a reboot for the entire franchise once again. With Craig bringing the character into the 21st century, making him more humanized and relatable, it will be interesting to see how Bond evolves in this next movie.