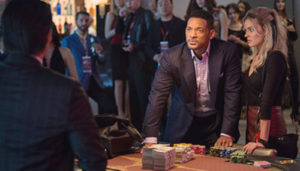 If you are looking for a way to spend some free time, there aren't many better options than getting into a great movie. Letting a movie just take your imagination as you get invested is one of the best distractions in life. Not to mention that thanks to there being so many different movie titles out there, you are definitely not going to run out of content to watch. This means it is a pastime you are always going to be able to come back to, no matter how many movies you watch, there are still going to be great titles to check out.
Of course, there are many different themes in which movies tend to explore for their plots. Some like to capitalise on the excitement of sport, while others go for wonder and imagination through superhero and fantasy films. One really good way in which film plots can be exciting and investing is to include gambling scenes. Putting you on edge with a high stakes gambling game is one of the most dramatic things a movie can do. This is something that many films over the years have done very well. If you want to check out some of these movies, then consider the following.
Focus
When it was announced that Will Smith and Margot Robbie would be co-starring in a movie together, there was no doubt that it was going to be a hit. 'Focus' would bring a high stakes and action packed feature to the big screen that audiences would love.
One of the most iconic scenes in the film is when Robbie and Smith are attending a football game. They begin making small bets on the actions taking place in the crowd, before they are approached by a wealthy businessman. He wants to get involved in the fun and begins offering wagers to the pair. The scene is both fun and intense, making it very immersive for the viewers. If you want to have some similar kinds of fun with your betting, be sure to check out jackpotcitycasino.com. There are all sorts of games like blackjack, poker and roulette to help you get the same thrill.
Uncut Gems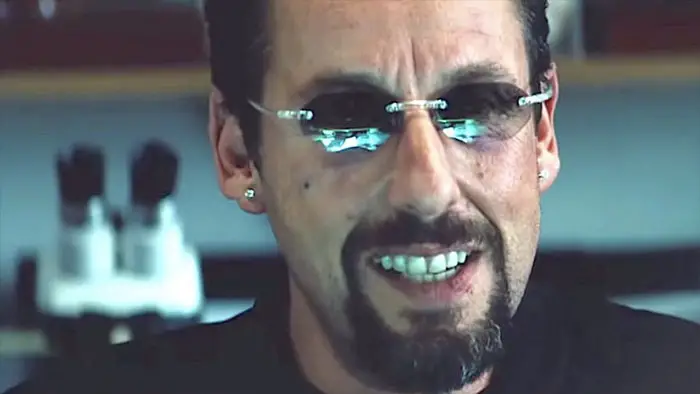 Uncut Gems was a really fresh look into the career of Adam Sandler. He put his comedic talents to the side in uncut gems and really showed the world his dramatic side. Uncut Gems was dark and intense, and was able to make your heart race like no other movie.
One of the most memorable scenes in Uncut Gems comes towards the end of the film. As Sandler is watching the basketball game, he is waiting for his sports bet to cash in. The way the film is shot and edited really shows the high stakes of this bet, as well as getting you on the edge of your seat.
Casino Royale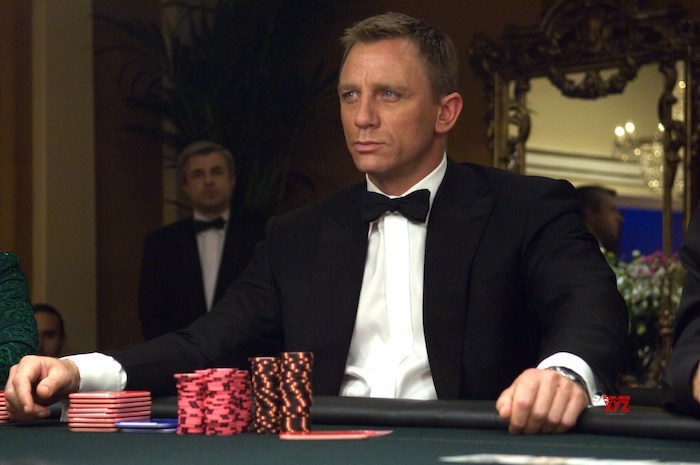 Casino Royale is an excellent addition to the James Bond franchise. Although there are a lot of gambling references and nods, there is no doubt one scene sticks out. When Bond goes head to head with the main villain of the story in a game of poker, you won't be able to take your eyes off.