Netflix contains a variety of casino classics that are very entertaining and will guarantee a good time while viewing. Some of the casino movie selections are Rounders ( 1998), Casino Royale (2006) and Ocean Eleven (2001). To start viewing these movies on Netflix, you need to use the "Movie Library" feature. This feature allows you to browse through various genres of films and select the ones that interest you most. For example, if you are searching for a classic casino movie such as Ocean's Eleven, then type these titles into the search bar and see what pops up. You can also check out the "recently added" section for recently added films. These can even be classic films that have been recently introduced on the platform. By browsing this section, you can quickly discover some classic casino films recently added onto the platform.
Rounders (1998)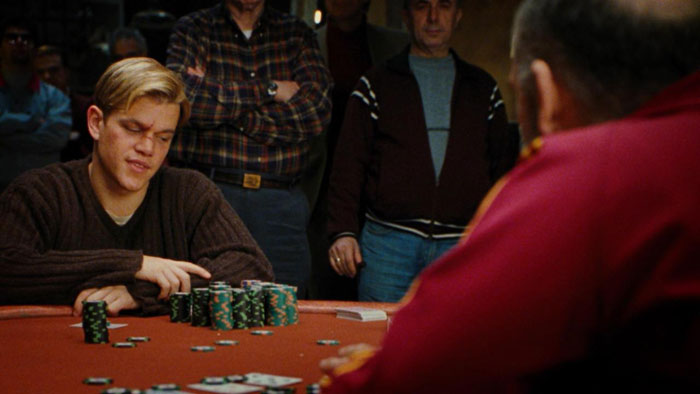 Rounders is a classic depiction of the underground poker scene. In this film, Mike McDermott, a law student and accomplished poker player, navigates the high-stakes world of professional poker. Even though the film was released over two decades ago, its themes are still relevant to the online casino betting industry today. When playing card games, the film emphasizes the significance of comprehending an opponent's motivation. This ability is just as important in online casino games as it was in the past.  Having known their motivations, Players can use this information to make intelligent decisions regarding their own movements.
Also, Rounders stresses the importance of management of funds correctly when wagering. After losing his entire bankroll on a single poor gamble, Mike McDermott learns this lesson the hard way. Players should always set limits before playing so they do not get carried away by taking unnecessary financial risks.
Casino Royale (2006) and how it relates to casinos today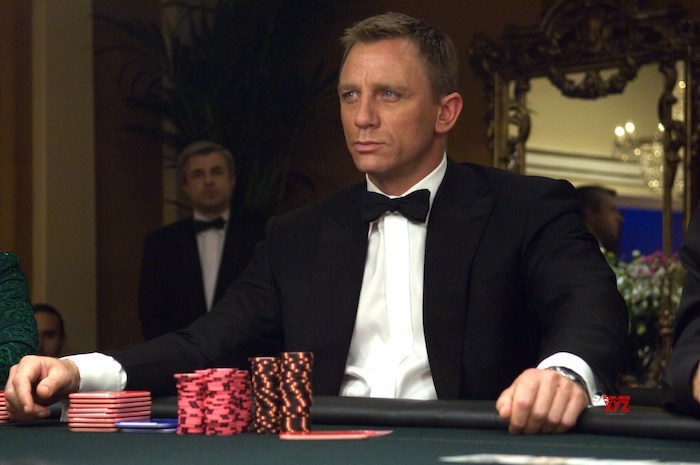 Casino Royale is another film you can watch on Netflix, that is a notable addition to the James Bond franchise, featuring the renowned British secret agent's mission to dismantle a terrorist group. The movie features several amazing casino scenes that have become iconic in films, such as a high-stakes poker match between the protagonist James Bond and his primary antagonist Le Chiffre. The relevance of this film and the lessons have remained intact, even though it is a classic. It is imperative for players to have knowledge of the betting tendencies exhibited by their adversaries and utilize them to gain the upper hand.
Furthermore, the film Casino Royale highlights the importance of effective bankroll management for individuals seeking sustained success. Players can prevent excessive gambling tendencies by establishing limits on their spending. The film Casino Royale serves as a poignant reminder that casinos are intended for entertainment rather than for financial gain.
Ocean's Eleven' (2001)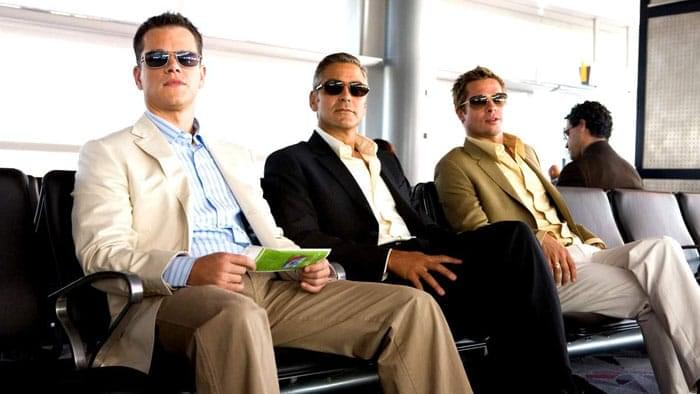 Ocean's Eleven is another classic heist film involving Danny Ocean and his crew as they attempt to rob three Las Vegas casinos. The movie highlights the importance of security measures in good casino today and also shows how advances in technology can be of immense help in tracking customers' spending habits which happens today in some casinos. Finally, the movie also demonstrates how casinos can be vulnerable to scams and other criminal activities if proper gaming security protocols are not followed. All these elements are still relevant today when it comes to casino operations, making Ocean's Eleven an important reminder of what needs to be done in order to keep our gambling establishments safe and secure.
Some of the best classic casino-themed movies today on Netflix are Casino (1995), Rounders (1998), and Ocean's Eleven (2001). They all offer a unique take on the world of gambling that is sure to satisfy any fan of the genre.