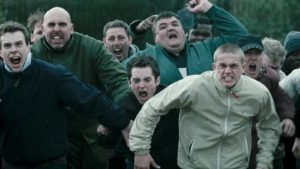 Soccer is definitely the most popular sport in the world. When people are intrigued by this sport, they usually Google things like sports betting information or the history of the sport. Today we are going to discuss the aspect of this wonderful sport that is not too popular and for a good reason. Soccer hooligans have their place in the history of the sport, but don't get us wrong, we do not condone that type of behavior. Their lives were a bit of a mystery back in the day and that is why specific directors decided to portray them in their movies. Here are the best soccer hooligan movies you must watch if you want to see why being a hooligan is a bad thing.
Awaydays (2008)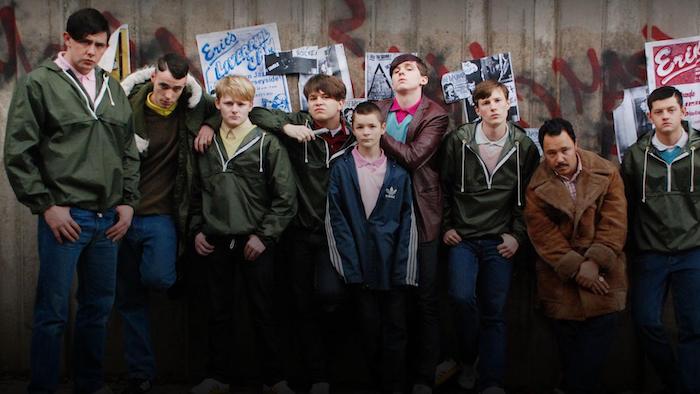 When it comes to football fans, the most passionate ones are definitely in Liverpool. The movie tells a story of a young boy called Carthy who, after his dad dies, meets a group of soccer hooligans and discovers that he loves their style of living. From betting guides, soccer games, and street fights, those people breathe football. Carthy wants to be a part of the group and experience the hooligan life for himself. The story is set in the 1970s in Liverpool. If you love that period and the setting, this movie is definitely for you.
The Football Factory (2004)
This is definitely one of the best movies that portray the lives of football hooligans. It is shot in a documentary style and that makes you feel like you are in the streets with them. The movie tells a story of a man called Thommy Johnson who is a Chelsea supporter. He lives for booze and violence, but the most recent events make him question his style of life. It is a movie that portrays hooliganism honestly and teaches people how bad it is.
Green Street (2005)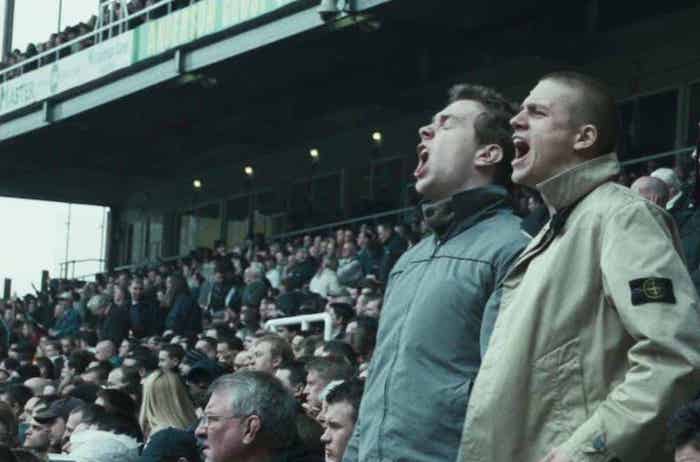 This movie tells a story of a young journalism student called Matt Buckner who arrives in London to live with his family. He then meets a young man called Pete Dunham who is a passionate supporter of the West Ham United. He welcomes the young American to his group of friends and Matt discovers that the lifestyle of English hooligans is the thing he was searching for. The story shows the life of football hooligans and the rivalry of London football clubs.