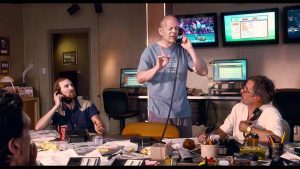 Sports betting provides an entertaining avenue for punters to make cool wash from their favorite teams. So what happens when sports betting meets movies? The global sports betting industry entered twelve figures in 2019, demonstrating the love and passion that fans have for wagering. Cutting across several sporting activities such as soccer, horse racing, basketball and rugby, online sports betting can make or mar your financial year. Despite the dangers that accrue from it, more bookmakers and bettors keep springing up each year. For some, it is all about the money; for others, it is the entertainment and thrill of the game. This global pull has led to the rise in sports prediction sites and millionaires as well.
It has also attracted filmmakers looking to document the experience and love that fans show for sports betting. Sports betting movies go as far back as 1971, with some showcasing the true-life stories and memoirs of bookmakers, bettors and founding companies. These movies have helped the general public to understand the intricacies of sports betting and essential how-tos. They have also helped correct public opinion and the perception of bettors worldwide. While most of these movies were released before bet at home Slovenija became a thing, they are still very relevant to modern sports betting.
Prior to the legalization of sports betting, punters and bookmakers were frowned upon due to the frequent occurrences of fraud, fights and drama that surround sports betting. Through these tell-all, sometimes fictional, yet informative cinematic pieces, you can now see and enjoy the thrill of sports betting in a different light. In this article by sports betting expert Tomaš Selinec – whose profile you can view here, we look at the top sport betting movies you should see in 2021.
Top Sports Betting Movies
This section contains summaries and honest reviews of some of the top sports betting movies of all time, in no particular order. Some of the films below are classics and got nominated for several awards upon their release. So sit back and read through as we update your list of to-watch movies.
The Color of Money (1986)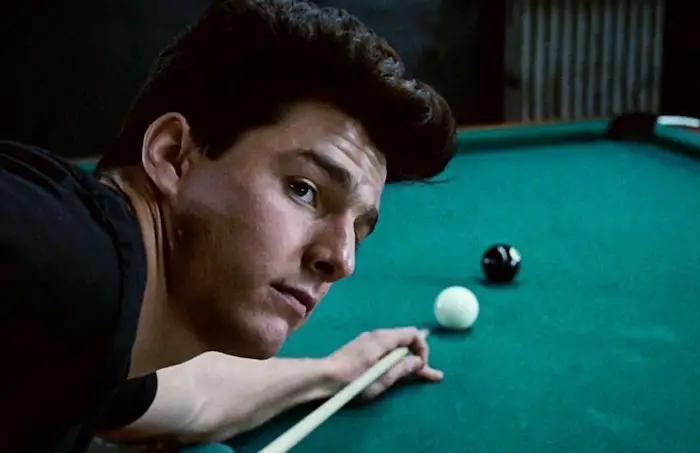 The Color of Money was released in 1986 as a sequel to 1961's The Hustler. Both movies featured Paul Newman as the main characters, depicting a pool manager's rise and fall story. However, color of Money took a new spin, detailing the protagonist's rebound and the mental and other factors that drive bettors asides money. The movie also starred Tom Cruise and got nominated for several awards, including the Golden Globe and two Academy Awards nominations. Paul Newman, who played the lead role as Eddie Felson, won the Best Actor awards at the Golden globe and another from the National Board of Review.
Eight Men Out (1988)
Eight Men Out depicts a true-life story about the 1919 Major League Baseball team, Chicago Black Sox. The movie explores the dangers of sports corruption and how match-fixing could potentially ruin the competitive nature of sports. At the time, the Black Sox were into the World Series final and the favorites to become champions. However, players were offered bribes to lose the match, totaling more than they stood to gain as champions. The MLB eventually banned the players. The movie also brought to light player treatment and the need for regulation and accountability of sports organizations and bookmakers.
Two For The Money (2005)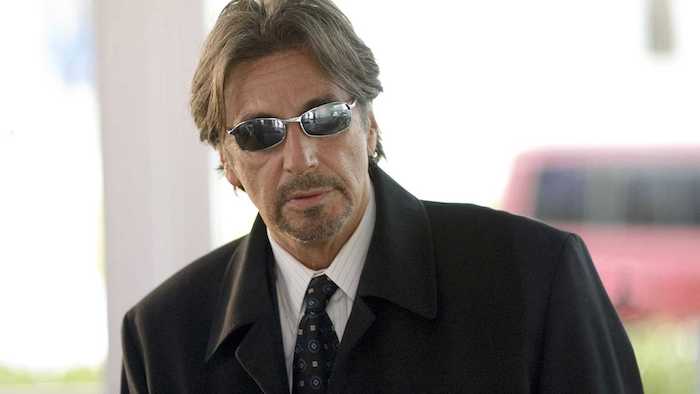 This movie contains a partly true story of Brandon Lang, who went from a telemarketing job to become an exceptional handicapper. Two For The Money toes a rags-to-riches storyline, exploring the psychological side of sports bettors and the highs and lows of sports betting. It uniquely demonstrates the dangers of gambling with your heart rather than logic and shows the human nature of even the most successful bettors. What's more? It is much more recent than some other sports betting movie classics and teaches essential lessons to bet at home Slovenija punters. The cast is also star-studded, featuring Al Pacino and Matthew McConaughey.
Silver Linings Playbook (2012)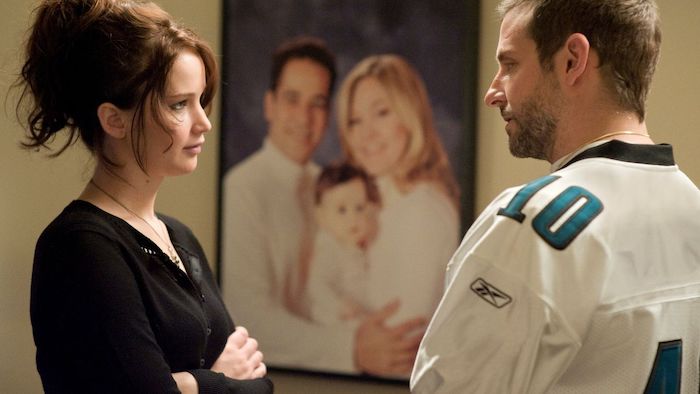 In recent times, no movie has come close to telling the sports betting story and Silver Linings Playbook. The film stars Robert De Niro and depicts what happens when you're in a hate-love relationship with your team. Silver Linings Playbook did well at the movies, bagging an Oscar and $131.9 million from the Box Office. International awards were on the cards as well, including a Best Actor recognition at the Academy Awards. The storyline showcases the evils of betting without a strategy and everything about how not to lose a bet.
While there are undoubtedly many sports betting movies out there, few have earned the right to be called classics and make our list. Some other sports betting movies worthy of recognition include The Gambler (1974), Casino (1995) and Lay The Favourite (2012). These movies contain essential lessons for punters and help you manage and avoid steep experiences at bet at home Slovenija. As always, the Mightytips team is always ready to assist with forecasts, betting information and reviews of bookmakers in Slovenia to augment your betting experience.