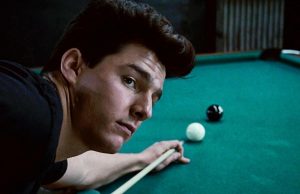 Hollywood filmmakers have always been interested in the world of sports betting. They have created lots of movies around players, bettors, and their families. The world of sports betting is filled with danger, drama, and evil. It is no surprise that they would be interested in making films around it. African countries are also avid fans of sports betting movies, which inspires them to place their bet on their favorite at the best betting sites in Ghana.
Here are a few interesting movies that touch on the topic.
Casino (1995)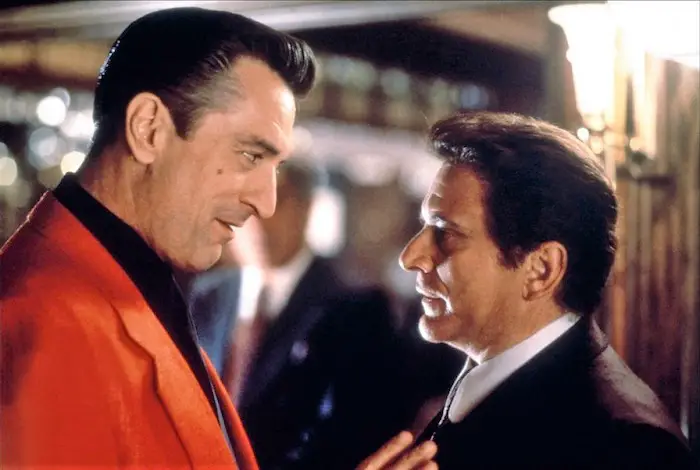 This story by Martin Scorsese is based on the real-life experiences of Frank 'Ace' Rothstein. Robert De Niro plays his role. The producer does not shy away from the dubious ways of American society. He uses the film to explore the involvement of Las Vegas casinos in organized crime in the 1970s.
 Ace is portrayed as a highly organized and ethical individual. These qualities made him one of the best oddsmakers of his time. Unfortunately, the qualities also led him to work with Chicago's most prominent crime families. He helped them make profits and continues to manage gambling operations.
 De Niro's gambling passion in the movie is an accurate representation of real-life Ace. He was so fascinated with sports betting that he created America's first legal sportsbook in 1976.
 This film is fun to watch, but it isn't light. Scorsese manages to capture the interests and motives of his characters accurately. Unlike today, sports betting is portrayed as something dark and deviant.
The Color of Money (1986)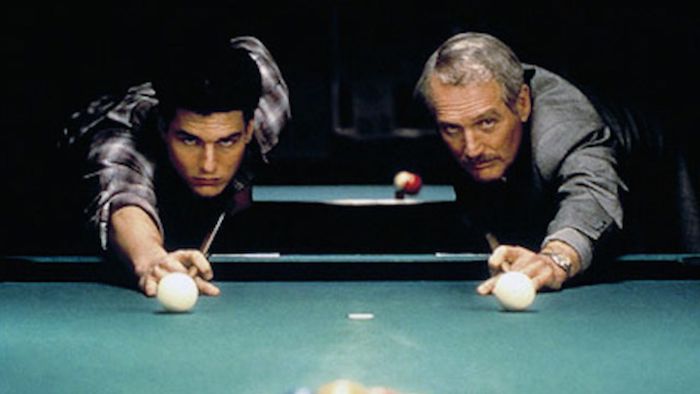 For the average person, 'sports betting' conjures images of smartly dressed people placing bets on their computers and making millions. Some of best online betting sites are seen here. That said, things were very different in the 1980s. Gambling was frowned upon, and sports bettors were seen as shady characters. The accurate picture, at the time, would be random, money-hungry people with tobacco-stained fingers roaming through the gambling halls.
Martin Scorsese, one of America's most exciting directors, directed The Color of Money. It isn't exactly a sequel, but it doesn't begin with fresh inspiration. It continues the character from 'The Hustler.' Felson, the character that Paul Newman plays in 'The Hustler,' is still playing pool even though 25 years have passed. However, he isn't playing with the dangerous, high-stakes players that he was used to.
He now takes pride in being a successful liquor salesman. On one night, he watches a kid playing pool and starts reminiscing. Eddie notices that the kid is not just good but also a 'flake.' He decides to coach the kid.
Eddie thinks coaching the kid can help him earn some real big pool money. He may use his flakiness to throw the competitors off. However, the challenge is in training the little boy to turn his flakiness on and off to his advantage.
Lay the Favorite (2012)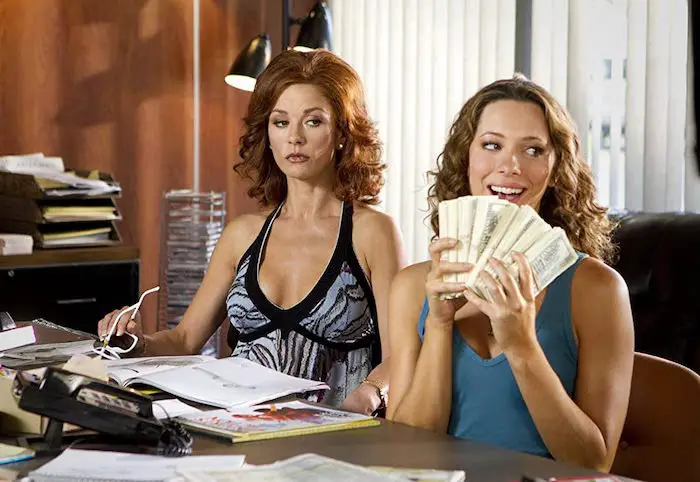 This intriguing story is based on the real-life memoir of Beth Raymer. She was transitioning from the stripper life to being a full-time 'sharp.' The film focuses on the adventurous lives of professional bettors. When Beth (Rebecca Hall) meets Dirk (Bruce Willis), she immediately discovers her incredible appetite for sports betting.
Dirk soon offers her a position at his sports betting outfit, and she takes it. She immediately begins her life as a full-time 'sharp.' Real-life Beth Raymer pursued an MFA from Columbia University. She dedicated her life to researching and writing about sportsbooks and legal gambling.
With her works, she has been trying to break the notion that sports bettors are low-lives with nothing better to do. She has a detail-oriented eye and tries to identify the personality types that get stuck in the uncertain life of betting.
In the film Lay the Favorite, professional sports betting is portrayed from a humanistic perspective. Viewers get to experience the psychology of sports bettors and their personalities from the point of no judgment. The film does a good job at dispelling negative stereotypes around the industry.
White Men Can't Jump (1992)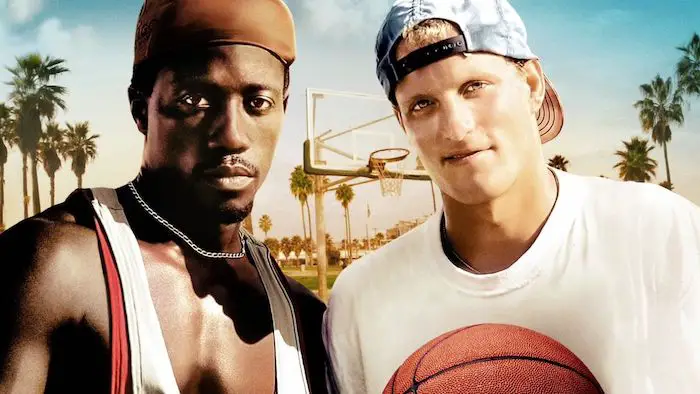 The film White Men Can't Jump is centered on black basketball hustlers. One white man cons a few of them, and the others con him. The movie is generally smart and funny. It emphasizes on loyalty, timing, and language.
It is set on Los Angeles basketball courts. They are in Crenshaw, on Venice Beach, and anywhere else where money is wagered on the results of a basketball game. It features Wesley Snipes as one of the basketball hustlers. The economy has taken a downturn, so his other jobs aren't doing well.
Woody Harrelson is the white man from out of town who lures victims into betting on his game. Harrelson, with his distracted grin, floppy shorts, and cap, comes off as the clueless new guy. He uses this appearance to deceive others.
The film is spot-on on how the game works, especially in rough urban circles. The director, who is also the screenplay writer, brings the characters to life perfectly. From the way they taunt each other with false success stories to their ambition, they are easy to understand.
 The general vibe of this film is warm and energetic. It has creative, bizarre insults, and the language is interesting. It is much more than just a basketball movie.
Eight Men Out (1988)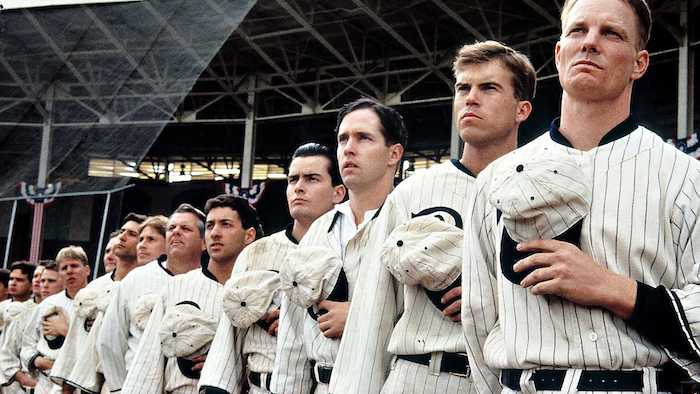 Eight Men Out is a story of one of the biggest controversies in the world of sports. It is about the Chicago White Sox players that got lifetime MLB bans after working with an illegal gambling ring. Even though it was in a very favorable position, the Chicago White Sox intentionally lost eight games in the 1919 World Series.
This film stands out because of its interesting perspective. It doesn't condemn the players right away. Instead, most of the blame goes to the owner Charles Comiskey. The film shows how poorly he treated his players.
Even though the world vilified most of the players, the movie portrays them as victims and sympathetic creatures. Circumstances seem to have pushed them beyond what they could handle. Charlie Sheen and John Cusack are exemplary players.
By illustrating players' plight, this movie highlights the need for integrity and regulation in sports betting. Bookmakers must have licensing and a body to be accountable to. Otherwise, they may exercise undue influence on sporting events.