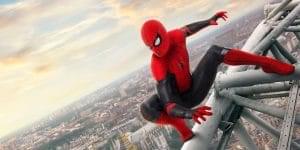 There is nothing as exciting as having your favorite movie franchise announce a new release and nothing that will make time go slower than waiting to go and see that movie on its premiere night on the big screen.
However, there are some ways in which you can not only prepare yourself and your friends and family for what is to come but also a way of celebrating the magnificence of the movies in total together while making the date of the release seem to come that bit faster than just ticking off of the days on your calendar.
Rewatch all the old movies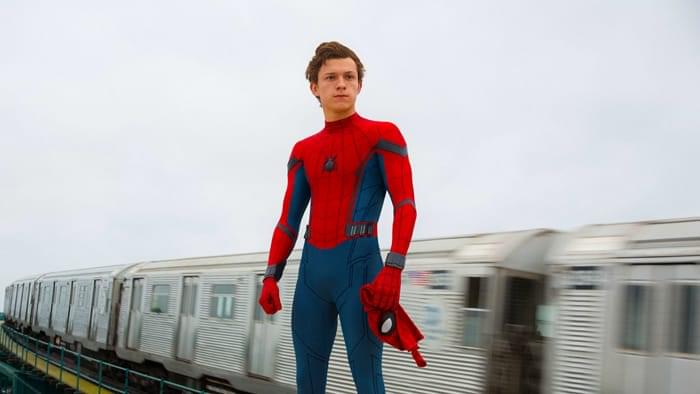 With so many of the Marvel movies available on channels such as Disney+, you will be able to quite easily watch the old Marvel movies if you have not got a hard copy either on Blu-ray or DVD. Getting your friends round for a Marvel marathon and putting on some delicious snacks, nibbles, and drinks is a great way of spending a weekend, and with so many Marvel movies to choose from, this event could span a few weekends until a new release is either launched or announced.
For instance, you could have an Ironman weekend or a Thor weekend, or you could just watch them all in sequence. For an extra bit of fun, you could have cosplay events and make a real party of it.
Distract yourself by doing other activities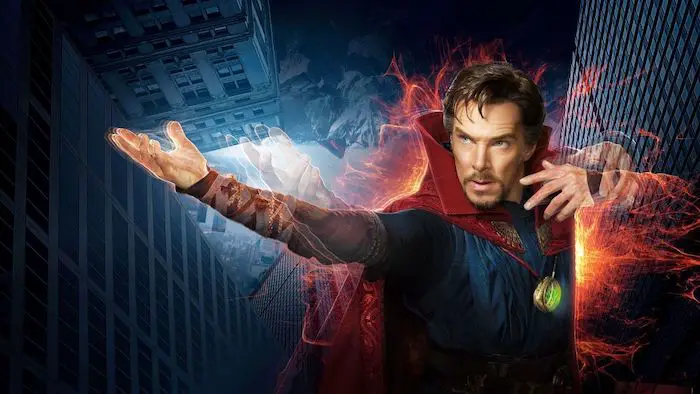 Taking your mind off of the whole Marvel Movie scene altogether is another approach that you may wish to take, though this could be difficult with all the hype that usually surrounds the imminent release or launch of any high-ranking movie.
Using displacement activities such as gaming is a good distraction, especially if you are concentrating your efforts on a game that is also your favorite sport, for instance, reading a piece about IPL Satta odds could really whet your taste buds and get your mind thinking about the IPL rather than the impending Marvel Movie.
Track down original Marvel comics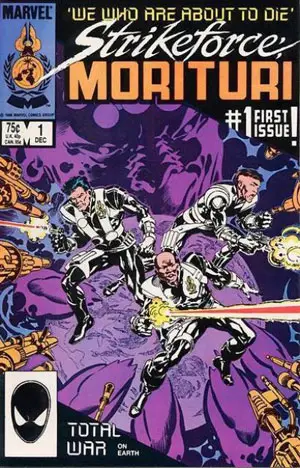 If, however, you are very much a Marvel geek and just cannot think of anything else, then that's ok. You could invest your time in something that you could really enjoy and treasure for years to come. Spending your spare time tracking down original Marvel comics on sites such as eBay will definitely give you something to treasure and show off to your like-minded friends.
Imagine being able to read those stories that inspired the movies from the original comics and enjoying the medium that the author originally wrote them for, all those years ago, as well as the artwork that accompanies the storyline.
It is all very well seeing your heroes on the big screen but seeing them in their original form in pen and ink (or the printed version anyway) will give your heroes a new dimension in your mind.