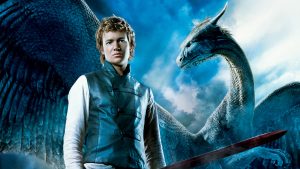 Amazon Prime of Amazon.com started the streaming service around 2016. It is a popular choice among viewers to watch movies and TV shows without paying extra costs. Also, easy way to use the services of various countries by clicking howtowatch.com.au
That said, movies are a great source of entertainment. But can you imagine how great it would be if your favorite movie had a sequel? Similarly, many movies on Prime Video are too good to have only one installment.
Sometimes we are happy with the way the story ends, but there is no denying that some of the popular films of all time could benefit from a follow-up. So, for that, we did some digging, and here is a list of movies on Amazon Prime Video that we think should get a second part.
Ender's Game (2013)
Ender's Game is one of the best sci-fi novels in the last decade. This movie adaptation follows the story of a young boy who spends the rest of his life training as a commander in the International Fleet.
Now, the movie deserves a sequel because it had a great ending, but there are still a lot of unanswered questions. We want to know what happens next. Since Orson Scott Card wrote Ender's Game as two books, maybe there should be two movies?
Read more: Here are the 5 best gambling movies of all time as ranked by Film Threat!
Real Steel (2011)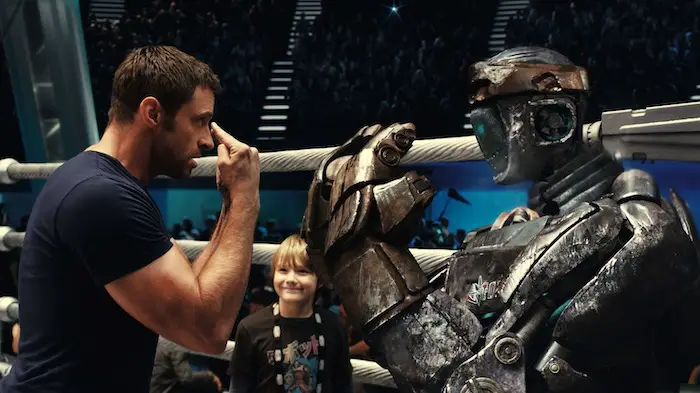 The movie Real Steel is the work of Shawn Levy and has become a cult classic since its release. The film also brings the nostalgia of the 80s, where robots were the futuristic thing on TV. The movie is about a man who collects old robots and holds underground fights with them.
So from the looks of it, the movie seems to have enough potential to become a franchise. Of course, it could start by depicting more of a father-son relationship filled with more action-packed scenes!
Salt (2010)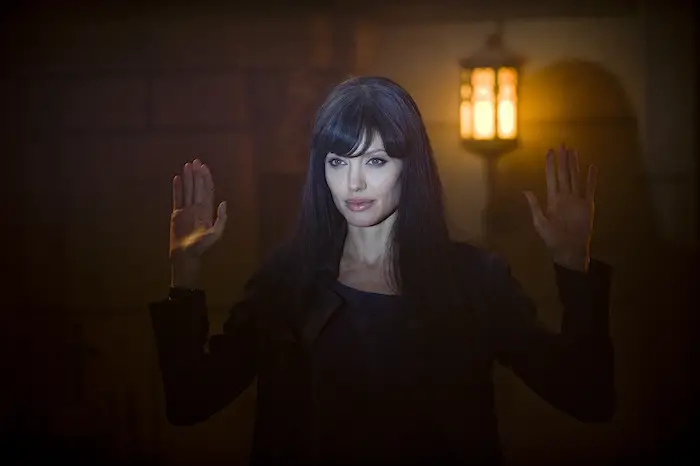 Salt is an American action-thriller film by Phillip Noyce, starring Angelina Jolie as Evelyn Salt. She plays the character of a CIA officer accused of being a Russian sleeper spy. Salt also delivers excellent reviews and succeeds in drawing a massive audience to the theater.
The story follows Evelyn as she goes on the run to clear her name while the CIA tries to stop her. The movie was a critical and marketable success, and many people want to see another installment.
Inception (2010)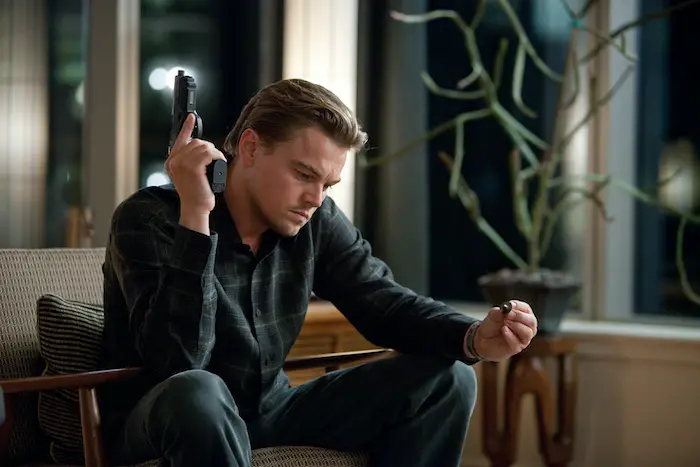 When we are dreaming, our perception of time is distorted. Time passes more slowly than normal. We have all had this familiarity at some point in our life. So the director Christopher Nolan takes us on a similar journey with his movie Inception.
But this would be an excellent opportunity to rewrite the rules on how sequels are done. It would be a chance to start a new trilogy which could be more absorbing. Keep in mind, just like the Matrix series!
District 9 (2009)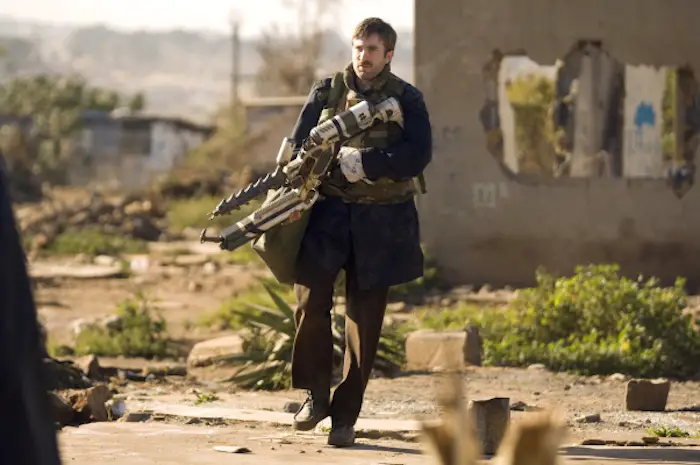 District 9 is a South African-American sci-fi film by Neill Blomkamp. Ten years later, it's also time for a sequel. It will be thrilling to see the new approach we can take to make the sequel stand out from the rest.
The story follows an alien race that arrives on Earth and takes over a slum district in Johannesburg. A bureaucrat is tasked with relocating the aliens but instead begins to sympathize with them.
I Am Legend (2007)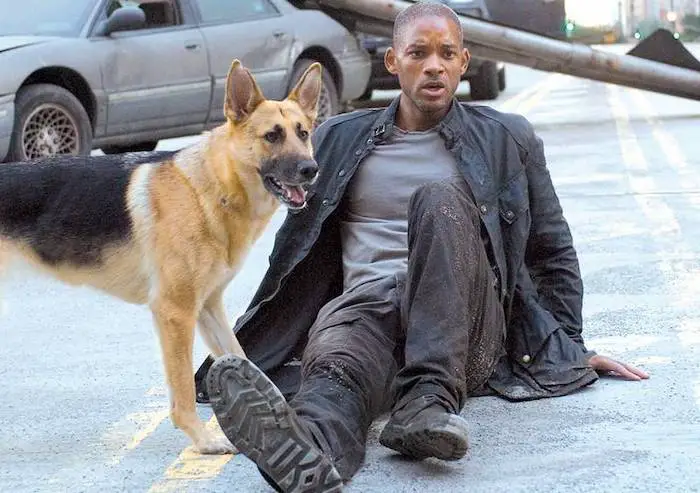 Whether you are a movie buff or Will Smith fan, you might have come across I am Legend, a post-apocalyptic sci-fi thriller, and a movie with narrow escape anticipated for another sequel. The film was also based on the novel of the same name by Richard Matheson in 1954.
It starred the infamous Will Smith in the lead role of Robert Neville. During the plot, he is the survivor of a man-made plague that wipes out most of mankind, transforming the rest into vampires.
The Prestige (2006)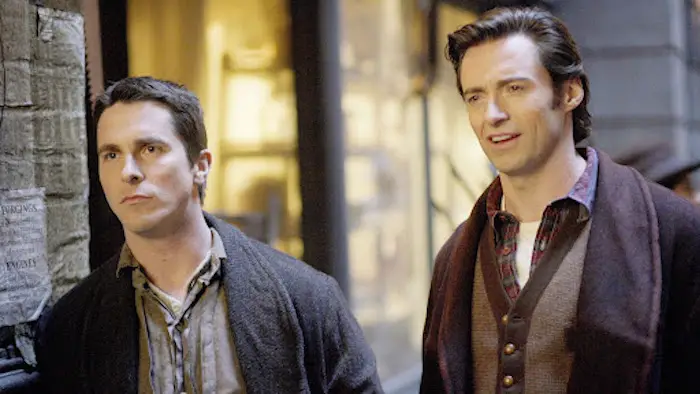 The Prestige is an American-British dark fantasy thriller film by Christopher Nolan. The movie has been a huge hit, and the ending is open to interpretation. A sequel would be a great way to expand the story and give fans what they want!
The film follows an illusionist obsessed with a rival magician named Alfred Borden. But when he takes on an apprentice, he can show the world he is still capable of greatness.
Eragon (2006)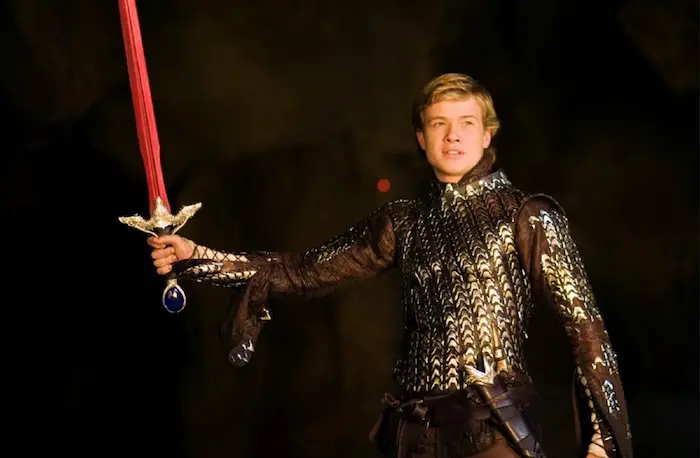 Eragon is a fantasy-action film by Stefen Fangmeier from the novel of the same name. It also features a star-studded cast of Ed Speleers, Jeremy Irons, and Sienna Guillory. The story follows a young farmer given a dragon egg, which hatches into a baby dragon.
But Eragon becomes the focus of an epic battle between the forces of good and evil. But we need answers to the biggest cliffhanger that Eragon left us with!