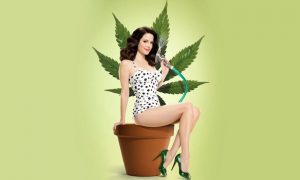 Most avid consumers of CBD attribute their love for it to cinemas and movies. The media always adds a touch of pizzazz to all that has to do with various CBD products. As a result, there are new teams of recruits to the CBD bandwagon. Films are produced and released with multiple aims, including educating and entertaining the viewers. 
In this case, some TV shows educate and inform their viewers on all there is to know about Flawless CBD. Here are some of the most excellent CBD movies and TV shows to enjoy on weekends. 
Dazed and Confused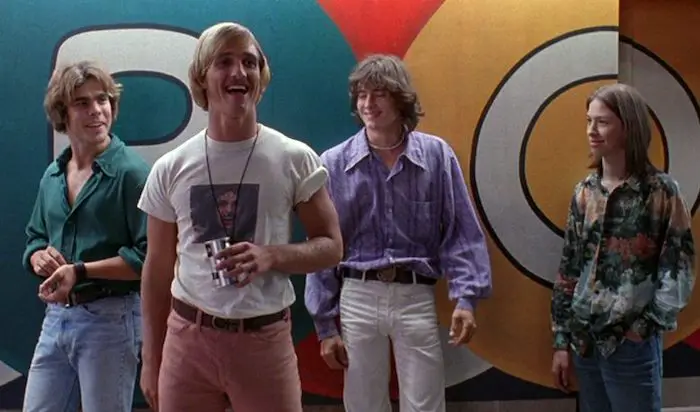 Anyone who relishes a night in on the weekend rather than goes out partying with friends will surely enjoy this comic movie. Though it's from the 90s, it still has the humorous magic of when it was first released into theaters. 
The movie is of a teen rating and targets adolescents who struggle with the usual spheres of teenage life. Dazed and Confused addresses self-discovery, making new friends, and of course, getting high. 
It's primarily relatable to young people of this era since it touches on everything they encounter in daily life. The best part is that it comically makes every detail, leaving viewers in stitches over hilarious scenes. 
The actors fit perfectly into their roles and successfully manage to bring their characters to life. Watching it as an adult might cause some individuals to feel some tinge of embarrassment creeping upon them as they see themselves in some of the characters. 
There's no harm in watching it as it brings some nostalgic vibes and takes one back to the times when life was more straightforward than it currently is.   
Family Business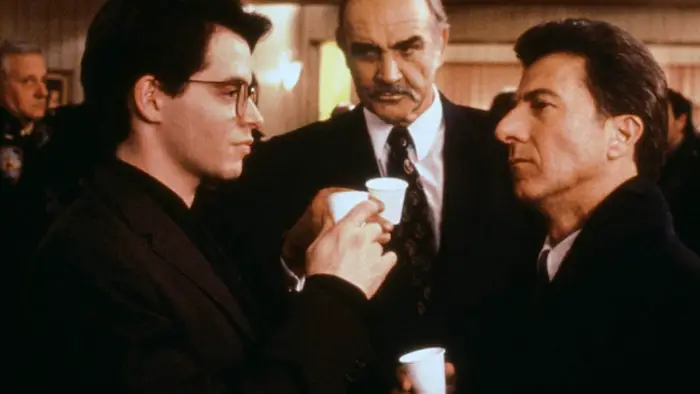 The first idea that one would get from the show's title is a legit business empire that a family of high social elites runs. The actual movie is something close to this, but CBD products are involved. 
Family Business is also a movie of the comedy genre which will have viewers drop from their seats with laughter. The story features a young man who failed during his first entrepreneurial attempts to start his own business. 
Since it's of French origin, the main character learns that the French authorities are on the verge of legalizing Cannabis. He sees a business opportunity in this timely revelation and ends up turning his father's butchery into a Cannabis café.  
As a family, they unite and seize the chance to rake in as many millions as they can gather. All episodes of the current series are mixtures of comedy, facts, and even thrill and suspense. 
It reveals the ups and downs that stem from running a Cannabis business and how adventurous yet risky it can be. With research on all the fundamental aspects of Cannabis, including the best CBD e liquid, the family launches its business and gets ready for a ride of a lifetime. 
The Marijuana Show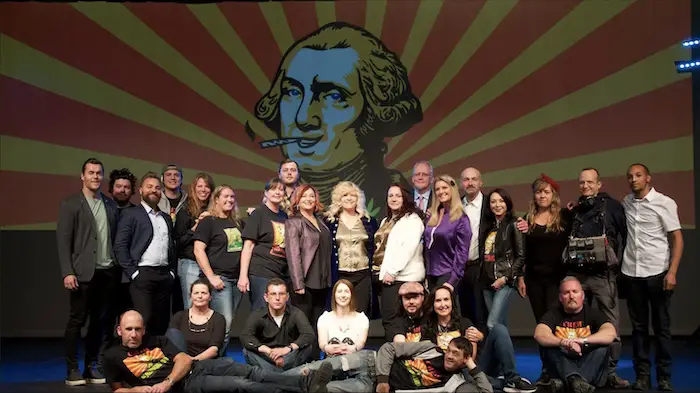 This show is for individuals looking to venture into the Cannabis business but unsure where to start. The Marijuana Show gives the leads and information on what to expect when you're in too deep. 
However, it only tackles the legal Marijuana industry and gives Cannabis business a head start on other related ideas. The likes of Marijuana dispensary owners and upcoming entrepreneurs of other Cannabis businesses benefit significantly from this show. 
The producers are keen on giving mentorship to passionate and budding entrepreneurs courtesy of well-known bigwigs in the Cannabis industry. The show is a series of episodes that follow contestants who compete for startup capital for their businesses. 
The objective of the show is to promote Marijuana for all the right and legal reasons. All Cannabis enthusiasts can add this show to their must-watch list over the weekend as it inspires them to reach for the stars. What's more interesting is that the producers only feature credible owners of Cannabis businesses that they wish to revamp.  
Cooked With Cannabis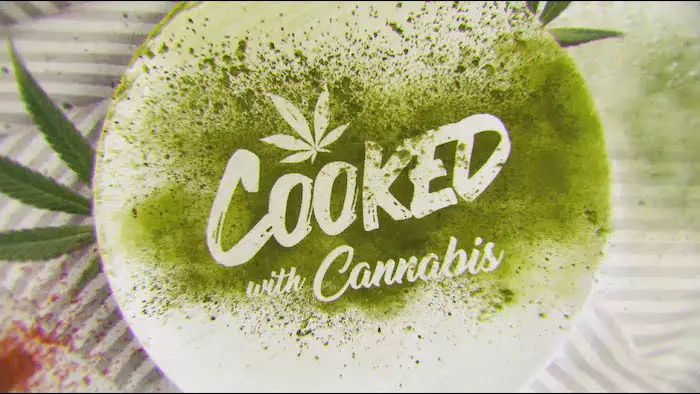 The show's name makes it pretty obvious for anyone attempting to watch it for the first time. Cooked with Cannabis is a unique cooking show which features all the Cannabis based meals, which happen to be three courses. Each episode features new contestants who must be creative enough to concoct palatable meals infused with Cannabis. Every contestant whose culinary creation win is awarded a prize amounting to $10,000. 
It's interesting to watch new Cannabis enthusiasts bring their creativity to the screen for millions of viewers to harness and learn from. The hosts sprinkle a dash of humor and season it with lively personalities that will keep you glued to your screen. They also double as judges who give their unbiased verdicts, making the contestants want to give it their best shot. Cooked with Cannabis runs for about forty minutes for those who refer to streaming live on Netflix. 
Weeds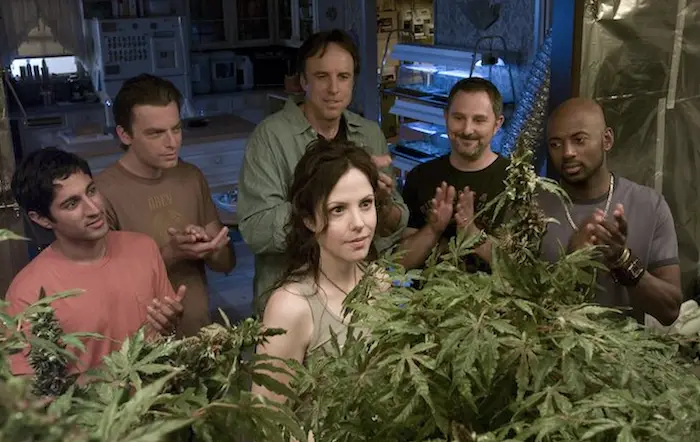 This show gets to the gist of Weed and the entire perception of all products related to it. Weeds feature the story of a widow who is at a crossroads after her husband's death. She then gives the weeds business a try since life has to go on, and she has to earn a living. The story revolves around her dealership around the backstreet locality, which sees her rise from the ashes. 
Her woes only double and triple when the money finally starts to trickle generously into her accounts. It runs for eight seasons which gives fans something to look forward to with each episode and season.  
Conclusion
The weekends should not always be about going out with friends. There are better ways to make your hours count without having to step out of the house. One of them is having an interesting selection of series to watch. Anything with CBD and Weed in its entirety is a must-watch as they depict exactly what goes on in the real world.