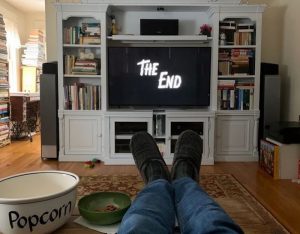 Sometimes, movies can be boring. Maybe your spouse dragged you to the theatres to watch a romantic comedy that made you fall asleep? Or maybe you went on a Netflix binge, but all the recommendations were lacking in entertainment? Whatever the case may be, you can take steps to stop any movie from being boring!
Let's begin. 
Step 1: Play games on your smartphone
You can immediately raise the fun levels by playing games on your smartphone whilst the movie is rolling. You could load up Among Us, Fortnite, or even some online casino games. Roulette, anyone? To play the best casino games, visit royalvegascasino.com. In addition to all the classics, there are many new games, such as Hyper Strike and Assassin Moon.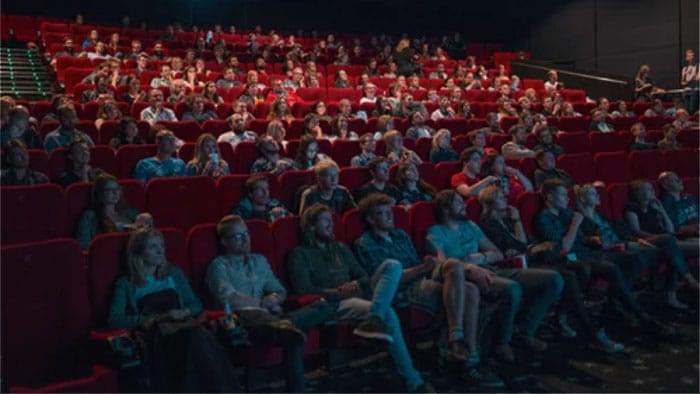 Step 2: Research the cast

 
Even if the movie you're watching is boring, there might be some cast members who catch your eye. Open up Google and learn more about them, such as previous movies they've been in. IMDb is a great source for actor profiles, so bookmark it into your browser. 
Step 3: Check plot details

 
People often become uninterested in a movie because the plot is confusing. A simple check of the plot details can help you to regain interest in what's happening on screen. Also, after reading a summary of the plot, you might see that the movie is supposed to get better as it goes on, which can tempt you to keep watching.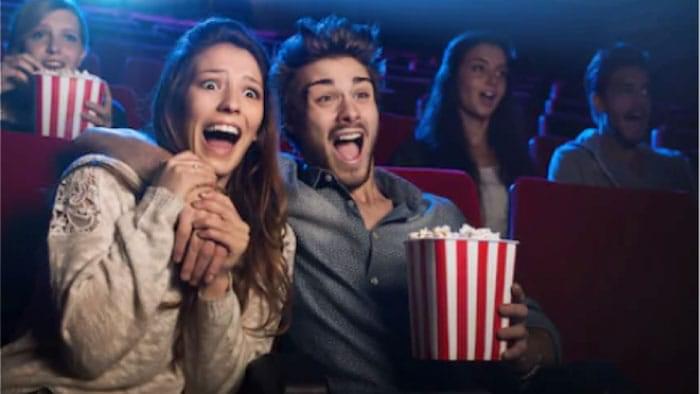 Step 4: Don't take it too seriously
Movies, especially comedies, are sometimes not meant to be taken seriously. Instead, let go of your presumptions and enjoy some mindless fun if the movie is a silly one. For example, The Emoji Movie hardly screams 'take me seriously!". 
The less serious you take it, the more fun you'll have. 
Step 5: Enjoy the underlying themes and messages
The script might be terrible. The acting might be terrible. Even the cinematography might be terrible. But that doesn't mean you can't enjoy the underlying themes and messages of the movie. After all, most movies provide viewers with at least one lesson to take away. 
Step 6: Eat some snacks
Movie time means snack time! Whether you're in a movie theatre or chilling on your couch at home, add some snacks to your viewing experience. If the movie sucks, at least you won't go hungry!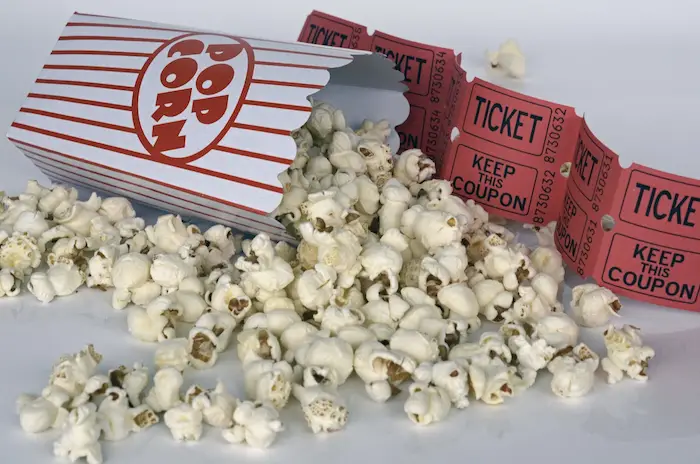 Step 7: Form your critique and voice your opinions
Critiquing movies is fun, as it provides you the opportunity to put your critical thinking to the test. So, whilst watching a boring movie, don't just think "Grrrrr… I hate this movie." Instead, think in-depth about what exactly it is you don't like. If you're watching with a friend or partner, you can also express your opinions whilst the movie is playing. 
Step 8: Post a review or star rating online
When the movie ends, it's a fun idea to grab your laptop or tablet and get to work on writing (and then posting) a review online. There are lots of different websites where you can do this, such as Reddit or Rotten Tomatoes. Or, if you don't want to write a review, you can hop onto Metacritic and give a simple star rating instead!
Conclusion

 
Keep this guide in mind for the next time you encounter a boring movie. By following these steps, you'll be able to get some enjoyment out of the experience rather than simply counting down the minutes until the end credits roll.