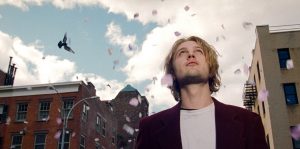 Originally released in 2006, Delirious centers on the young, homeless Toby (Michael Pitt), who becomes an assistant to a member of the paparazzi. The paparazzo, Les (Steve Buscemi), is waiting to get the shot seen around the world. Things begin to get strange when Toby becomes infatuated with the pop star sensation, K'Harma (Allison Lohman), who just might be captivated with him as well.
Now, all these years later, Tom DiCillo has released a director's cut. I can't compare this version to the theatrical cut because I have never watched it. What I can say is that I was both surprised and not by Delirious. Let's begin with the plot. Toby, who is homeless, sort of stumbles into the role of being Les' assistant, who is a photographer trying to get his pictures in the most prominent magazines in the country. Toby works for free, with Les giving him a place to stay in his apartment: the closet.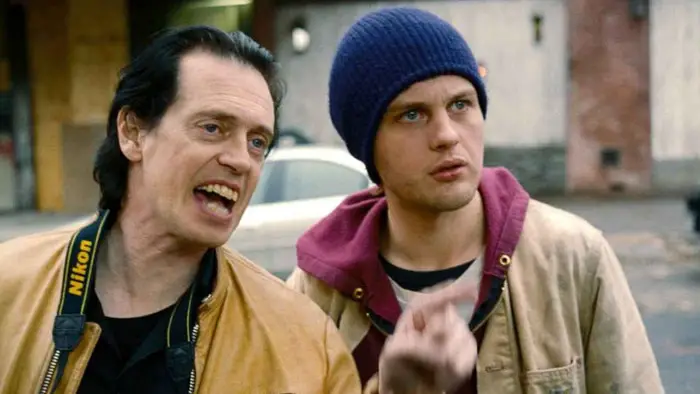 "…Toby becomes infatuated with the pop star sensation…who just might be captivated with him as well."
While on a job, Toby sees pop star K'Harma and cannot take them off her. Toby literally runs into K'Harma again and, oddly, finds himself as her date at an award show while they're still practically strangers. The two go to an after-party at the celebrity's hotel room as Les gets left behind at the show. After their unbelievable night, Toby and K'Harama become an item, leaving Les feeling betrayed and abandoned by Toby. As time progresses, the situation gets more complicated, with Les' feelings of abandonment ever-growing.
Delirious has a good but quite unrealistic plot. It is helped by the acting of both Michael Pitt and Steve Buscemi, who keep you engaged in every second of the film. The first time I saw the two of them together was when they starred in Boardwalk Empire, which actually came out years after Delirious was released. This is where I saw the chemistry between the two actors, and now I know where it came from. Their chemistry shows all throughout the film as they go through just about every emotion together on screen. Steve Buscemi delivers an outstanding performance as he usually does. This is why I mentioned that I was not surprised by the movie earlier. It is expected that such a talented actor as Buscemi would be nothing short of phenomenal.
Delirious does seem lengthy, but that's usually expected with a director's cut. I'm really stunned that this movie did not gain more traction than it initially did. It has a great cast and a good story that should have had people talking years ago. It is more than a rom-com and more than a buddy film. It is definitely a film that stands on its own.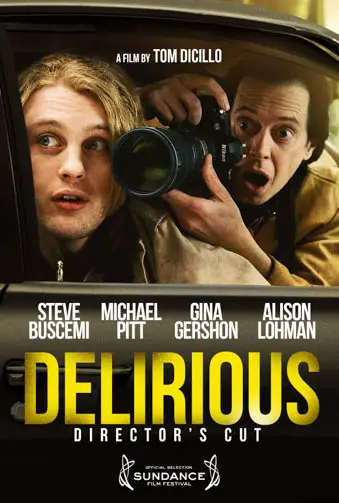 "…it has a great cast and a good story..."