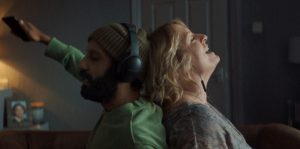 Forget period-set romances from the fresh-faced elite's point of view. This is the type of modern British story most folks can identify with. On the screen are people we might know or see in the streets, and their stories are relatable to various degrees. This is helped by the genuine sense of community abounding, and the naturalism Barnard imbues all her projects with. Having only a handful of features under her belt, including her heartbreaking masterpiece The Selfish Giant, which depicts working-class lives so authentically with a measured yet powerful narrative, there's no doubt that she is one of the best working contributors to UK's social realism cinema. The realness of it all makes you wonder how much of Ali & Ava was inspired by actual events and how much of the lines or situations were improvised.
We can likewise definitely thank the amazing cast for offering such lived-in performances starting with Adeel. He is perfect in his role, conveying that special kind of humor and Ali's many layers of emotions. He honestly is a revelation, and he plays the sort of nuanced characters that would give – or maybe restore! – your faith in humanity. Then, there is Rushbrook, embodying the Irish school worker who makes sure students are as well cared for as her own beloved five children. It is a subtle but nuanced turn from the actor, who turns into the story's heart. Viewers familiar with the British film and TV landscape will know the leads from multitudes of projects and realize that they always deliverr solid performances. Their turns as Ali and Ava should hopefully earn them more acclaim and accolades.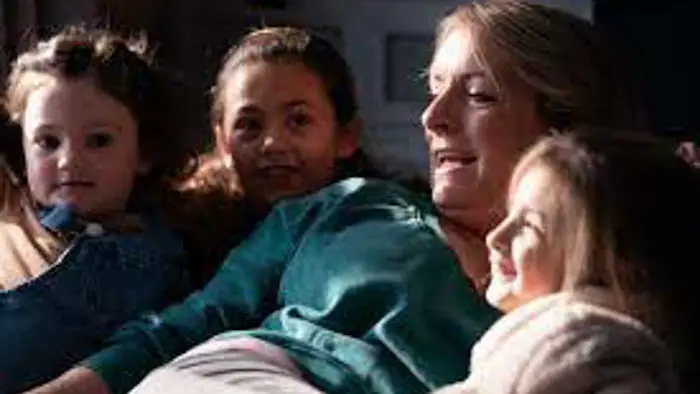 "The improbable MVP here is the great soundtrack."
The improbable MVP here is the great soundtrack. Or should we say our heroes' taste of music, particularly Ali, who is an excellent DJ? Eclectic mix-and-match genres with some house or pop-electro tunes might seem an odd choice for an adult-oriented arthouse romance, but it works like fire here, feeling authentic and fitting the vibes of the place and time. In a way, this is also a movie about the power of music as a universal language of diversity, love, kindred, and a tool that can bring different people together.
Ali & Ava has a little something for everyone being at times fun, funny, luminous, and touching. At other points, heart-wrenching or going dark with characters dealing with traumas and the harsh reality of everyday life. The filmmaker depicts these sensitive topics cleverly and delicately. This contemporary romance and achingly human story will undoubtedly leave a long-lasting impression on audiences and, like the unforgettable heart-stopping ending of The Selfish Giant, will stay with you for its conclusion, evoking ideals of hopefulness, acceptance, and serendipitous connections.
Ali & Ava screened at the 2021 Toronto International Film Festival and the 2021 AFI Fest.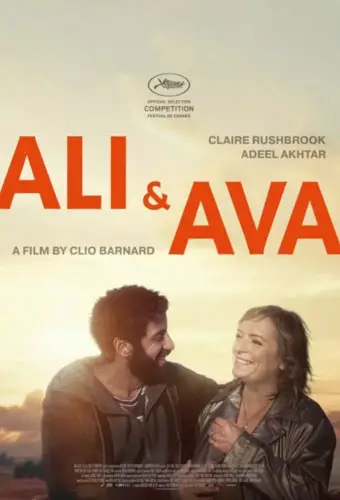 "…has a little something for everyone..."