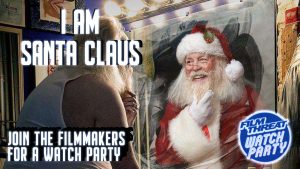 Join filmmaker Tommy Avallone and surprise special guests as Film Threat hosts a watch party for the documentary I am Santa Claus live from the North Pole.
I am Santa Claus documents the lives of five real-bearded professional Santa Clauses as they anticipate and prepare the coming holiday season while showing them for who they actually are; flawed, flesh and blood men who feel an overbearing responsibility to protect the integrity of the spotless, untarnished reputation of the "Red Suit." It's hilarious and heartfelt. This documentary features appearances by Mick Foley, Roddy Piper, Russell Spice, Jerry Lawler, Sid Haig and more. Get into the holiday spirit and watch this heartwarming holiday film along with us!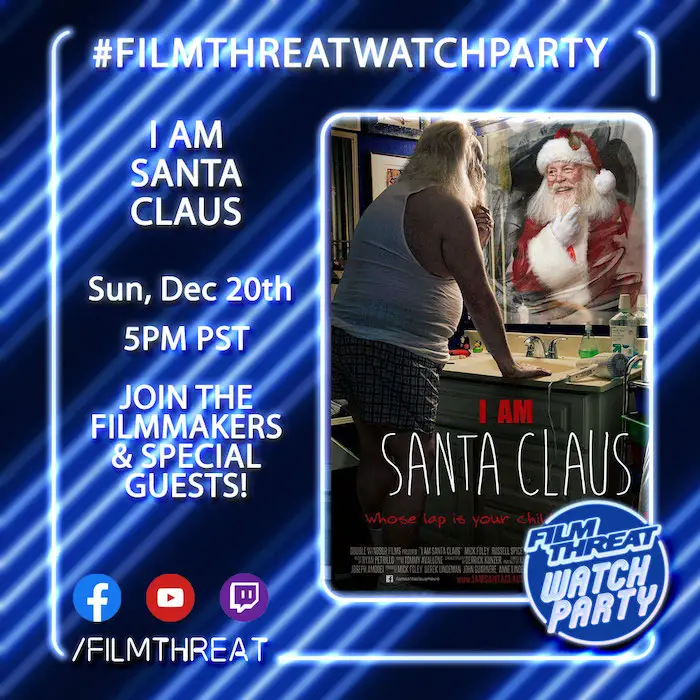 Be a part of the conversation and watch I am Santa Claus with us live at 5PM Pacific Time on Sunday, December 20th on Twitch, YouTube, Periscope via Twitter or on Facebook Live.
And if you missed the Watch Party, you can still catch it on YouTube.