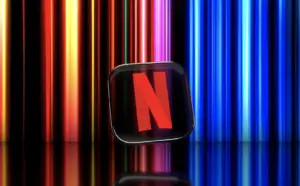 Netflix is one of the most popular streaming services in the world, known for its wide variety of TV shows and movies. However, in recent years, the company has also been making a push into the world of gaming. But why is Netflix so keen on continuing to adapt games?
This is a good question, and answering it will give us a couple of key insights into the streaming industry. Let's just jump right into it and take a look at why Netflix seems so set on adapting games.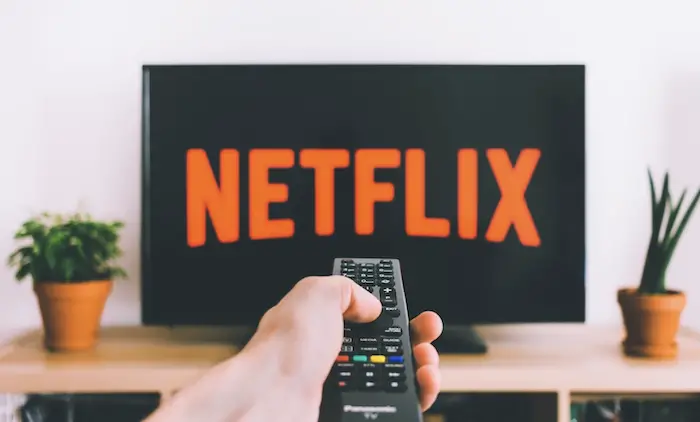 The Gaming Market Is Unbelievably Huge
One of the main reasons that makes getting into gaming so enticing for Netflix is the profitability of the gaming market. The video game industry has experienced unprecedented success throughout the past few years, and the growth of mobile gaming in particular has made it more accessible to a wider audience. By adapting games, Netflix is able to tap into this growing market and reach a new audience.
This had been met with mixed views, with some people amounting Netflix's attempt to break into the gaming industry as a blatant cash grab. Despite this, Netflix is still keen on getting into gaming due to the profits it could be set to bring, and we are likely going to see Netflix ramp up their efforts as time goes on.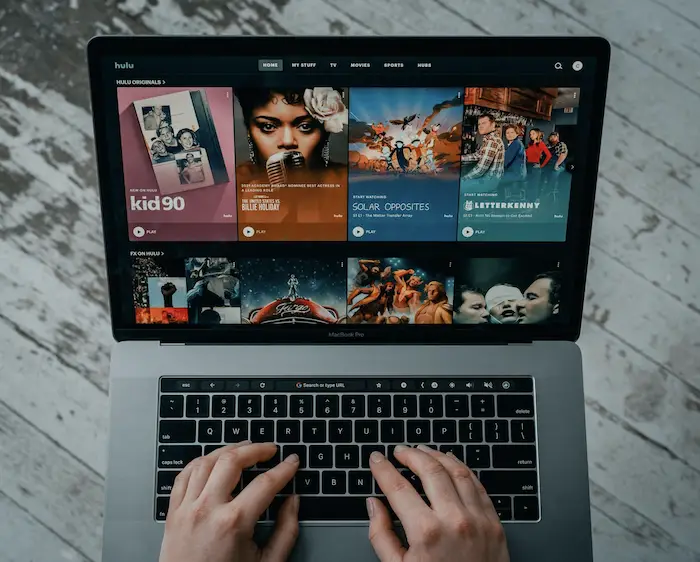 Increases Engagement & Brings in a New Income Stream
Another reason why Netflix is so set on moving into gaming is that games can help to increase engagement and retention on the platform. Most Netflix games are interactive and require players to make choices, which can keep them engaged for longer periods of time.
This can lead to increased retention, as players are more likely to return to the platform to continue playing a game they are invested in. We could even see Netflix implement some sort of casino online in the future in an attempt to maximise user engagement and interaction.
Additionally, games can also be a way for Netflix to generate additional revenue. While Netflix is primarily subscription-based, games could be monetized through in-app purchases or by a plethora of other means. This could potentially provide an additional revenue stream for the company, leading to even greater profits.
There are even a few examples of successful interactive Netflix games like Black Mirror: Bandersnatch, where the audience can make different choices and get different endings. This could just give Netflix the confidence it needs to push on forward with its plans.
To conclude; Netflix remains keen to continue to adapt games for several reasons. The growing market for gaming, increases in engagement and retention, the potential for additional revenue, and the ability to build a stronger connection with its audience are all factors that make it an attractive option for the streaming giant.
With the gaming industry continuing to grow, it's likely that Netflix will continue to invest in this area in the future. Only time will tell whether or not this choice will benefit the company long term.