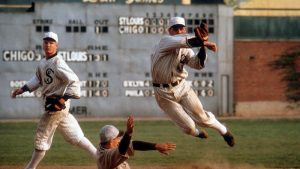 Sports are well-renowned across the globe. Many people watch sports every chance they get. Some place wagers on their favorite sports based on reliable score predictions. With sports being so popular almost everywhere, it's only logical that they'd be commonly featured in movies. 
The movie industry has made billions on sports-themed movies alone. People simply like to watch such movies. It may not be a real sport featured in a movie per se but it's a sport nonetheless. But why are sports commonly featured in movies, to begin with? Let's find out.
Based on a true story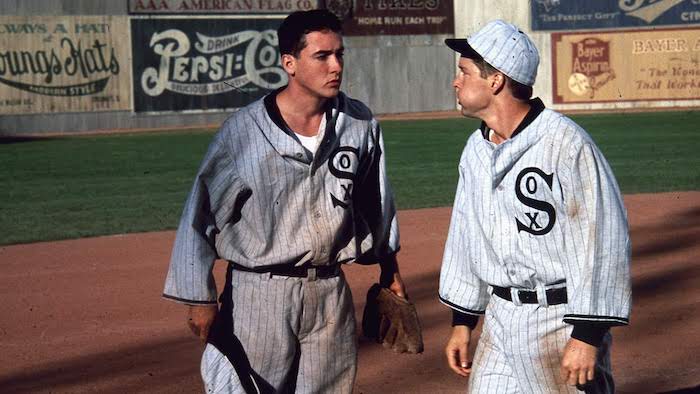 Many sport-themed movies are actually life stories of athletes overcoming life's difficulties and finding their place in the spotlight. These stories are inspiring and tend to spark emotions in viewers. It's a wholesome content that everyone can enjoy. 
It also shows that some of the best athletes in the world are still human. They fought long and hard to get where they are now. This motivates people to do their best as well. That's why people will happily watch any sport-related life story packed in a blockbuster movie. 
A good foundation
One of the main reasons why sports are so commonly featured in movies is that they provide a good foundation for the movie plot. A sport-themed movie can go in any direction regarding genre, such as drama, action, crime, thriller and so on and so forth. 
The most common types are dramas and comedies. These movies are exciting and fun. They don't even have to be particularly good to break the box office. People watch these movies because they want to and they know that they won't waste the next hour or two watching such a movie. 
Easily relatable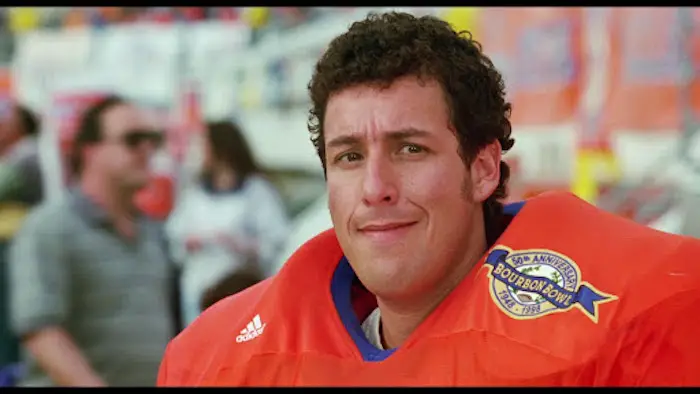 As mentioned before, a lot of people like sports. When they see a sport-related movie, good chances are that they'll watch it, especially if it's about their favorite sport. Movie makers are well-aware of this fact, which is why they make such movies, to begin with. 
Place a relatable character in the movie and you have an entire fandom watching it. Because of that, movie makers can make good money out of such movies. After all, they don't cost a lot to make and they tend to gross well enough for everyone to be happy. People who love sports will easily relate to sports movies. 
Closing Words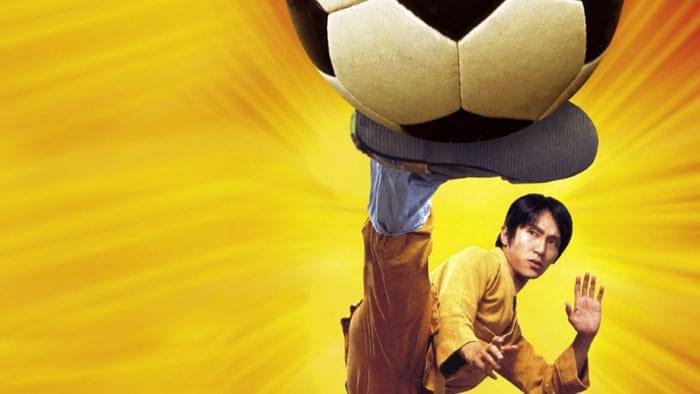 Sports are always a great topic for a TV show, documentary and even a movie. People enjoy sport-related content in any form, especially sports fans. That's exactly why sports are so commonly featured in the movie industry. There's always an audience for everything, after all.