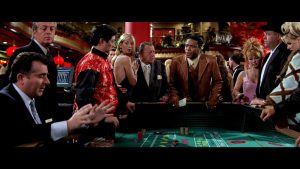 Casinos are a place of entertainment, socializing and gambling where you play to win. There are lessons we can learn from the movies about casinos, related to themes and dilemmas in the gambling and casino world and more widely, with most of the blockbuster movies listed here based in Las Vegas, a glamorous city with a dark underworld.
Practice, practice, practice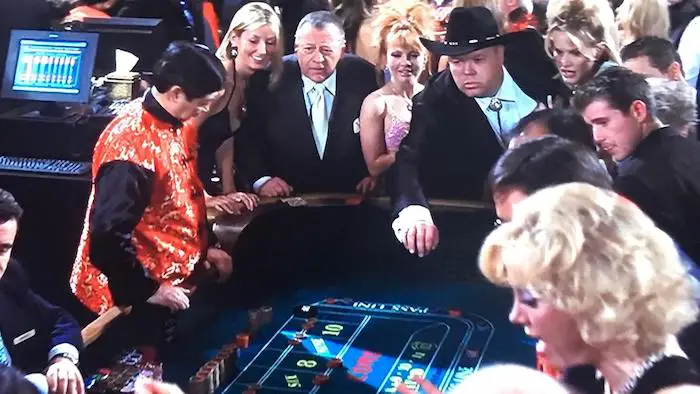 It is unlikely you will win the first time you play a table game, roulette or slots at a casino, though some may have luck on their side and do so. All casinos, particularly online casinos, support players to use free demo sites before risking their cash. Practice allows strategies to be mastered, regulations understood, and hints and tips tested. Take a shortcut and you can lose the game and your cash even before you start.
In Rush Hour 2, Detective James Carter (Chris Tucker) finds himself alongside Detective Lee (Jackie Chan) in Hong Kong looking for excitement at a casino. If he had practiced and been on an online craps casinos, he would have been saved from being short-changed. What happens is that Carter buys into a craps game for USD100,000 and two stacks of 20 chips are slid in front of him, when what he needed was ten stacks of USD $500 chips to make USD $100,000.
Check your bankroll is enough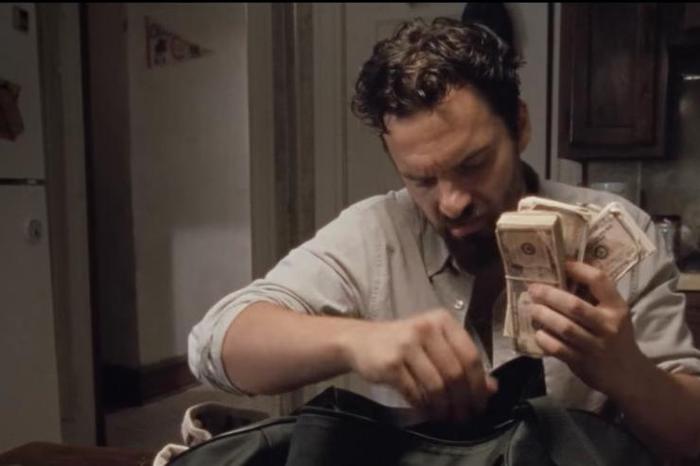 Movies based in or around casinos can show how important it is for players to have control of their bankroll so that when they lose, they do not lose everything.  Know how to regulate the money that you have for gambling so that you know the level of bet you can afford in your attempt to win, which you can afford to lose comfortably. There should be no pain in losing. 
The movie Win it All is a comedy-drama morality tale from Netflix about a poker player who gets in way over his head. This subtle and clever movie goes beyond the usual movie trope with a story of a guy down on his luck who finds a bag of cash and proceeds to launder it before trying to "win it all" back. The ending is not only memorable, it reaffirms that bankroll management is vital in ensuring you do not slip into gambling addiction.
Cheaters get caught, eventually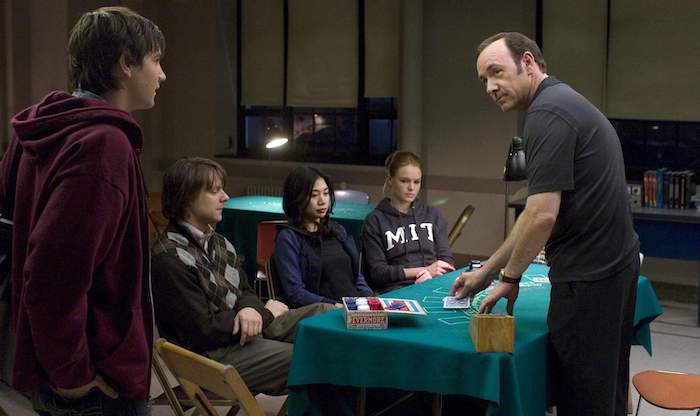 With gambling in casinos, winning is not always easy.  The biggest payouts in casinos come from the most challenging games, with simpler games focused purely on luck, usually paying far less. Aim to get to the most challenging games, but do this without cheating! 
The movie 21 is based on a real MIT Blackjack Team from 1980 which followed a variety of strategies for success at blackjack taken from the book Beat the Dealer: A Winning Strategy for the Game of Twenty-One by UCLA math professor Edward O. Thorp. First published in the 1960s, Thorp's book became the Bible for the MIT team, since it included a chart of mathematically correct decisions to employ when playing blackjack which he had calculated on an IBM 704 computer. This practise of counting cards limits the house advantage, reduces chance and puts power in the player's hands, all of which casinos consider as theft and leaves the players at huge risks.