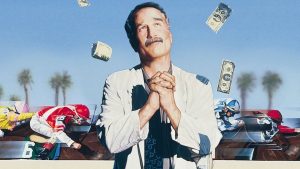 As a gambler, watching gambling movies is as addicting as, well you know. Even bad gambling movies have an appeal. What makes a great gambling movie? The risk? Hitting hard on a bet? The grind? There are plenty of variables that make a movie special, including gambling-themed masterpieces. 
Take Moneyball for example. While Moneyball is not a gambling movie altogether, it details the story of the Oakland Athletics baseball team's General Manager Billy Beane, who uses sabermetrics to assemble competitive teams in the small market city. Beane is the patriarch of using advanced analytics to assemble teams. For years, Oakland, which is one of the smallest markets in baseball, has competed with some of the best because Beane's moves pay off. 
When it comes to movies like Moneyball, there is a similar theme. Is the juice worth the squeeze? In these movies, it is. 
The Hustler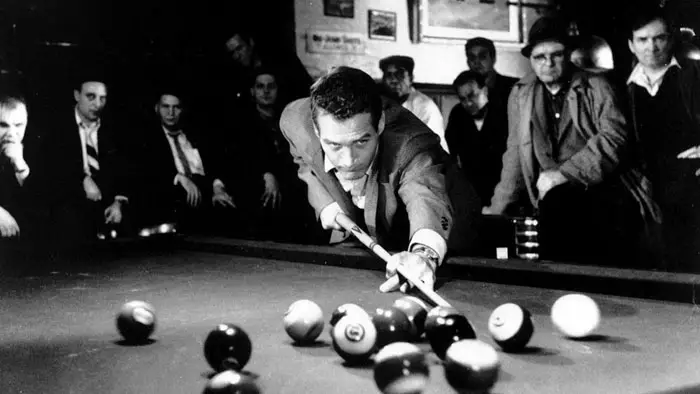 Pool and billiards are sports even though it may not come up on your Unibet promo code. In this movie, Paul Neman plays a hustler who wants to defeat the legendary pool player Minnesota Fats, who is played by Jackie Gleason. First, he has to find a way to get over his ego. As far as pool sharks go, it's a classic among entertaining movies. 
The Color of Money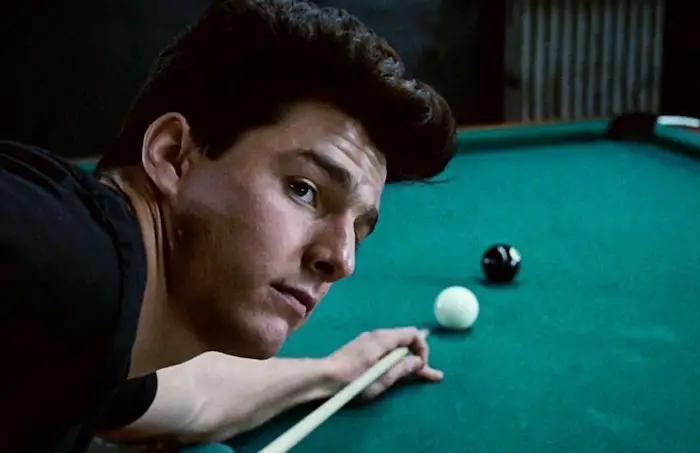 Are you surprised that the sequel to The Hustler is on the list too? You shouldn't be. Without revealing too many spoilers, Tom Cruise is at the peak of his career in this movie. While this movie is a tad darker than the first movie, it has flashy scenes that truly make you think of the 80s. The chemistry between a young Tom Cruise and Paul Newman is sensational. 
Eight Men Out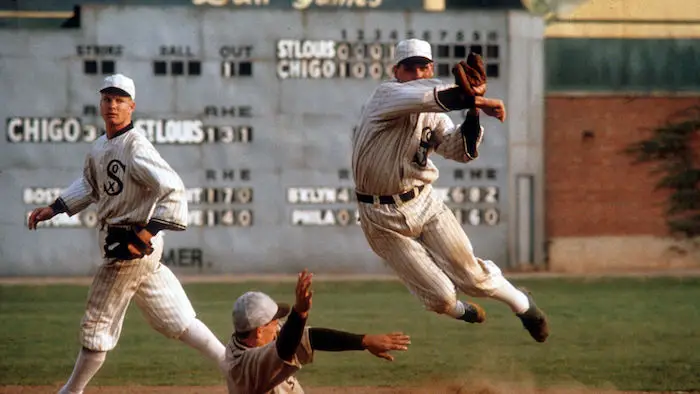 This movie gives an accurate portrayal of the 1919 Chicago White Sox betting scandal. During these times, members of the White Sox were not happy about being underpaid. Headlined by Eddie Cicote, the players threw the World Series, so that they could get money to survive their daily lives. Based on a true story, this movie shows why the players needed to conduct this scandal. In terms of underrated movies, this is right up there. Not to mention, it has a younger Charlie Sheen playing a baseball character. 
Two for the Money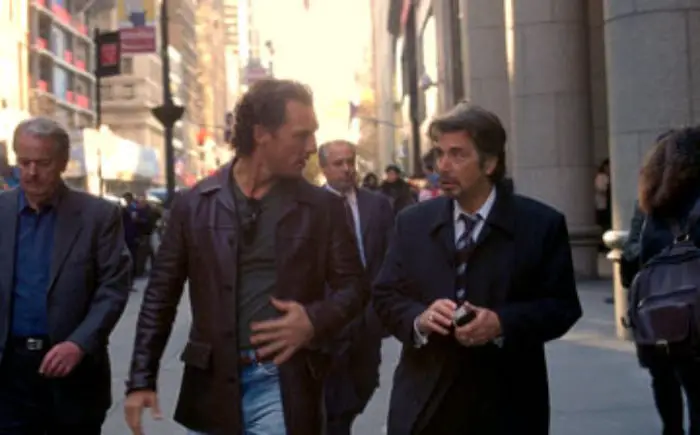 This may not be one of the best football shows on the list, but it is one entertaining movie. This movie features stellar performances from Matthew McConaughey and Al Pacino. McConaughey plays a former college football star who becomes a successful sports handicapper for Pacino. This is a great collaboration between two great actors that weave their way through rambling anecdotes. If you want football and gambling, this is the movie for you. 
Let it Ride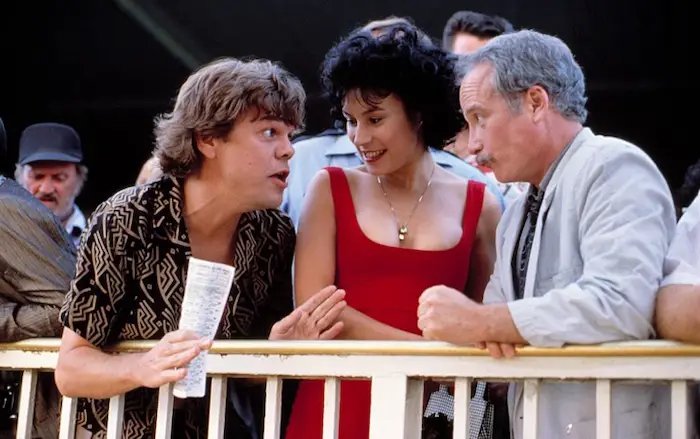 We have to end on a good note, so why not end with the 1989 comedy starring Richard Dreyfuss. Unlike most sports movies that show the dangers of gambling, this movie is filled with lots of laughs. The plot is centered around horse race betting and is light-hearted.