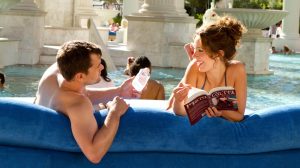 With millions of people around the world interested in gambling, it makes sense that movie producers have leaned on this industry to make some great films over the years. 
Some of these are old, showing what gambling was like in the days before the internet, while others show what we know and love today. But what are the best gambling movies if you want to watch something?
Here is a run down of the 10 best gambling movies on Netflix. 
10. 21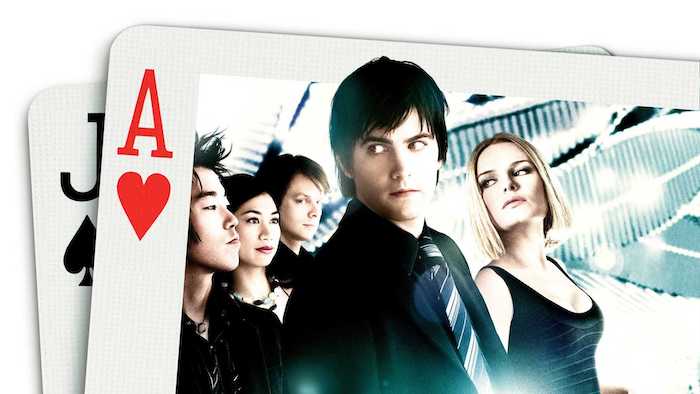 21 is based around the game of blackjack and follows a blackjack team as they plan and carry out a heist using card counting techniques. The film is dramatized but based on a true story which makes the events that happen even more exciting to watch. 
9. Croupier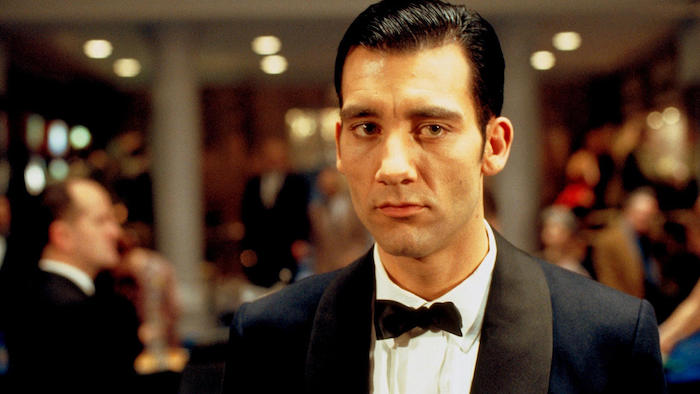 This film is over 20 years old, but a great watch for those who want to see what casino gaming was like many years ago compared to what we see now. The main character begins to see life as a casino game, drawing parallels and trying to work out the odds of what other people will do next.
8. The Gambler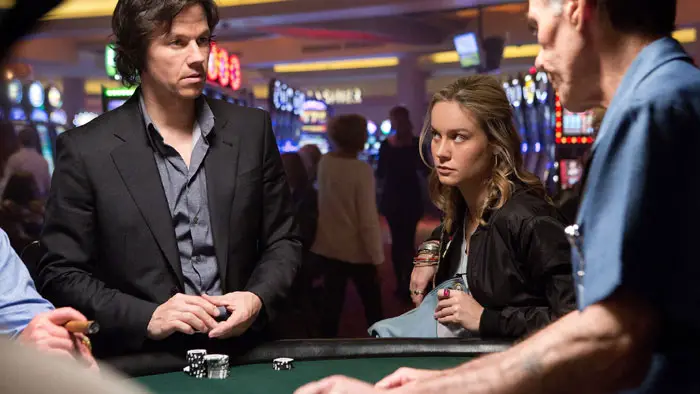 This film follows a university professor who is addicted to gambling. Any time he is away from the classroom, his time is spent playing high-staking poker games in a bid to pay off his debt. Will this risky strategy pay off, or lead to even more problems? 
7. Lay The Favourite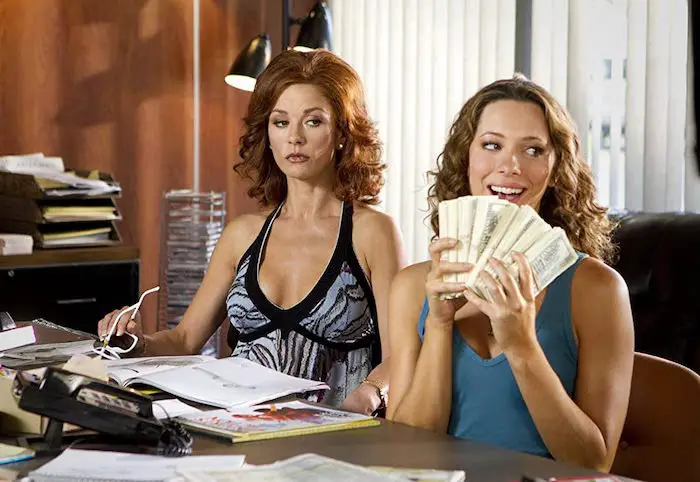 This is a film solely based on sports betting and is viewed through the eyes of a woman who becomes assistant to a professional gambler when she moves to Las Vegas. Her role is to lay big bets for him, which takes her on a ride full of ups, downs and a lot of cash.
Sports betting is one of the most popular types of gambling so a lot of people will be able to relate to what happens in this film even if there are a bigger range of bookmakers available now for players. We have sites such as this site where players can find bookmakers to bet with. 
6. Mississippi Grind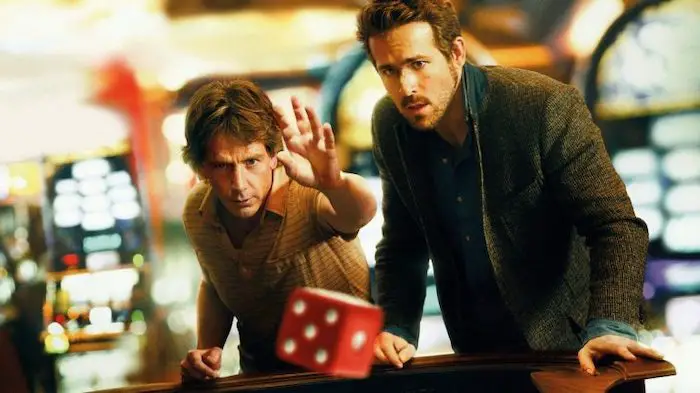 If you are looking for a fun, light-hearted take on a gambling film then Mississippi Grind may be the one for you. This movie follows two characters who rather than playing inside one casino, go on a trip to play in many casinos across different states. 
Their end goal is a big money game in New Orleans, where they hope to play alongside some huge high-rolling players and win a life changing sum of money. 
5. Casino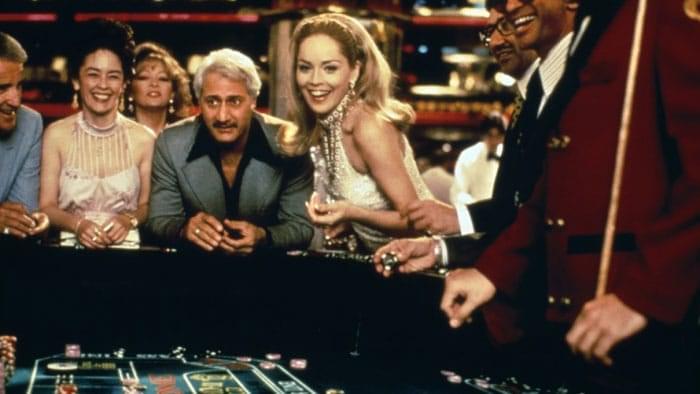 A little different to many because this film looks at different casinos and how they run, in a bid to stop crime from taking place. However, as the story develops, you get to watch the gambling habits of many high-rollers, which is always good to watch.
Rather than following a player or multiple players here, you are following casinos and how they work in a bid to make money. 
4. Rounders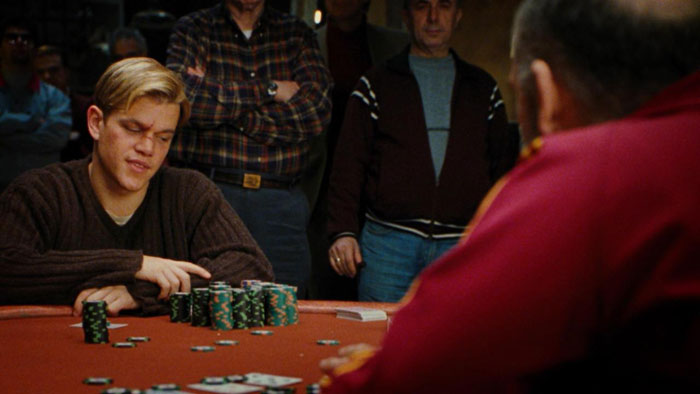 You may think from the name that this film is about a game of rounders, but a rounder is someone who looks around to find high-staking underground poker games. The film follows two friends who head underground to pay off debt they have accumulated by trying their luck at poker. 
During the film they reach an end game with a member of the mob, where the winner will take home a huge pot. 
3. Oceans Trilogy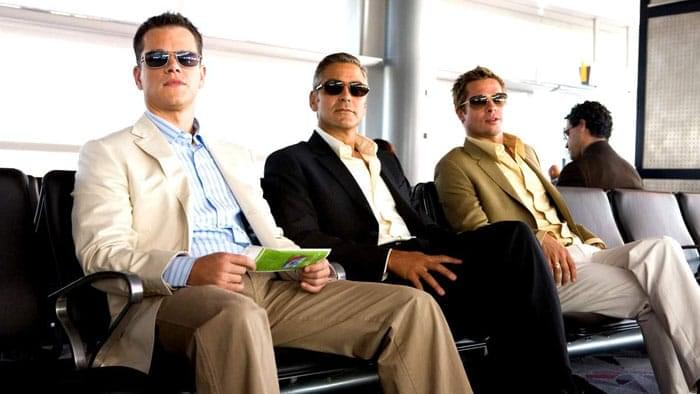 Ocean's 11, 12 and 13 make up this trilogy, and is based on the original Ocean's 11 which was released over 50 years ago and was always a big hit with film reviewers. This film has a lot of different subplots, but the main focus is on performing casino heists. 
Each film follows the same path, but has different target amounts, different casinos to perform the job and great new storylines for you to follow away from the gambling. 
2. Bugsy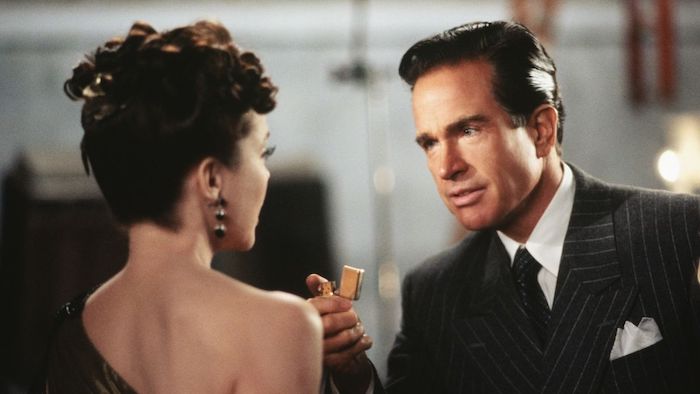 This is a story based around the life of Bugsy Siegel. He was a gangster and owned many betting parlours, with the ambition being to crack Las Vegas and own a casino. 
This comes to life later in the film, and shows you how a casino is opened, what is put in place and all of the work behind the scenes. 
1. Casino Royale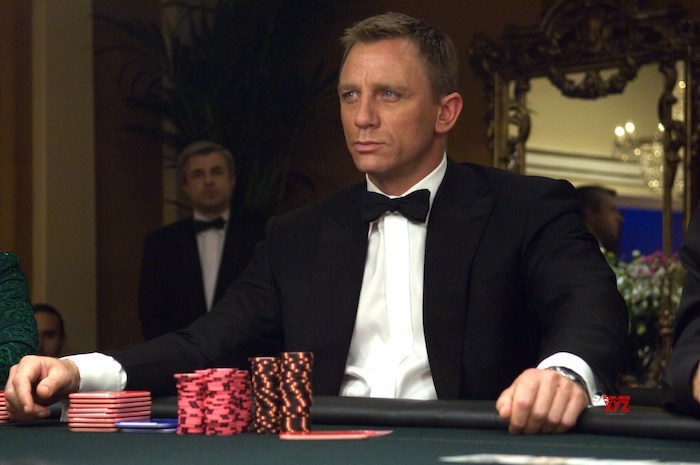 We end with Casino Royale, one of the most famous gambling films and also the best. This James Bond film follows the agent as he attempts to stop money laundering taking place that is funding terrorists. 
This all comes down to a high-stakes poker game between Bond and those trying to launder money.