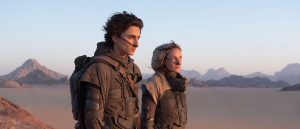 It's going to be a great year for movies, from small indies to blockbuster franchise installments and big-budget remakes…
The 7 Biggest Movie Releases of 2021
It's been a strange and unsettled year for movies. Productions have been curtailed or halted entirely, theatres have closed their doors and releases have been put on hold. Luckily, as we go in to 2021, things seem to be looking up. Many productions have managed to go ahead despite restrictions, and studios have swapped glitzy opening nights for low-key streaming premiers. There is a lot to look forward to this year, including the kick-off of Phase Four of the Marvel Cinematic Universe.
1. The Card Counter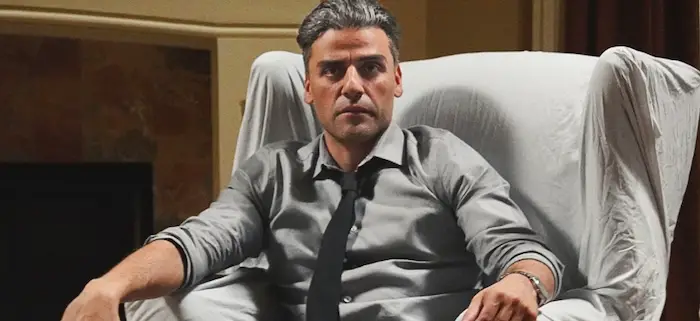 Prolific screenwriter Paul Schrader is also behind the camera for this upcoming indie flick, which was snapped up by Focus Features after garnering a lot of positive buzz when it was previewed at the Cannes virtual event last year. The story follows reclusive gambler Tell (Oscar Isaac) who lives only for the casino trail. His life changes forever when he meets and takes under his wing a wayward young man intent on taking revenge on a mutual enemy. The two embark on a casino tour that builds to an attempt to enter and win the World Series of Poker tournament in Vegas. It may be a while before casino floors are open again, so this movie and a Trustly casino may help to satisfy your casino cravings. More on Trustly casinos in your area here.
2. No Time to Die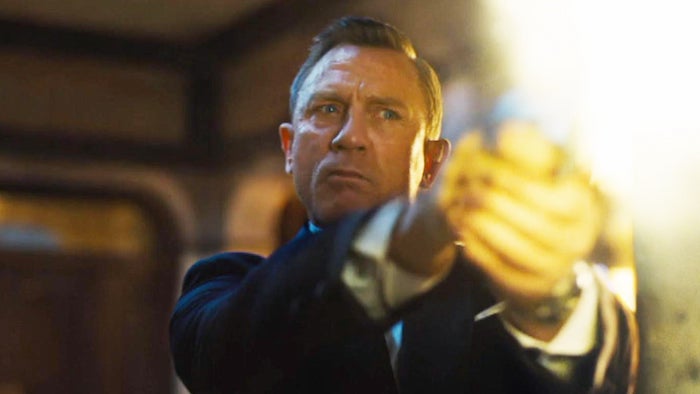 The final Bond to star Daniel Craig has already been subject to several postponements, and the latest has pushed it to the end of the year. Léa Seydoux reprises her Spectre role of Madeleine Swann, and the theme song is voiced by Billie Eilish. We do hope that it is worth the wait.
3. Last Night in Soho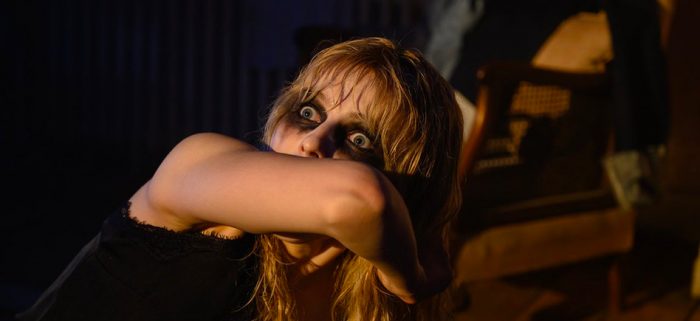 After emerging as the magnetic star of the Netflix smash The Queen's Gambit, Anya Taylor-Joy is now a big box-office draw. Taylor-Joy takes the lead in this intriguing time-travel drama with a shocking twist. We definitely can't wait for this one.
4. Black Widow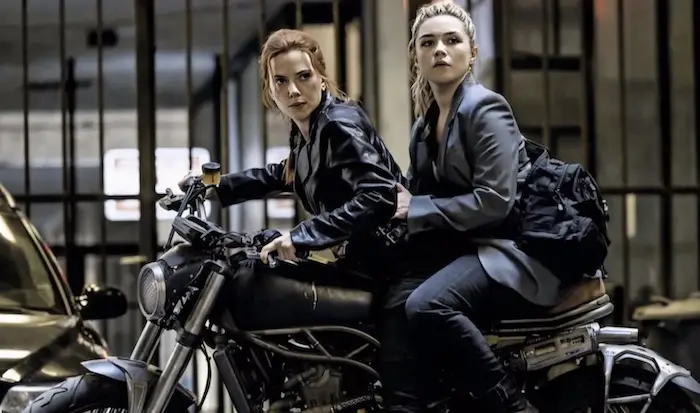 A closer look at the beloved Marvel character of Natasha Romanoff, AKA Black Widow, before she was lost in Avengers: Endgame. This is just one of the Phase Four Marvel movies to be released as scheduled in 2021. Others include Morbius starring Jared Leto, who has taken the leap to Marvel after his badly-received turn as the Joker in DC's Suicide Squad, and more characters are brought from page to screen in Shang-Chi and the Legend of the Ten Rings, and The Eternals. Tom Holland will be back for an as-yet untitled Spider-Man sequel. Plenty to look forward to.
5. The Suicide Squad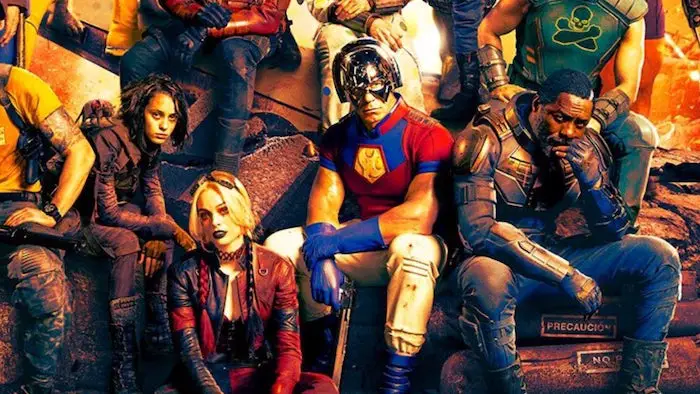 Speaking of the patchy DC release from 2016, the team are back for a semi-reboot with an almost entirely new cast. Margot Robbie and Viola Davis return, joined by Idris Elba, Taika Waititi, Nathan Fillon and Pete Davidson. Previews look promising, so we hope that this offering can wipe away some of the sins of the first movie. 
6. Dune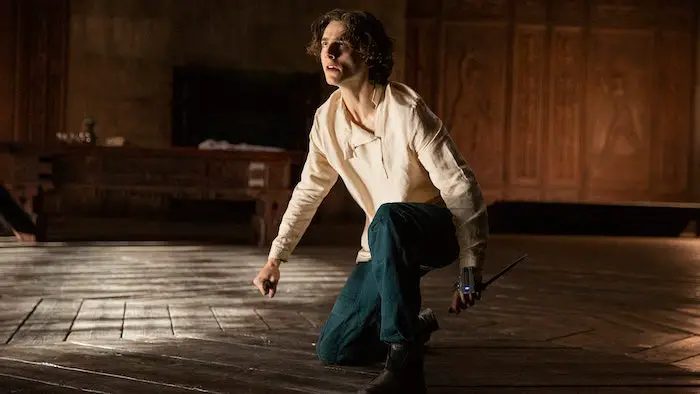 The beloved sci-fi classic gets another outing, almost four decades after David Lynch's version was almost universally panned by critics. Whether this latest version fares any better remains to be seen, but early looks suggest that the movie may capture some of the epic scale of the source material. Hot young stars Timothée Chalamet and Zendaya take leading roles.
7. The Matrix 4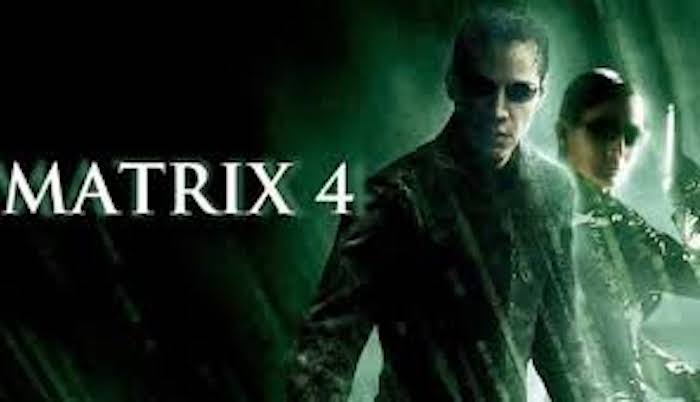 We know very little about this addition to the Matrix franchise as yet, but the announcement of the new chapter was greeted with equal parts surprise and intrigue. Most major characters from the original trilogy appear to be back, but we will have to wait until December for this one.