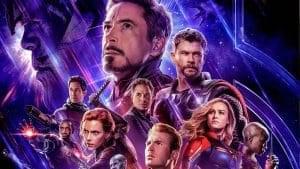 Have you seen a Marvel movie? You probably have. These films have been a success and have attracted a million viewers. That is why companies are adapting their services to this world. At VSO, you can find games that are all based on titles in the Marvel universe. Play free Marvel slots online such as Iron Man 3 and earn access to various types of casino bonuses! You will find a mix of no deposit and deposit offers to suit your preferences and budget. If you are new to casino promotions, try out bonuses with less risk, such as no deposit and cashback bonuses.
You must be one of those Marvel fans who have helped this Marvel industry keep growing. It seems to be no end for them, not only because of the number of followers they have, but also for the money earned: millions in revenue. If the movies below are your favorites, it will be easier to understand why they have earned so much money.
Avengers: Endgame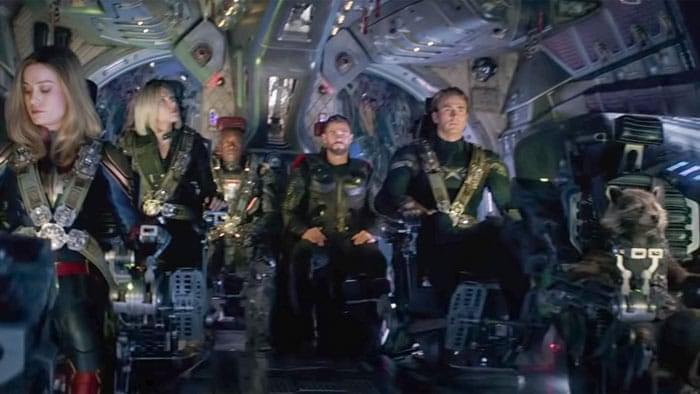 Avengers: Endgame is now the highest-grossing film of all time having earned $2798 million at the global box office after its premiere. But this is not all. The economic success of this film was also in line with good reviews. In other words, in addition to having made a lot of money, they were also praised by critics. Double success! 
The marketing campaign for Endgame was the largest for any Marvel Studios film, reaching over $200 million. People watched the trailer 289 million times in just its first 24 hours after it was released! Yes, the fans couldn't wait any longer. 
Avengers: Infinity War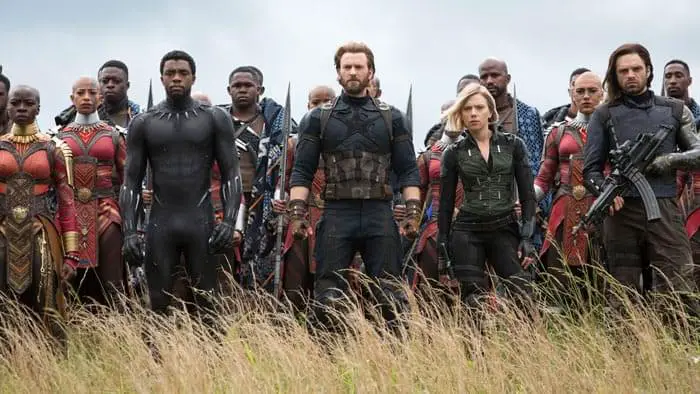 Avengers: Infinity War brings together superheroes from all parts of the Marvel Universe, uniting against the super villain Thanos. This is why it is one of the biggest movies of all time. Fans were, indeed, eager.
As a result, the film surpassed the $2000 million at the worldwide box office. A curious fact about the success of this movie is that it took only four days to surpass the total box office earned by the movie Justice League (2017) where all DC superheroes appeared.
Spider-Man: No Way Home
Marvel and Sony initially wanted to hide the return of Doc Ock and other characters and market No Way Home as Spider-Man fighting Doctor Strange. However, some scenes leaked online ahead of the movie's theatrical premiere, confirming several big spoilers. Three Spideys in one movie? More than you could ask for!
The film has grossed more than 1876 million dollars worldwide. In addition, it received a nomination under the category of Best Visual Effects at the Oscars 2022!
The Avengers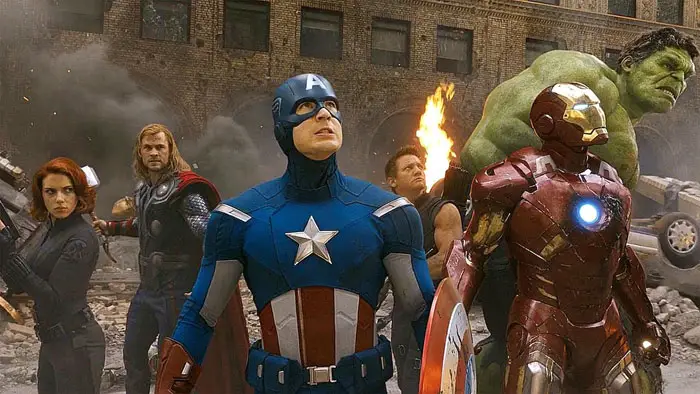 Marvel's The Avengers or simply The Avengers, released in 2012, grossed over $1519 million worldwide. It was a hit! Neither Dr. Strange nor Spider-Man appear in this film. However, later on, they became part of the Avengers.
In case you didn't know, the Avengers might be the biggest superhero team in Marvel Comics and have been for years. However, they were not the first team in Marvel. That title belongs to The Fantastic Four, the first family of Marvel Comics. 
Conclusion
Marvel movies offer excellent sound and picture quality. These movies are some of the most visual effects-heavy films today. And this sets them apart from the rest. That is why there are so many viewers and, as a consequence, millions of dollars.
Of course, these are not all Marvel movies that have grossed big money thanks to the audience. These are only a few. Clearly, these are the highest-grossing Marvel movies. However, no one knows what might happen when a new Marvel movie appears. It could be right here! Like you, there are many fans waiting for the next Marvel movie. Meanwhile, you can take that time to refresh your memory, rewatching all the Marvel movies in a chronological order. Why not? This will also help you to not get lost if there is a "weird" scene in the new movie.