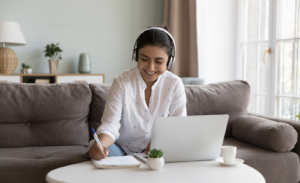 Watching movies for a long time has been a major past-time for most individuals. The people expect to sit in front of their screens and get thrilled into a world of adventure, mystery, and wonder.
But how can you gauge your appreciation and understanding of filmmaking? Writing an essay about a movie is one way of showing your grasp of the content.
Movie analysis is a common assignment for most college students. It is an intricate task where every detail matters while tied together to form a part of the story.
A part of the assignment involves watching a particular movie and writing an essay about your overall impression of the movie.
Essay writing services such as WriteMyEssay show that more than rewatching a movie several times is needed to make up for a solid movie analysis essay. Here is a step-by-step guide on how to write your movie analysis:
What Is a Movie Essay?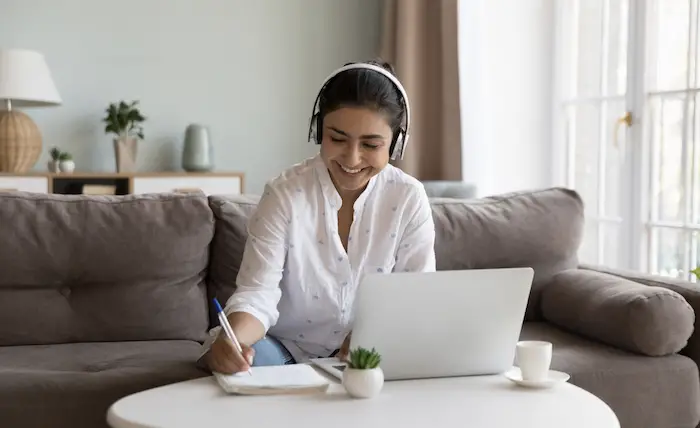 The world of literature is multifaceted while testing different attributes of students. A movie analysis essay, at its core, seeks to uncover the hidden layers of meaning within the cinema world.
A movie analysis essay is much more than a movie review that seeks to delve into the artistry behind filmmaking. Thus, it seeks to test a student's prowess in understanding various elements that come together to form a meaningful cinematic experience.
The main purpose of movie analysis essays is to dissect different components employed by a film in making a unique and impactful storyline.
Students can appreciate the filmmaking process's complexities by analyzing these different elements. Also, students can develop a keen eye for the nuances that elevate a movie from entertainment to a work of art.
Here are top tips by experts when writing an essay about a particular movie during your assignments:
1. Watch the Movie
The first obvious standpoint for writing an essay about any movie is watching the film. Watching the movie builds an important foundation for the writing exercise. Composing an insightful, compelling, and well-thought movie essay requires you to experience it.
Therefore, select an appropriate environment to watch the movie free from distractions. Moreover, immerse yourself in the full movie experience to absorb all the intricate details. Some critical elements to note down include:
Plot
Setting
Characterization
Theme
Editing
Cinematography
Dialogue
We recommend watching the movie several times in case the time element allows. Rewatching the film deepens your understanding of the movie while uncovering unnoticed details on the first take.
2. Write an Introduction
The introductory paragraph to your movie essay should contain essential details of the movie, such as:
Movie name
Release date
Name of the director
Main actors
Moreover, start with a captivating hook to entice readers to keep reading. You can start with a memorable quote from one of the characters.
For example, released in 1976 and Directed by Martin Scorsese, 'The Taxi Driver' starring Robert De Niro as the eccentric taxi driver.'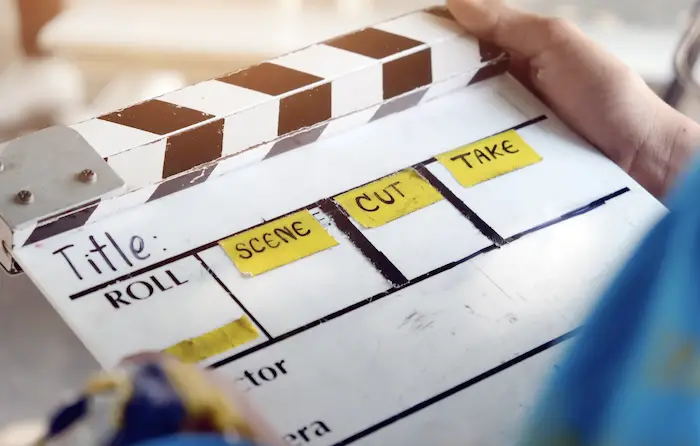 3. Summary
After writing an enticing introduction, it is time to summarize what you watched. A summary provides readers with a clear understanding of the movie's plot and main events. Hence, your readers can have a foundation for the rest of your movie essay.
Writing a summary need to be concise. The entire movie essay should be brief and straight to the point. Ensure to capture the main arguments within the movie's plot. However, avoid going into too many details. Just focus on giving concise information about the movie.
4. Start Writing
The next vital part is forming the analysis part. This is where the analysis delves deeply into the movie's themes, cinematography, characters, and other related elements.
First, start by organizing your analysis clearly and logically. Each section or paragraph should concentrate on a particular aspect of the film. Ensure to incorporate important elements such as cinematography, character development, and symbolism.
In addition, analyze different techniques employed by filmmakers. Take note of stylistic choices, including editing, sound, cinematography, imagery, and allegory. This helps contribute to the overall impact and meaning.
Lastly, connect your analysis to the thesis statement. Ensure all arguments captured in your analysis tie together to the main argument. It should maintain a straight focus throughout your essay.
Conclusion
Remember to re-state your thesis while summarizing previously mentioned arguments innovatively and creatively when finishing up your movie essay. Lastly, you can recommend your reader to watch the movie.
Final Takeaway
The writing process should be a fun, demanding, and engaging assignment. Try these tips from experts in structuring and logically organizing your essay.