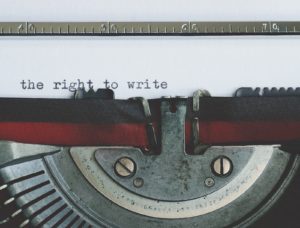 The movie industry is as vibrant as it has ever been. Today, it is almost impossible for anyone to go a few days without actually watching a movie – even if you're not necessarily a movie fan, and even if you don't see the production in its entirety.
With the emergence of the streaming phenomenon and the entrance of big companies like Netflix, Apple, and Amazon, the movie space has only ballooned. These companies have infinite resources and would have no problems spending billions a year to produce titles. With the ultimate objective of becoming the giant in the movie space, these companies have pretty much gone all out to achieve their objective.
The challenge of this, however, is that there are just so many movies coming out at the moment that it is almost impossible to stand out. According to Statista, a total of 494 movies were released in the United States and Canada last year alone – and this number pales to the pre-COVID estimates, which hit about 729 movies annually in the two countries.
With so many people racing to release projects and an environment that seems to be green lighting just about anything, getting your work to stand out as a filmmaker can be challenging. However, at the end of the day, several tested tips can help you to create something you're proud of and which can resonate with audiences.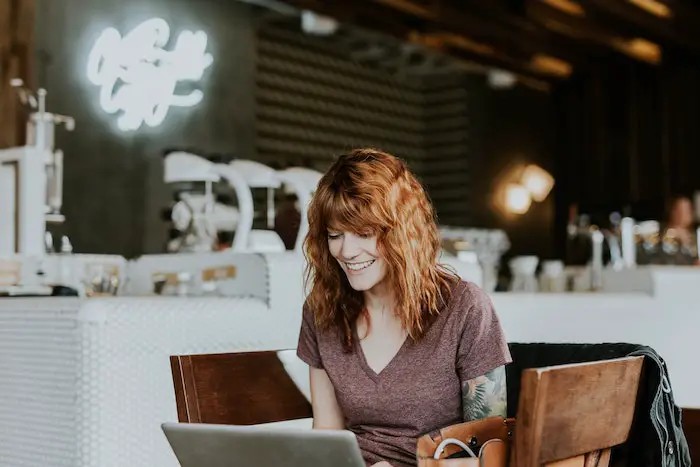 Create A Unique Storytelling Channel
There's a common misconception that pretty much every story has been exhausted in the movie space. Most proponents of this belief claim that since many movies are seemingly similar, there's a creativity gap among filmmakers. But this isn't necessarily true.
As a filmmaker or scriptwriter, your job is to be as creative as possible. This could entail finding new stories to tell. These stories might not necessarily be fun for everyone, but you need to find a way to make them appeal.
Imagine you're writing a story on Bitcoin gambling and the origins of crypto-powered gambling, for instance. Sure, not everyone might care enough about the faster cryptocurrency deposits on iGaming platforms to watch it. The challenge for you is to present this story in a way that you think your audience will love. Therefore, highlighting the thrill of slot games, such Ali Baba, All for One, Demi Gods will truly captivate the reader and enhance your storytelling powers.
At the end of the day, everyone has their passions and likes. And as a filmmaker, you need to understand that the story you're telling might not resonate with everyone. Nevertheless, this doesn't mean you should only focus on those who would be interested in the movie. Instead, work on making your movie appeal to a broader audience – whether with humor or a new angle to storytelling.
Interesting Visuals Are A Must
Even if you're working on a low-budget movie, it is beyond important that you have substantial footage.
Even when shortened in a montage, remember that visuals are incredibly powerful. The more interesting the clip, the more impactful the movie gets in the long run. Try to ensure that every shot you have supports the story and tells more about the movie. At the end of the day, movies are about evoking emotions through visuals. So, you can't overlook them.
Use the Score Perfectly
In today's landscape, movies and music go hand in hand. Most productions use music to also convey the emotion of the scene, and as you'd expect, music can be a powerful complement to any movie.
Generally, you want to look for two attributes in your score. You need something that works in relation to the content, and you need something with enough notes and beats to give the song the required energy. Lyrics are great, but they aren't a necessity in themselves. Instead, you want to make sure that whatever instruments are being used can easily match the dramatic tension in the scene.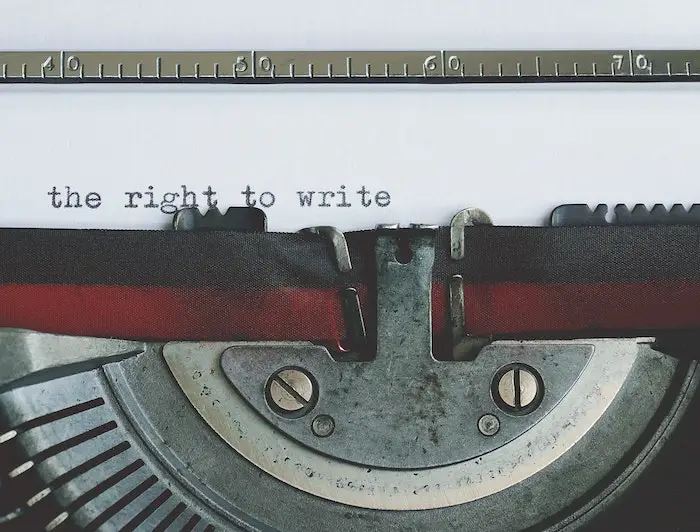 When Needed, Narrate
One growing trend in movies is the use of narration. Think of Leonardo DiCaprio in "The Wolf of Wall Street" or Ryan Gosling in "The Big Short." These men pretty much cut from the scenes they play to explain what is going on in the movie, allowing viewers to better grasp complex events and scenes.
With narration, the voice pretty much propels the action and fills in any additional details that you might not be able to show with visuals. The right narrative movie balances what is being said and what viewers can see, and it allows enough time for both concepts to be as impactful as they need to be.
Cut Between Stories
If you're working on a production that combines different storylines, don't be afraid to cut between them as a movie director or filmmaker. As a storyteller, you can easily take a scene or a storyline that isn't so interesting and combine it with something else that is more dramatic and attractive.
Movies like "The Lord of the Rings" and "The Godfather" do a good job of this, showing calm emotions in one scene and immediately switching to scenes with more chaos and action. This way, the audience can be carried along, understanding the movie better as they anticipate the next action scene.