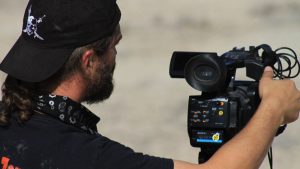 Every young, ambitious student director has one goal: to make a remarkable film. However, with the student budget, time, and limited resources, producing a film of professional quality might be one tricky challenge. You might get access to high-grade camera equipment, lighting, and even sound gear from college, but those are not the only aspects that contribute to a good indie film.
Based on our conversations with students and industry experts, we have curated a list of tips that will come in handy to create a polished film on a shoestring budget.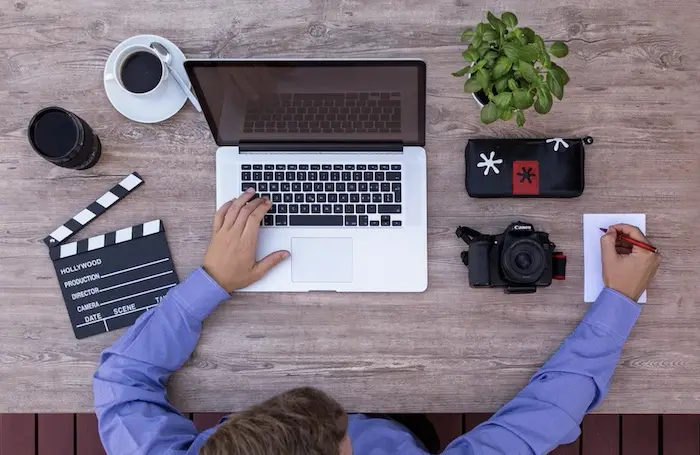 1. Stop Worrying About a Marketable Script
First things first. Before you start planning the budget, you need a workable script. But many students get too concerned with its marketability. Instead, write something you genuinely care about and what you know you'll be able to produce well. If your story revolves around a student studying in the dorm using essay help from essay writing services, that's fine; it's your familiar territory.
If you are clueless about the legal sector and write about a corporate lawyer, it will come out fake. Besides, it is likely that you do not have much industry presence at this point, so your best bet is to make a short film that looks real.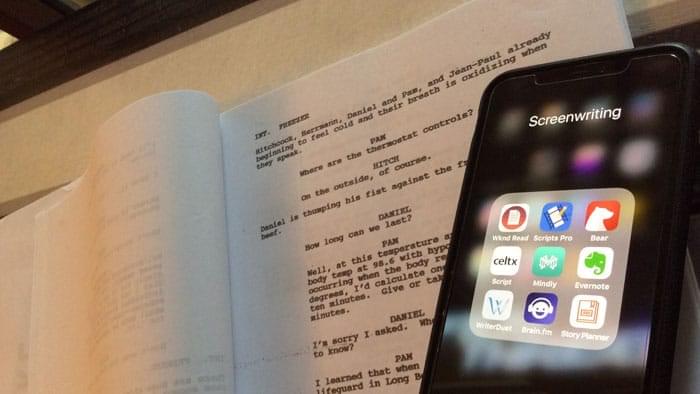 2. Get Software for Free
Although not a significant amount, but every penny that you save would matter in film-making. The big names in the industry, such as Final Draft and Adobe Premiere Pro, are best in the paid versions. But there are equally good programs such as Lightworks, WeVideo, Celtx, and Shot Lister that can help you with different aspects of shooting at no extra cost. These tools will also come in handy in your student life.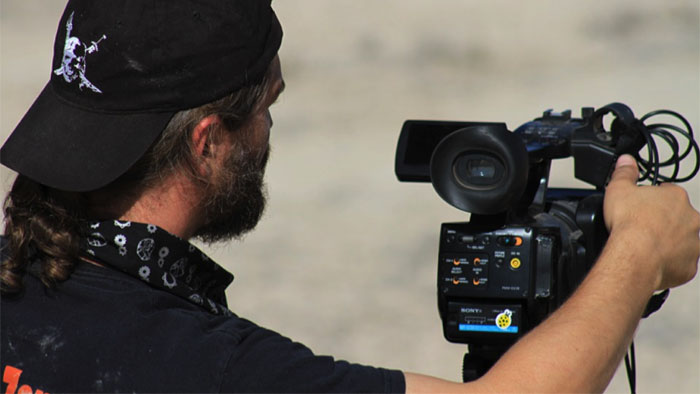 3. Shoot in 1080p instead of 4k or 8k
Netflix might need 4k, but the majority of feature films are shot in 1080p for practical purposes. But if your target audience is primarily phone users, they might be relying on this device to check out EssayService review and watch videos online. So your expensive efforts might not always be worthwhile.
Shooting in 1080p can also invite some additional benefits such as cheaper cameras and higher frame rates. You also do not need the sharpest lenses or a high-end computer system to edit and finish the project. All things that could make your budget film look unprofessional can be well hidden in 1080p, which is why even some Hollywood films are completed in this mode.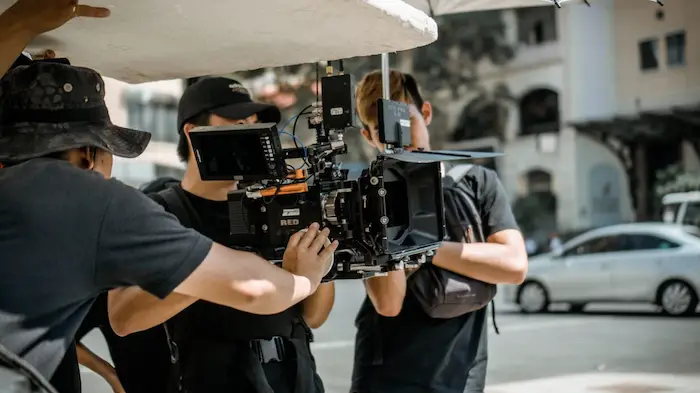 4. Rent a Camera
Your first instinct might be to invest in a high-quality camera that will somehow make you feel that it's worth it. But if you do not have the budget to pay your cinematographer, or choose not to, then the whole point of an expensive camera is lost. Buying a camera doesn't take you closer to movies, whether you are producing technology movies for students or a short film for children. You need all the elements to come together to make a decent picture.
Especially when you are a student, you want to invest in learning experiences rather than the equipment. You could save money by renting a camera only for the specific period you need it.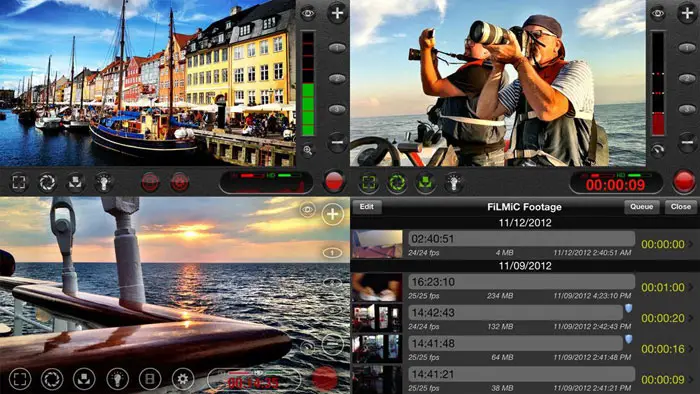 5. Embrace the DIY Mentality
In indie film-making, you will have to improvise your choices as they come. For instance, you might find the right costumes in thrift shops rather than branded showrooms. You can and should take advantage of natural light whenever possible. Replace gels and diffusers with old CD cases or wax paper.
Your limitations might open up a few doors that can lead you to better options. There are plenty of helpful websites for students where you can find resources to help you with film-making and academics.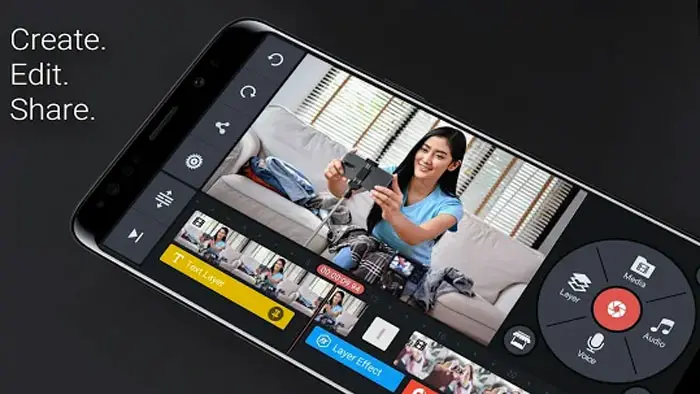 6. Lean on Your School
It is never a bad idea to exploit the resources offered by your school. Many students try not to use these free resources, but the tuition you pay makes you entitled to use any equipment, editing suites, or recording studio you have at your disposal. Moreover, you should also talk to experienced professionals such as professors who would have gone through the same stages before you.
You can consult your writing department not only for creative essay tips but also to get input on your screenplay. Or you can ask your history teacher to help with clarifications on crucial details in your period piece. There is plenty to benefit from – if you are actively looking for it.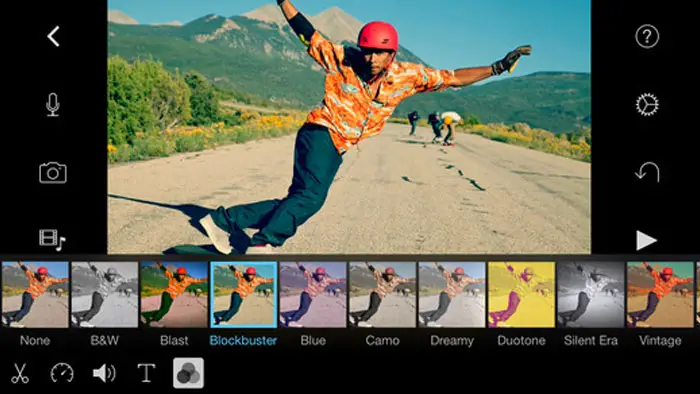 7. Budget for Post Production
Most importantly, when you plan the budget, take into account the costs of post-production as well. Instead of doing the editing and sound mixing yourself, try to allocate a cut of budget to hire professionals. A little could go a long way if you are hiring students like you.
Everybody will be looking for opportunities, and putting together the right team can easily be the key to your success. Moreover, a few years into your career, you will remember the excitement you shared, rather than the equipment you used.