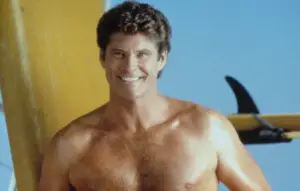 David Hasselhoff is one of the most recognizable faces on television, having been on our screens for decades. He's tried his hand at many disciplines within the entertainment industry, some better than others.
But despite the Knight Rider and Baywatch star having been in the public eye for over four decades, there's still plenty we don't know about the Maryland native. So, here are four facts you never knew about David "The Hoff" Hasselhoff…
He has two Guinness World Records!
We'll start with the impressive stuff. Yes, The Hoff has two Guinness Book of World Records records, with him anointed "The World's Most Watched Man on Television". That's because Baywatch had over one billion viewers at one stage, being shown in 140 different countries.
However, sadly he no longer owns the record, with Hugh Lawrie taking it in 2011 thanks to the show House.
However, he also holds the record for the highest height a human has been catapulted using a reverse bungee system. Fair enough!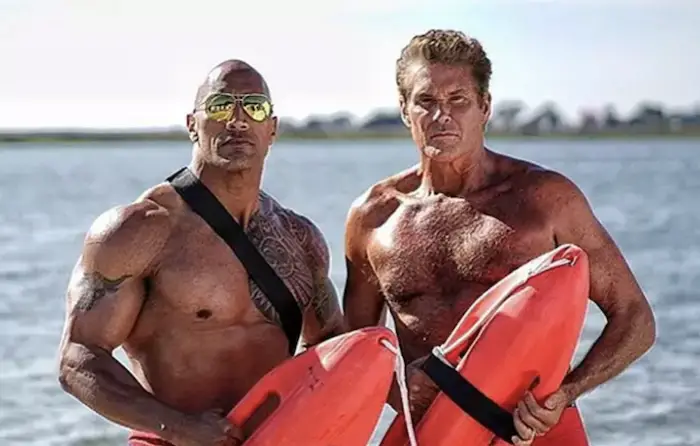 From highs to lows: He's suffered through addiction
Hasslehoff suffered a real fall from grace after a severe battle with alcohol addiction. It became breaking point when he was hospitalised due to alcohol poisoning. However, he sought out treatment at alcohol rehab, got sober and resurrected his career, going on to be a judge on America's Got Talent, as well as the British version.
He's a great example of how you can beat difficult times in your life and still go on to do great things.
The Hoff's Baywatch slo-mo scenes came because of lack of funding
Baywatch's slo-motion scenes are truly iconic. Think of Baywatch and you think of either Pamela Anderson or The Hoff striding down the beach. However, those scenes only ever came about because the show originally had a lack of money and they tried to drag out scenes to fit the episode length.
He once told Men's Health, "So we found a way to fill the hour by shooting people in slow motion. We said, 'Well, girls in bathing suits look good running in slow motion, let's just shoot that.' And we found out that the audience kinda liked it."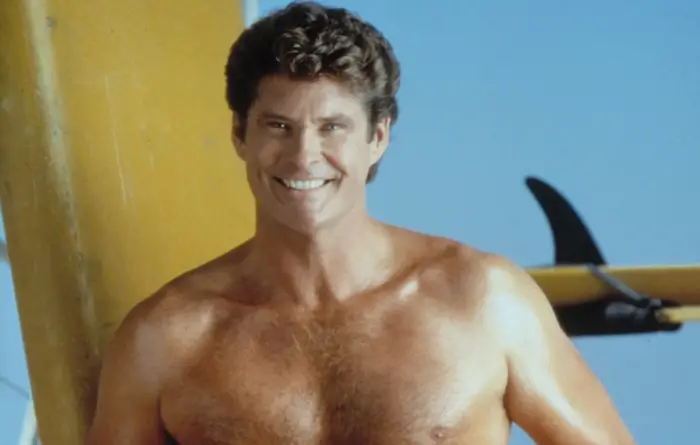 He has a crab named after him
Yes, The Hoff Crab exists. Back in 2012 a new kind of crab was discovered that had a hirsuite chest. The similarities saw the Antarctic discovery daubed The Hoff Crab (binomial name Kiwa tyleri).
The Hoff was of course honoured. We're not sure how people explain how The Hoff Crab got its name in 100 years time, though.