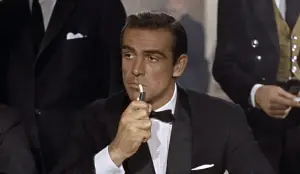 Though it has been a couple of years since the last movie – and likely will be another couple of years before filming starts for the next – the anticipation for Bond 26 and the newest actor to take the mantle of 007 is already palpable.
What do we actually know about the newest film in the James Bond franchise? Let's take a look at some of the facts, rumors, and interesting trivia.
How might the character develop?
James Bond has been associated with the casino since the character's inception, often depicted sipping his Martini (shaken, not stirred) beside the baccarat or poker table. Even this synonymous activity has developed over the years, with Casino Royale introducing Bond's new-found appreciation for roulette.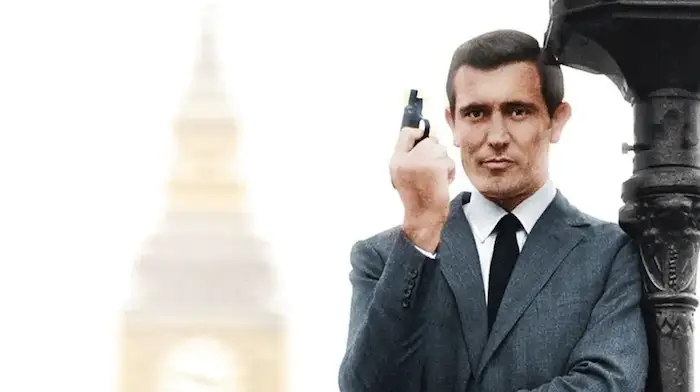 Though this might seem like a minute change, since then, the betting system Bond uses in the book and film has been known as the 007 System or James Bond Strategy.
Nowadays, you have a variety of casino games at your fingertips – you can play roulette online, or perhaps even James Bond-themed games. What this goes to show is with this film comes the opportunity for modernizing the classic spy, which brings the interesting question as to how Bond's characteristics might be implanted into a more modern, tech-heavy, cloud-based, and AI-driven society.
Who will play Bond? 
As of yet, it is unknown who will be the next person to take the role of James Bond – but that hasn't stopped the rumor mill from going into overdrive, spitting out names of seemingly every British actor of a certain age.
When you look at actors to take up double-Os past, such as Daniel Craig, Pierce Brosnan, Timothy Dalton, and Sean Connery, there's one thing they all have in common – they were relatively unknown on the commercial silver screen before becoming Bond.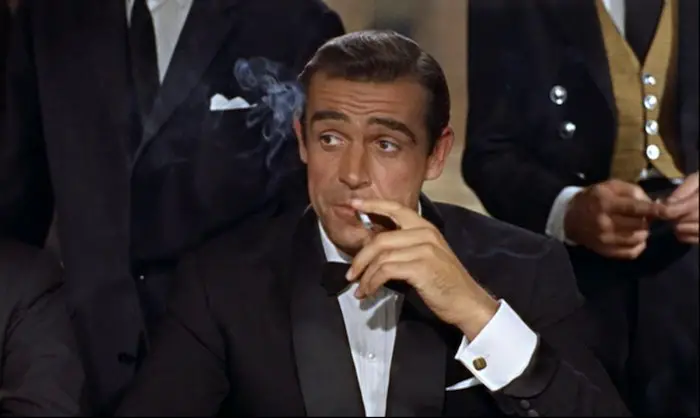 There's also long since been the debate that Bond should be more diverse – though others are unsure whether diversity should be a factor in casting. With this in mind, it's logical to hazard a guess that the next 007 will be someone who we least expect – but, more than likely a white actor over 30.
Who else is involved? 
The only names associated with the project in certainty are Bond producers Barbara Broccoli and Michael G. Wilson, and casting director Debbie McWilliams.
We're unsure whether a screenwriter has been chosen, or a script has been produced at this time. The major rumours surround who will direct the new Bond's debut. And, the candidate many have in mind is Phoebe Waller-Bridge (according to the Daily Mail, at least).
Waller-Bridge has previously worked closely alongside the British spy, coming up with rewrites for No Time to Die that's credited as transforming the perspective of the somewhat patriarchal franchise thus far.
Other rumoured directoral candidates include Cary Joji Fukanaga (No Time to Die) and Joseph Kosinski (Top Gun: Maverick) – both of whom have breathed new life into fan-favourite franchises – or Martin Campbell, who directed both Daniel Craig and Pierce Brosnan's debut Bond films (Casino Royale and Golden Eye).
And other than that, we'll just have to wait and see which British actor is lucky enough to land a (potentially breakthrough) role of a lifetime, bringing the infamous spy to a whole new generation of Bond fans.