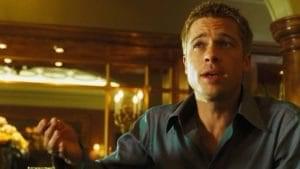 A relatively undiscovered 'standalone' movie genre is perhaps one that you might not have even realised. For decades, movies have been a great way to while away a few hours and unwind and there hundreds, if not thousands to choose from. This genre is particularly niche; gambling. Around the world, there are millions of gambling fans, though it could well be the case that many might not know that they can also choose from a number of gambling-themed movies.
Movies with a gambling theme though, have existed for decades and many are just as popular today as they have ever been, with some making for a highly gripping watch. 
In a recent study by NewCasinoSites which took data from official sources and combined this to get an overall percentage, you can now see how each one ranks. Let's take a look at some of the most interesting findings!
Top four separated by narrow margins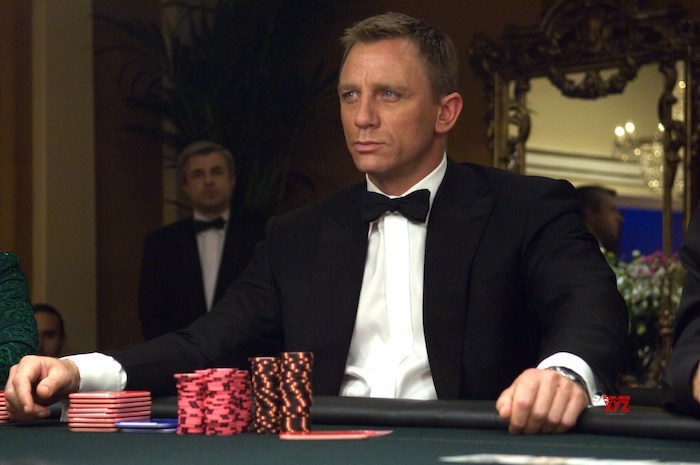 The gulf between the top four from the findings of the study was almost too close to call. Ranked in first place though, with 87 percent was James Bond blockbuster Casino Royale with the main event of this movie being an intense poker game, featuring 007 facing off against the movie's villain; an accountant with a head for figures with much more at stake than the £100 million plus prize fund.
Just missing out on top spot was Mr Lucky with 86 percent – a considerably good achievement, based on the fact that it was released 1943 which really demonstrates how well it was written, as well as the plot and casting, with Cary Grant as the lead.
With 85.50 percent  and in third place, came Rounders; released in 1998 and starring Matt Damon and Edward Norton. This was particularly popular due to the intense nature of the movie which centered on two characters, one being an ex-gambler, now law student returning to playing poker to help out his friend who owed a substantial amount of money to a loan shark.
Rounding off the top four was Croupier with 84.50 percent and like Rounders, this was also released in 1998 and starred Clive Owen. The plot is based on a struggling writer who takes a job as a croupier and is approached by a gambler who wants his help planning a heist on a casino.
Notable Inclusions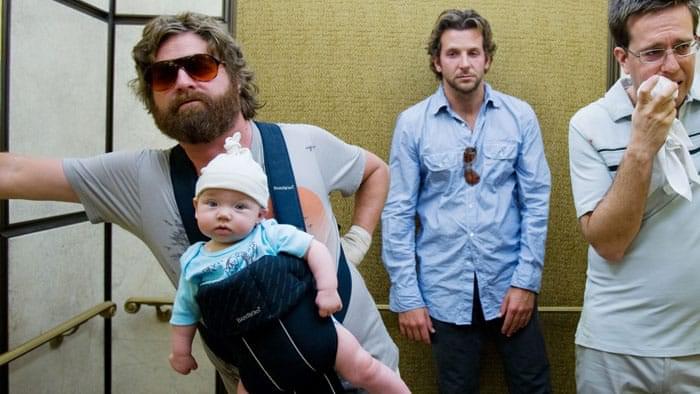 Others of note in the study was Ocean's 11, again starring Damon, which finished in eight with 80 percent. It featured main character Danny Ocean putting together a team of 11 people to plan robberies on Las Vegas casinos. 
The Hangover, which was released in 2009 came in a creditable 13th place, however it could be argued that this was more of a comedy. With Bradley Cooper playing the lead and set mostly in Las Vegas, it is fair to say that this had a gambling element, though it perhaps was not as intense as other movies in the study.
Finishing last by 11.5 percentage points was the movie '21' which starred Kevin Spacey about a group of mathematics students and professors from Stanford University who set out to cheat Las Vegas casinos, using their card counting skills. Despite being based on true events, this failed to impress.
Link to study: https://www.newcasinosites.me.uk/top-21-gambling-movies/