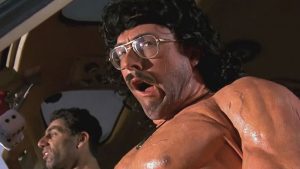 Film fans around the world have been arguing about a simple question for days: What little-known comedy will leave you rolling on the floor?
More than 6,000 people answered the question on Reddit, and the overwhelming consensus was the 1985 gem, Top Secret! Hundreds of Film Threat readers joined the conversation, sharing a huge list of other cult comedy movies that we all need to watch this weekend.
Try all these movies, and join the conversation with your own favorite comedy.
Top Secret!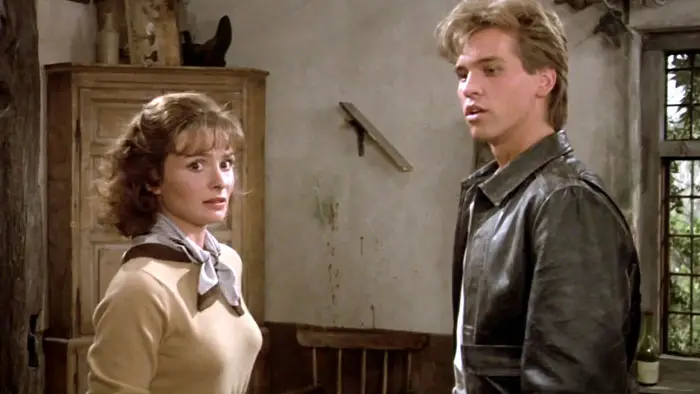 Val Kilmer, Lucy Gutteridge, and Peter Cushing star in this bananas movie that poked fun at the hallowed subgenre of World War II pictures. Film Threat reader Mark Atkinson summed up the movie's appeal nicely:
"Perhaps Val Kilmer's best performance as Nick Rivers. And the soundtrack is awesome!"
Zero Effect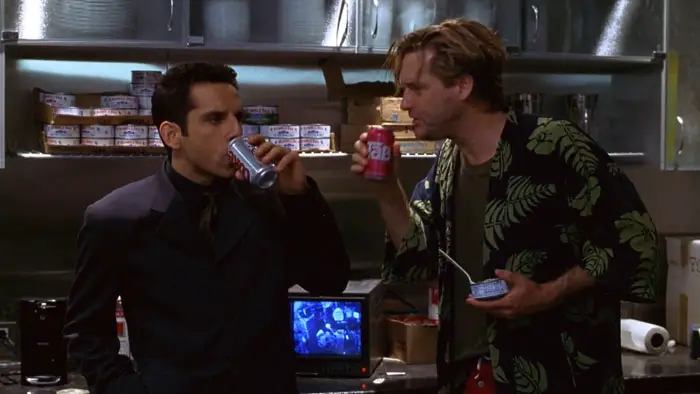 Recommended by Patrick A. Cronas, who shared his favorite quote: "In real life, there are no good guys or bad guys. Just a bunch of guys." He added his review of the movie as well:
"I think it's still the best modern reimagining of Sherlock Holmes. I've lost count how many times I've seen it. Too bad it was marketed like garbage."
Kung Pow: Enter the Fist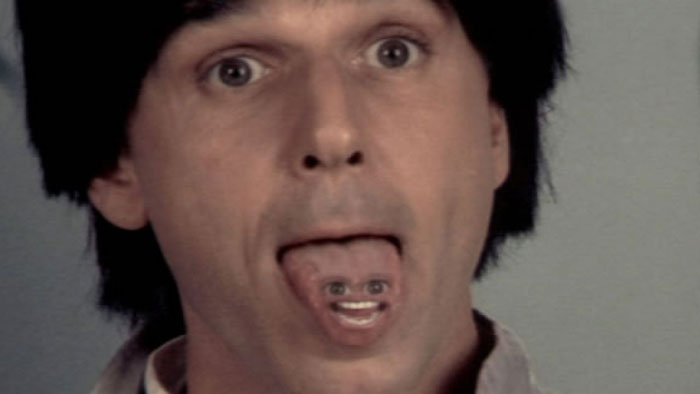 Matt Lohr weighed in with this cult classic. He was skeptical at first, but that changed pretty quickly:
"I remembered the silly fighting-cow trailer and said I wasn't interested, but he said, "Just trust me." Three minutes into the film, I was almost falling off his couch laughing, and I have since introduced this film to several friends of mine, all of whom I told 'just trust me' and all of whom have bought their own copies after watching the film with me."