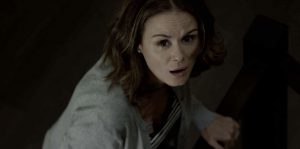 At some point in their life, everyone has had an imaginary friend. We create these fictional beings to comfort us and confide in when we are feeling down. They serve a plethora of purposes, both positive and negative. In the case of Z's Joshua Parsons (Jett Klyne), his imaginary friend, Z (Luke Moore), is primarily negative.
Joshua is a fun-loving child who excels in school and lives a fairly normal life with his parents, Elizabeth (Keegan Connor Tracy) and Kevin (Sean Rogerson). When Z shows up, things become complicated. Joshua's exemplary behavior turns sour, and he begins assaulting fellow students, both physically and verbally. The Parsons start to suspect that Z may not be entirely imaginary and that they might be in the midst of something supernatural. As the parents fight to protect their beloved child from whatever has entangled him, their lives and wills are tested.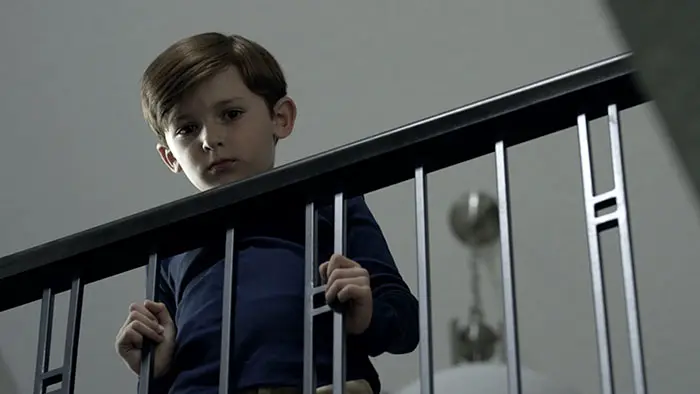 "The Parsons start to suspect that Z may not be entirely imaginary…"
Writer-director Brandon Christensen and co-writer Colin Minihan develop the horror and suspense early on in Z. The two find ways to build suspense using Joshua and his innocent nature. There is a beautiful juxtaposition between Joshua's innocence and the terrifying nature of Z (both the film and the character). The audience instantly become attached to the young boy, as he is kind, patient, and has a relationship with his parents that warrants a bit of envy from viewers. Their seemingly perfect life is immediately fractured when Z's presence makes itself known, taking audiences quickly from solace to a place of great terror and tragedy.
There are many levels of horror present in Z, as it attacks audiences physically, mentally, and emotionally. Christensen and Minihan use terrifying imagery to scare audiences out of their wits. The writers make it quite clear in the early going that the film will continuously dig deeper into the demented origins of Z, keeping viewers on edge.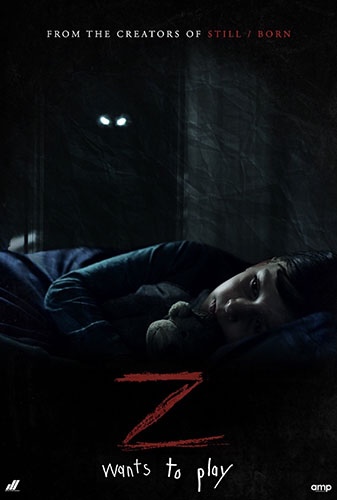 "…it attacks audiences physically, mentally and emotionally."