Belgian siblings Jean-Pierre and Luc Dardenne rarely step wrong. The filmmakers – Cannes Film Festival darlings since 1999's Rosetta – have consistently produced social realist, heart-rending, minimalist, highly suspenseful, and borderline-spiritual films. They are auteurs in the truest sense of the word, a shining beacon for international independent cinema, paving the way for others who have a lot to say but little-to-no means to say it.
The Dardennes' 2005 drama L'Enfant happens to be one of my favorite films of all time, with a finale that will tear a soul to shreds with nary a word. Their latest feature, Young Ahmed, which was nominated for the Palm d'Or last year and won the Best Director prize at Cannes, doesn't quite live up to that film, but what could? A harrowing study of extremist religion through the eyes of a young boy, the gripping thriller marks another stellar addition to the prolific brothers' enviable filmography.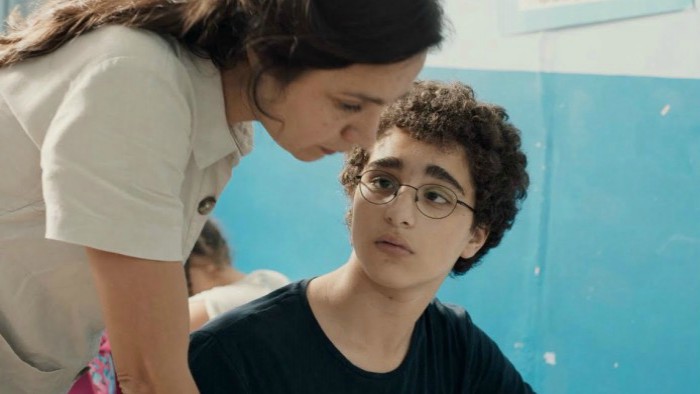 "…he hatches a horrifying plan that thankfully goes awry and lands him in a juvenile detention center."
"A true Muslim doesn't shake a woman's hand," Ahmed (Idir Ben Addi) tells his teacher at the beginning of the film. Something has recently happened to Ahmed, something that has drastically changed him. He's reserved and rude, calls his mother a drunk, and gets into a physical fight with his sister.
A major part of his change is his new, wholehearted devotion to the Qur'an. Through the influence of an imam (Othmane Moumen) from the local mosque, Ahmed finds that radical interpretations of the Islamic text strike a chord within him. The imam seems to have a particular issue with Ahmed's teacher, Inès (Myriem Akheddiou), who has a Jewish boyfriend and employs unconventional teaching methods, which include singing to the children. Inès firmly believes it "will teach them Arabic they can use in everyday life." Despite the desperate attempts of his teacher and his mother to deprogram Ahmed, he hatches a horrifying plan that thankfully goes awry and lands him in a juvenile detention center.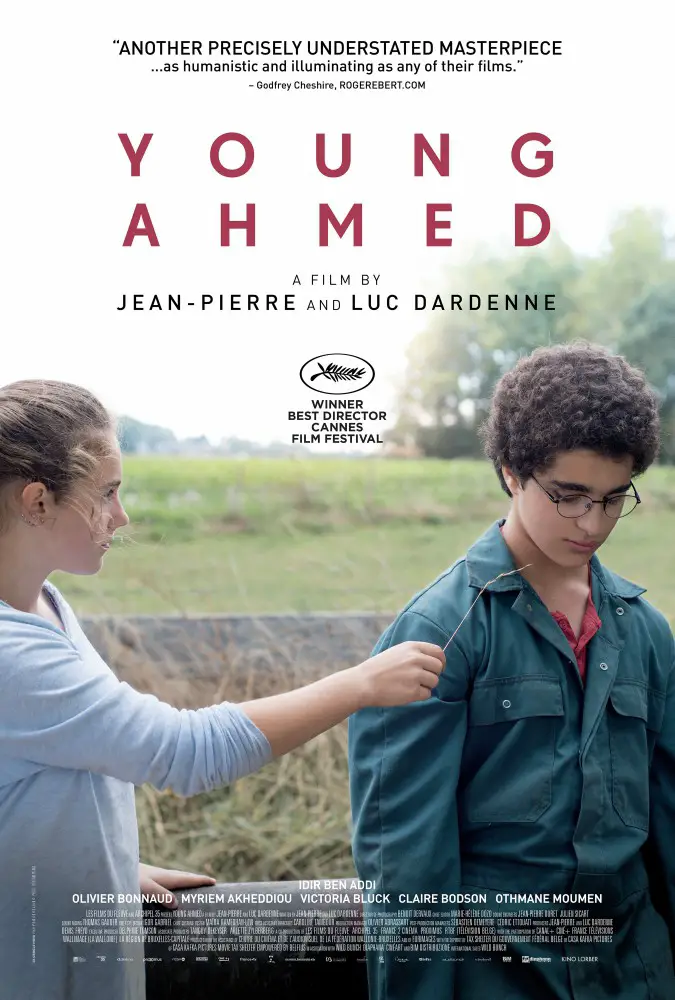 "…What got him to that point is beyond the point."