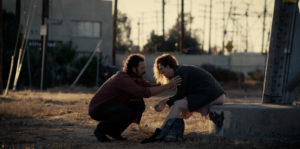 Legendary film noir director and actress Ida Lupino may be fist-pumping from the grave over the superior neo-noir Valleyheart, written and directed by Kathryne Isabelle Easton. Jane Francis (Easton) is pounding on the door of a house in the San Fernando Valley, begging her ex-husband David (Anthony Goes) to let her in. Crying from the porch, she says she regrets how their marriage fell apart after David joined the Van Nuys police force.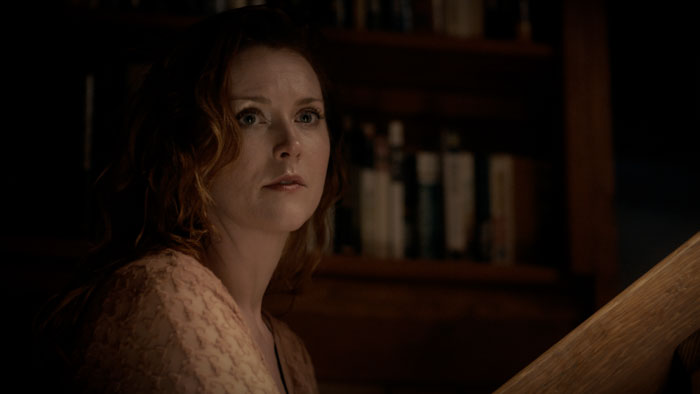 "…someone shoots Jane in the back, and the mobsters drag Tommy away…"
Jane is going through all this because her brother, Tommy (Jack Herholdt), is in big trouble with the mob he has been doing the books for. She pleads to the closed door for David to please help Tommy and to let her in. She then collapses on the porch, bleeding from a gunshot wound. Jane comes to in a cheap North Hollywood motel with David dressing her wounds and asking Jane who shot her. She says Tommy asked her to empty her account and bring $10,000 to the park with the giant snake statue. Jane is supposed to hand the money to mob henchmen Ivan (Collin Babcock) and Dell (Scott Babock) so they'll let Tommy go. During the transaction, someone shoots Jane in the back, and the mobsters drag Tommy away with the money.
David lets Jane know he isn't a cop anymore, and she bled all over his Air BnB. But he reaches out to his old partner, Gene (Jeremy S. Walker). It turns out he has been siphoning mob money through cryptocurrency investments and is dead if he doesn't come up with $40,000 more. Meanwhile, the dark currents that flow through the Valley start coiling around everyone like the giant stone snake in the park that started this nightmare scenario.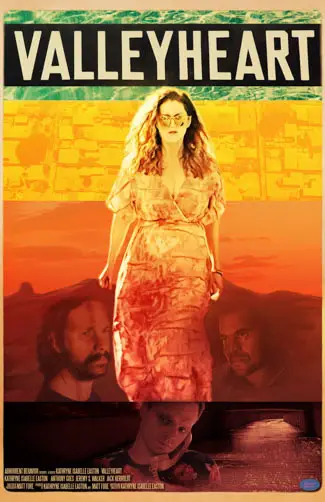 "…I cannot wait to see what newly minted indie auteur Easton crafts next. "