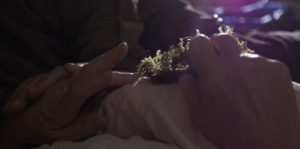 Us Among the Stones, D.R. Hood's directorial follow-up to 2011's Wreckers, is an eloquent family drama where the past comes back to stir up a family. In a Dartmoor farmhouse, generations have come and gone from this humble abode. Woefully, it seems Marianne (Anna Calder-Marshall), the family's matriarch, is on her deathbed.
Marianne and her husband Richard (Oliver Cotton) invite the family over for what may be her final birthday celebration. Their eldest son, Owen (Laurence Fox), arrives with a heavy heart, unsure how to navigate an emotional minefield. Joining Owen are his siblings, the uninhibited Danny (Jethro Skinner) and headstrong Rose (Mika Simmons), as well as his estranged partner, Caroline (Raia Haidar). Meanwhile, Uncle Jack (Greg Hicks) and Uncle Brian (Bill Thomas) arrive, only to complicate the family dynamic even further.
First and foremost, it's worth noting that the characters bicker and talk like a real family. This is because the entire cast delivers, vivifying the familial anxieties with their strained body language and fervent delivery. Taking place at a quaint, lived-in farmhouse with a vivid, sentimental history, there are numerous moments where the family members reflect on the past. Sporadically inserting photographic stills and Super 8 footage, Hood supplies fugacious glimpses of memories that coalesce to form a rich, emotional core that leaves an impression.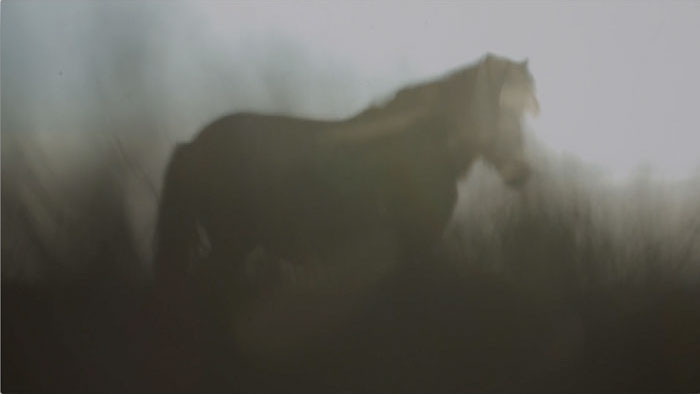 "…invite the family over for what may be her final birthday celebration."
Say what you want about Laurence Fox, but he is in good-acting form here, giving an affecting performance as a son trying to fathom a reality without his mother. Owen reacts vociferously and thoughtfully to an increasingly tense environment, which culminates in an extended dinner sequence where revelations and fevered emotions can't be contained any longer. Anna Calder-Marshall achieves a fine line between being modestly vulnerable and frustratingly reserved. Calder-Marshall's interactions with Fox are notably poignant.
Through overlapping dialogue and frivolous conversation, Hood encapsulates the erratic nature of family gatherings and the elusiveness of memory. The film is emotionally involved and often messy in the sense that the focus shifts in an instant, interlacing dialogue on top of dialogue, which could be exhausting (but what family reunion isn't?). Still, Hood's semi-expressionistic direction elicits a visually enticing and experimental structure that pays off. Visually, the film is nothing short of gorgeous, blending the past and present in an effectively periodical manner that is on par with the film's mournful tone. Annemarie Lean-Vercoe's cinematography, in particular, works in unison with the wondrous, hilly scenery to give rise to velvety, earthy tones.
Despite the familial tension, Us Among the Stones underscores the importance of family and never forgetting where you came from. Hood's low-budget indie won't move mountains, but it will gently move you with stunning visuals and a boldly intimate vision.
For screening information, visit the Us Among the Stones official website.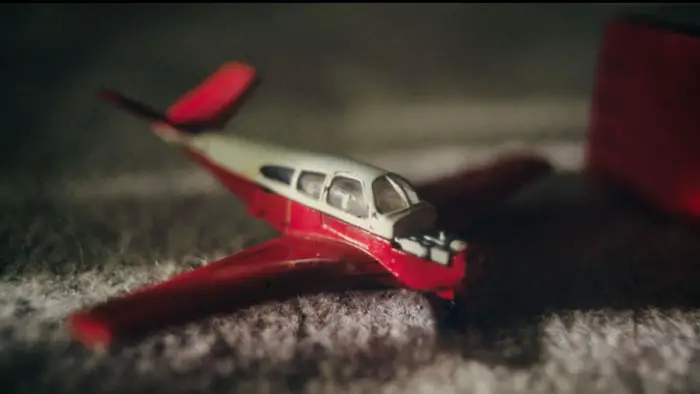 "…stunning visuals and a boldly intimate vision."