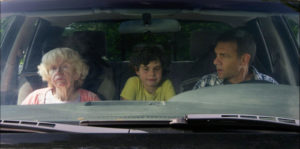 CINEQUEST FILM FESTIVAL 2023 REVIEW! Writer-director-actor-producer Brian Silverman brings another low-budget/high-quality indie to the world with Two Lives in Pittsburgh. This feature is the story of Pittsburgh handyman Bernie Evers (Silverman).  His mother, Carla (Annie O'Donnell), is dying, and he is raising an eight-year-old child named Maddie (Emma Basques), who is struggling with her gender identity at this very young age. Bernie is a blue-collar guy, ill-equipped to deal with all of the changes in his life that begin coming in faster than he's ever known before. This is a moment where Bernie can either melt down or step up. Challenged by his mother's illness and his child's exploration of gender, he must decide between who he has always been and who his child needs him to be. Bernie finds himself uncomfortably at a nexus of change for all the people in his life, where his reactions will have life-altering impacts on all of them.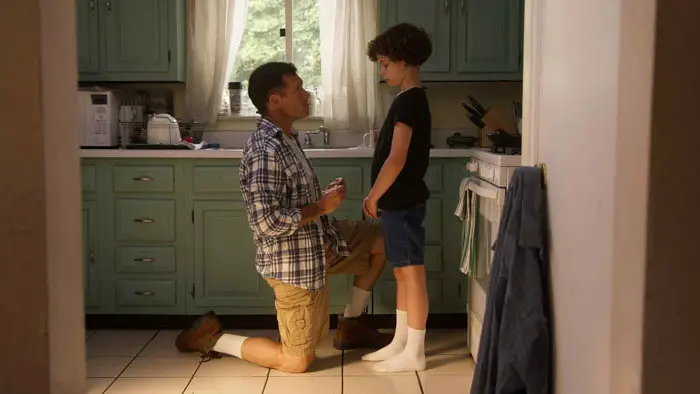 "…Bernie is a blue-collar guy, ill-equipped to deal with all of the changes…"
Bernie is at first in denial and then completely terrified when it becomes evident that the child he thought was his son is discovering that she's a girl. Other complicating factors in his situation include his blue-collar group of friends, whose most intellectual pursuit is playing darts and drinking Iron City beer in the basement. He talks openly with them about the changes he's seeing, and it's awkward but productive. These men have all known each other for a long time, and they seem to be unexpectedly capable of seeing past judgment to consider the aspects of the situation. Bernie must also come to grips with the knowledge that when Maddie is out in the world if she encounters people like him at that age, she'll be in for horrific bullying. He's reminded of this by Maddie's teacher Will (Mark McClain Wilson), one of the people Bernie bullied in his youth. This guilt eats at Bernie.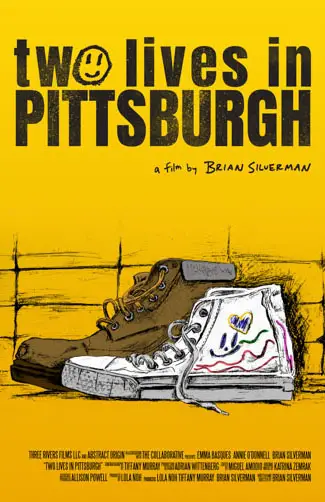 "…compassionate and intelligent discussion of gender identity, race, and orientation..."