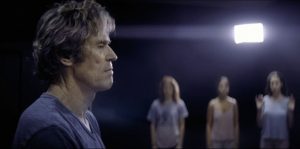 Johnny Depp and Tim Burton. John Ford and John Wayne. Ahem, Mark Wahlberg and Peter Berg. There's a certain symbiosis in cinema, wherein an actor and director find inspiration in each other, film after film. Martin Scorsese discovered his muse in Robert De Niro (and subsequently, Leonardo Di Caprio). Controversial auteur extraordinaire Abel Ferrara, known for gritty, NYC-set, arthouse dramas, discovered his in Willem Dafoe. The lyrical, dreamlike Tommaso marks their sixth collaboration together. Unexpectedly, it proves to be, by far, the most emotionally resonant, and dare I say gentle film Ferrara has ever made.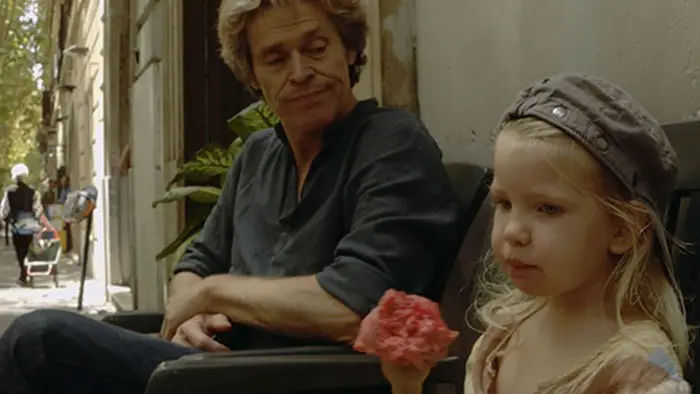 "…our hero spots Nikki kissing another man, which sends him spiraling…"
Dafoe commands the screen (no surprise) as the titular American filmmaker residing in Rome with his wife Nikki and daughter Deedee (played by Ferrara's wife and daughter, Cristina Chiriac and Anna Ferrara). They're experiencing marital woes. Nikki feels ignored by the anxiety-ridden Tommaso. One day, he spots Nikki kissing another man, which sends him spiraling – though he's not exactly a model of fidelity himself, getting a little too sensual with the attractive young women from his acting studio.
Tommaso does not confront his wife about the affair. Instead, he wanders the streets of Rome and studies Italian. He meditates and practices breathing techniques. Six years sober, he still attends AA meetings. He seeks advice, warmth, connection from cab drivers, AA acquaintances, and his students. In the meantime, the distance between Tommaso and Nikki grows. Tommaso culminates in an unexpected scene of such ferocity and power, that the less said about it, the better. The final shot will haunt you for days.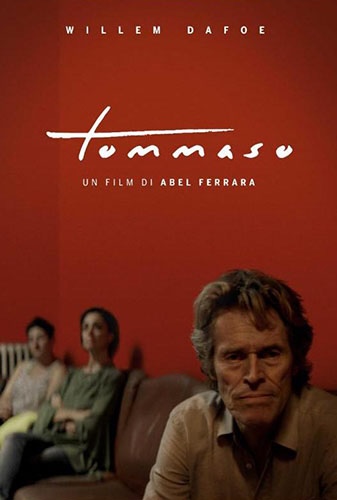 "…Erotic, sensual, and nostalgic..."