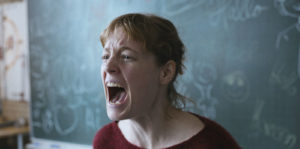 Çatak​ manages to create an atmosphere that is appropriately grounded in reality, with great classroom moments and good "kid acting" all around. He also instills some fitting intensity in scenes when Benesch reaches into the character's inner turmoil leading to frantic actions. It is a shame that some of this energy fizzles a little too quickly, but that makes the movie all the more anchored and, to some extent, quite relatable.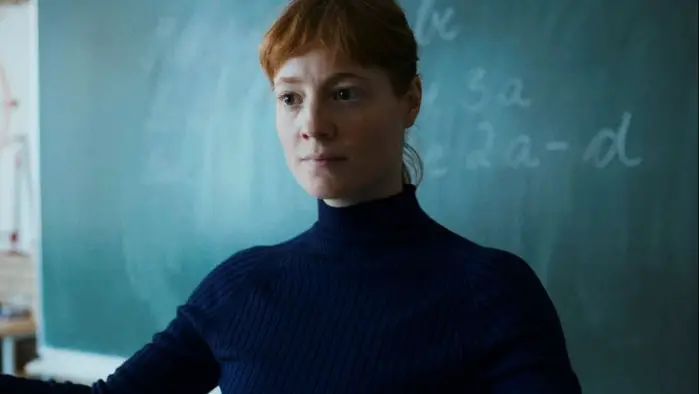 "…quite effective…"
The Teachers' Lounge flows very well, and the story is quite effective, leaving viewers intrigued, engaged, and as eager as its protagonist to find the truth and answers to what is happening at the school. And although the answers might not be as clear-cut as we want them to be, they ring true. Likewise, the ending might not satisfy those hoping for something more exploding, but the slightly surreal nature of the final scenes was rather welcomed. It actually makes one wish this style was added more frequently throughout. Same with the score and music complimenting the picture as they are used too sparsely.
All in all, The Teachers' Lounge is a great film about schools and educators, clearly establishing what we all already know: that being a teacher is often a thankless job, but being a student is equally thankless for some! Although many projects have explored the idea that navigating playgrounds as a kid can be stressful and dealing with other classmates or bullies can make life at school hell, we rarely see the side where young children suffer institutional racism or classism from the adults. Çatak and Duncker show this dark side of school life in a well-measured manner that is believable enough to make it impactful. Furthermore, it ultimately succeeds in showing us that trying to be kind, compassionate, non-judgmental, and, more importantly, listening to one another might not always be the solution to all problems but should be better than the alternative.
The Teachers' Lounge screened at the 2023 Berlin International Film Festival.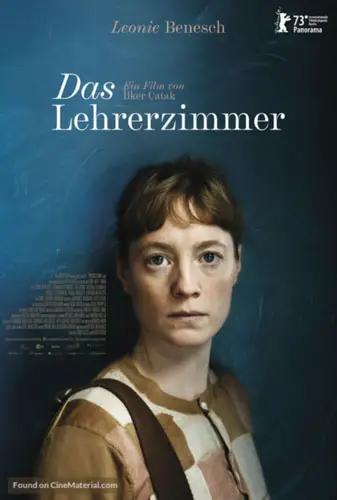 "…being a teacher is often a thankless job..."