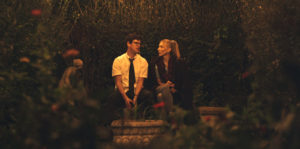 The works of William Shakespeare are legendary. Renowned in theatre and literature, the Bard's works have been spun into numerous plays, movies, and television adaptations. There's no counting how many Shakespearean themes have inspired modern-day creative media. Writer-director Keith Boynton's The Scottish Play is a humorous and profoundly exciting take on Shakespeare's centuries of influence, and the passion creators and artists share for him.
Sydney (Tina Benko) signs up for a minor theatre production of the supposedly cursed Shakespeare play Macbeth. Directing the Scottish play is the young and prolific Adam (Peter Mark Kendall). He adores Shakespeare in his own distinct sense of understanding. He is looking forward to making a more faithful adaptation of his idol's famed work. As Adam, Sydney, and the rest of their small crew start rehearsals, the curse takes an oddly interesting shape, taking viewers into the depth of Shakespearean literature and its essence.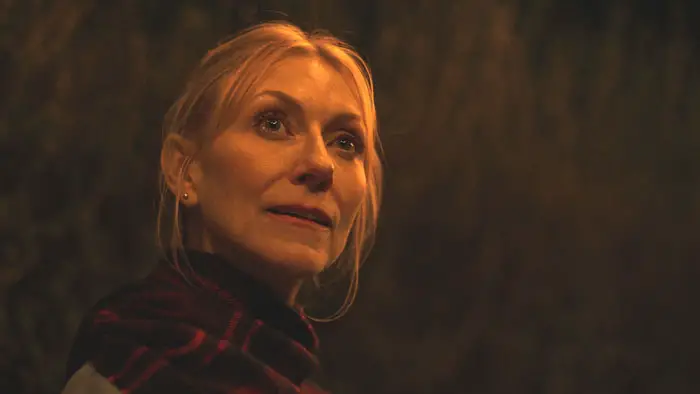 "Sydney signs up for a minor theatre production of the supposedly cursed Shakespeare play…"
Macbeth has seen centuries of trouble and has been associated with real witchcraft. Boynton cleverly begins playing with Shakespeare lore by diving right into the curse. By giving his film the title of The Scottish Play, the filmmaker ironically addresses the myth that none shall openly call out the name "Macbeth" during rehearsals, or else the entire production shall fail.
Macbeth is a well-known tragedy full of mystical and supernatural elements. These aspects mean many associate the play with real-life witchcraft and magic. That's where The Scottish Play strikes and makes something unique out of the old myths. Coming to aid Sydney in her passion project here is Shakespeare (Will Brill) himself. Be it a ghost, or a figment of her imagination, Shakespeare starts communicating with her, offering assistance in resolving Adam's vision for this production.
Boynton hides layers of subtexts and ironies throughout the film. He plays with the idea of Macbeth's curse and deliberately creates two opposing discussions. His direction immerses his viewers in the concept, and the story urges them to find their perspective of Macbeth and its curse. The filmmaker puts forward his surreal take on the subject and leaves it to us, the audience, to determine if it's real. To give more details would take out the fun, and making viewers gobble their heads for answers shapes the film's soul.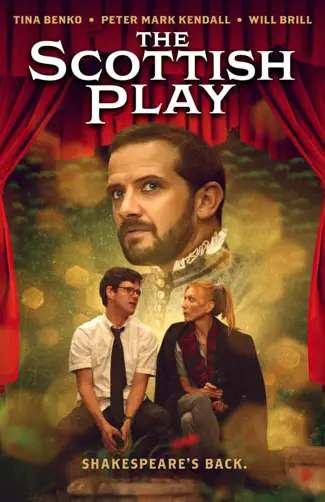 "…adapted Macbeth's history into worthwhile material."